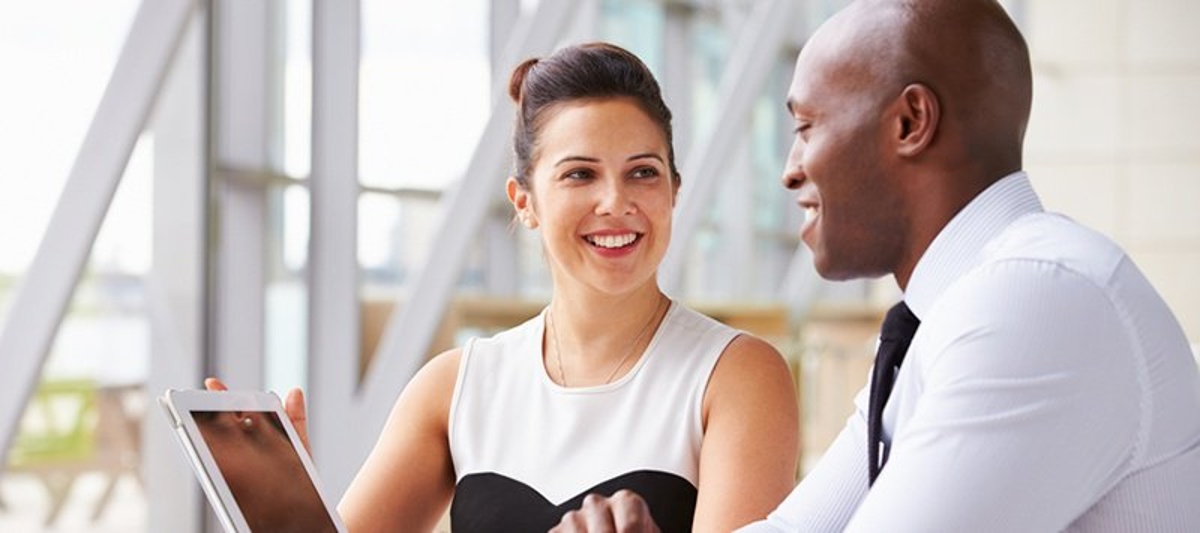 Some say that the holy grail of sales is consistent and predictable revenue. Many are on this seemingly never-ending quest, but find it both elusive and always just out of reach. A strategic sales process is the only thing that will help you reach your goals.
A Strategic Sales Process
The sales process that we teach is called
. It's an updated look at the customer-focused sales process, addressing how the sales process has evolved, and more in-step with how real selling is done today. The process goes deep enough to build an effective, tailored solution, while moving fast enough to achieve acceleration.
How the Buying Process Has Changed
How has buying changed? Your clients are more informed now than ever. A few clicks on Google allows them to learn all the information they want as well as the complete history of your company and its competitors.
In order to be successful, selling must change too — gone are the days of walking into a business and asking them to tell you all about their business and the needs that they have. Let's face it, if they clearly knew what their needs were, they would have called you. It's time for a better approach. Leading with insights, and uncovering desired business results, is key to success.
The Sales Accelerator system involves six critical steps. Each step is important and essential. Keep reading, and I'll give a brief description of each one.
6 Steps of the Sales Accelerator Process
Step 1: Identify
This first step is all about selecting high potential accounts.
Step 2: Connect
Use insights to develop a valid business reason (VBR) and make a connection.
Step 3: Discover
Lead with insights and uncover desired business results.
Step 4: Advise
Recommend the best solution to deliver desired business results.
Step 5: Close
Gain final agreement with your no-surprise proposal.
Step 6: Grow
Keep your promises, sell success, and grow the account.
If you've been selling any other way, the next move is up to you. You could continue doing things the same old way while expecting different results, but you know that is not likely to happen. Or you could implement a repeatable sales process that is a tried and true method to drive sales. I suggest you give it a try. Click below to sample the Finding Leads course from the Sales Accelerator series and try it for yourself!
Editor's Note: This post was originally published in 2016, and has been updated to reflect the most updated sales process recommendations.