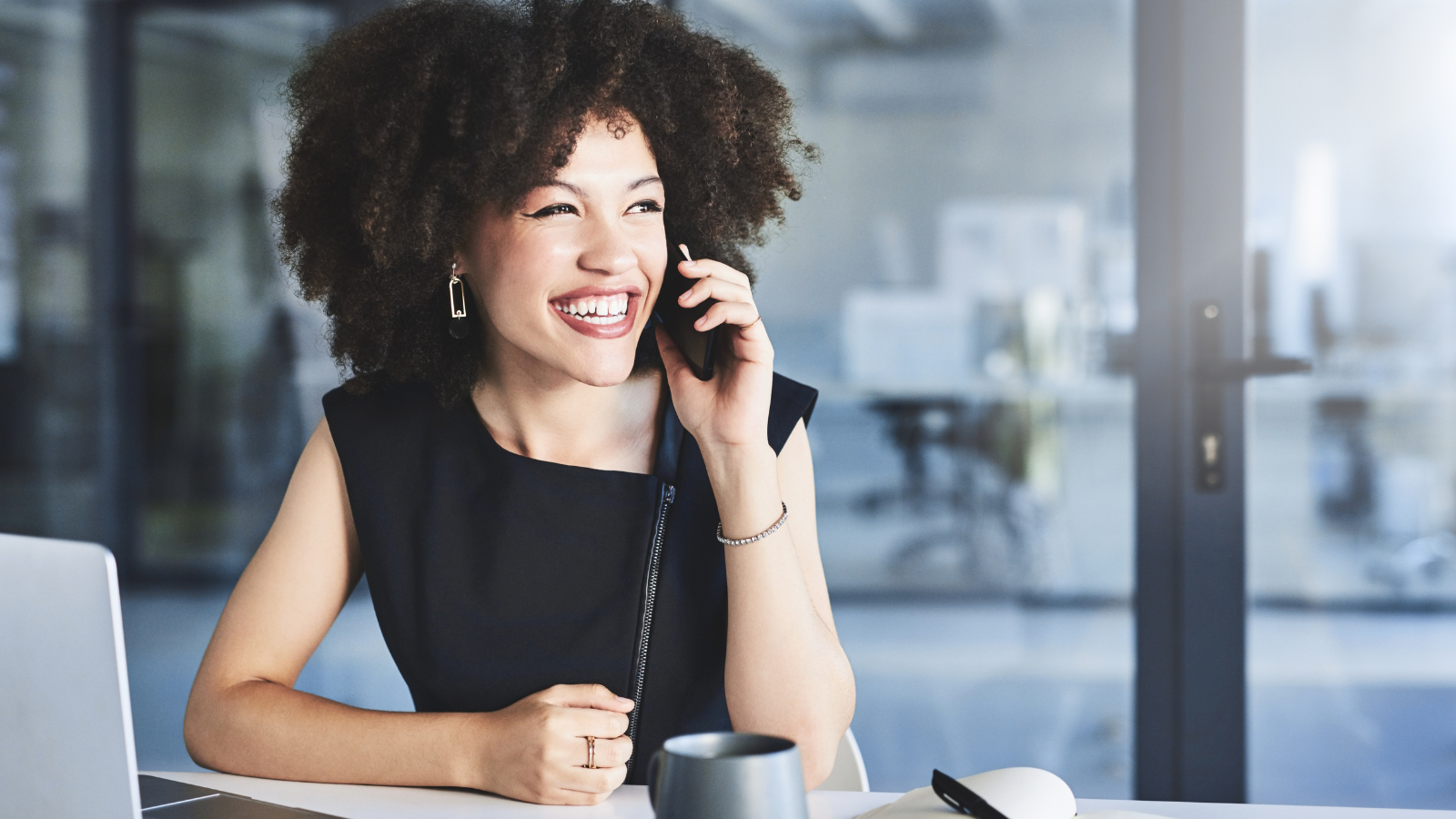 Over 13 million workers hold sales or sales-related positions in the United States. Any experienced sales professional knows that the key to generating leads is sales prospecting.
In sales, it's crucial to focus on potential customers that are likely to buy your product. Not only does prospecting generate more leads, but it also ensures that you're selling to someone interested in what you're selling.
Putting together a good lead generation system can be a daunting task, though. In this sales prospecting guide, we've covered everything you need to know to start finding qualified leads.
What Is Sales Prospecting?
Before you can sell a product, you have to have a customer to pitch to.
In an environment like a retail location or dealership, a potential customer can certainly walk in at any moment. However, a customer that walks in off the street could be looking for anything, and it probably isn't your specific product.
Prospecting sales is the process of tracking down potential customers or clients who will probably benefit from your product or service. There are several methods of prospecting, which we'll discuss in this blog.
While you may see "prospect" and "lead" used interchangeably, there is a distinction between the two terms.
A lead is any potential customer that expresses interest in making a purchase. This could be someone who signs up to receive emails or someone who clicks a link to your website.
A prospect, on the other hand, is a lead that has gone through many more qualifying steps that make them likely to buy. Unlike other leads, your prospect can afford to buy and closely matches the profile of your ideal customer.
In short, prospecting narrows down your list of leads to only the most qualified, increasing your chances of a sale.
How to Prospect
With all the technology available to us today, there are many methods you can use for prospecting. These include:
Phone calls
Emails
Text messages
Social media
Web content
For the best results, using a mix of the tools available to you is your best bet. But there are several steps a sales manager should take before reaching out to a lead.
1. Identify Your Ideal Customer
The first thing you want to do is figure out what type of person is most likely to buy. Several factors can help you identify the ideal customer, such as:
Industry
Income
Location
Credit score
Demographics: age, sex, personalities
Use this information to put together an ideal customer profile. This will be your guide to determining if a lead is qualified or not.
2. Research
Once you have an approximate idea of what your ideal customer looks like, you can start narrowing down leads. Leads come from various sources, so the information you have on them may be limited.
Ideally, your leads will provide you with some information like a questionnaire or survey. However, you can use your interactions with your leads as an opportunity to find out more about them and qualify them as a prospect.
Once you've answered all your questions about the lead, compare them to your ideal customer profile. A good match will be more likely to buy and should become a higher priority than other leads.
3. Contact
After you qualify a lead as a prospect, it's time to start the process of selling to them. You can send a personalized email or text or make a phone call.
The purpose of this initial contact is most often to set up a meeting in which you move toward closing the sale.
Be sure not to set the meeting too far out, as potential customers can become wary of making a purchase or simply blow off the meeting. As a rule of thumb, try to set the meeting no further than two days from your contact.
4. Follow Up
Not all sales happen right away. After you meet with the client, they may ask to think about your offer or even reject it.
It's crucial not to let the prospect forget about you, however. Without being pushy, send regular follow-up emails to ensure your offer stays on their mind.
Inbound vs Outbound Prospecting
Prospects come from one of two sources: inbound and outbound prospecting.
Outbound prospecting is by far the more common method. This is where you reach out to a lead who hasn't expressed interest in your offer (e.g. cold calls, emails, etc.).
In some cases, however, the leads come to you in a process known as inbound prospecting. In this scenario, a lead shows an active interest in your product or service, whether by requesting information, filling out a contact form, or some other method.
Because inbound prospecting requires less research, it's usually the easiest way to maintain a sales pipeline. However, both methods are essential to most businesses.
Sales Prospecting Tools
In addition to phone and email, many types of sales prospecting software can help you turn leads into prospects. Many services even offer comprehensive strategies to help you improve your sales performance.
Additionally, your prospects will often visit your website before scheduling a call or a meeting. Use this opportunity to learn more about them.
AI software is advanced enough that you can easily have a chatbot ask questions when people visit your website. On top of collecting information, you can also use this technology to set meetings automatically.
7 Steps to Establishing Credibility
Make that appointment during the times that you will most likely not be disturbed. Maybe it's the first thing on Monday morning, and "I'm not talking to anyone or getting any coffee until it's done."
2. Identify high-potential accounts to target.
When we decide to put a significant amount of effort into the sales process, it needs to be with people who can benefit the most from it. Identify these accounts before spinning the wheels on the rest of the sales process only to realize later that it wasn't worth your time.
3. Prioritize and qualify.
Profile your prospects for fit, determine if they are the most qualified, and focus on getting access to the decision makers. Best vs. Most? It's a "Concentration of Force."
4. Ask for referrals and testimonials.
This allows you to make the most relevant connection with the people you are contacting. If you are coming up short here, get your manager involved.
Let's get them to contact YOU. People don't buy underwear today without reading online reviews. A solid online profile will go a long way for salespeople. Make sure your profile strategically uses the best words that describe what it's like to do business with you, rather than seeming like you're just sharing your resume.
6. Collect relevant content for your prospects.
Show your prospect that you have an insight into their business by sharing blog posts, eBooks, infographics, or other content, that gives insight into their business, industry, or solutions you are sharing with them.
Don't Give Up
Use all of the above to contact your prospect at least seven times in a two-week period of time. Schedule three emails, three phone calls, connect on LinkedIn, or put something in the U.S. Mail! Whatever you do, don't give up!
Today, you have to earn your high-level appointments by building credibility because you have to prove that you can be relevant to a high-level prospect before they invest time with you. After they believe that you can help them, you can start a beneficial conversation about growing their business.