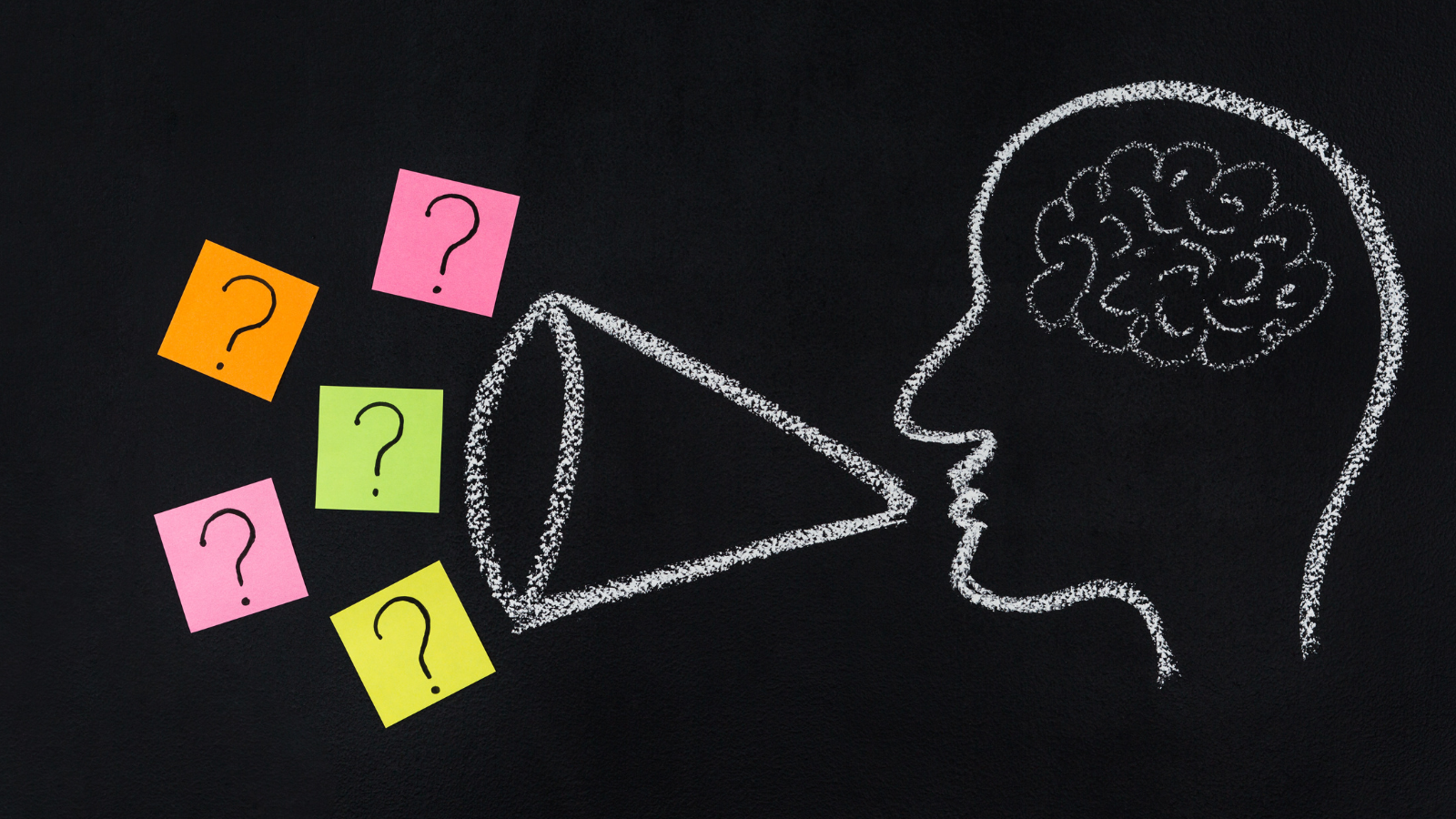 Have you ever set a goal for yourself to run a race?
Whatever the motivation, you decided to do it. It may have been on a whim, but nonetheless, you realized there was more to it than showing up the morning of the race and running. You probably found a race that suited your ability, recruited a friend to join you in the adventure, set a training schedule, and off you went.
By no means did you show up for registration the morning of with no prep at all. Well, I hope not anyway. If you did, it probably didn't go as well as you would have liked. You may have looked back and asked yourself what you could have done differently to change the outcome. I'm guessing the answer is, almost always, more training, so you were better prepared.
Running a race without adequate training is no different than showing up to a first-time meeting with a new prospect unprepared. Yet, it happens. Preparing yourself to ask better needs analysis questions will help you not only finish the race but to finish with the intended outcome: to get an assignment from the prospect.
Where to start? Here are a few suggestions for how to ask better needs analysis questions.
1. Do your research!
Look at your prospect's website and their competitor's. Find several topics that you want to cover as a result, such as revenue streams, trends, consumer behaviors, and the competitive landscape.
2. Find trends that could be impacting their business or category of business.
Trends can help preface or set up questions. "Research shows this year to be the fastest-growing year for people to wear devices to help monitor their health and wellness. Are you seeing this with your consumers as well?"
3. Look for a coach within the business that could provide you insight prior to your meeting.
LinkedIn is a great tool to help with this. It can also help you learn more about who you are meeting with to quickly build rapport early in your meeting.
4. Ask open-ended questions.
For example, ask, "What kinds of problems are you facing today that were nonexistent 12 months ago?" Open-ended questions will earn you better answers than closed-ended questions that lead to a yes or no answer.
5. Questions need to be timely and topical.
Reference trends you learned or an article you read. Include something recent that may impact their business now or in the near future. "I noticed in your annual report, …" or, "I read an article that shows a trend in the decrease in student enrollment in 4-year institutions…"
6. Start with questions that are easy to ask and answer.
Then, move on to more hardball questions. If you stay on questions that are easy to ask and answer, the meeting will become a social hour and not a business conversation. For example, ask questions such as, "What do you spend most of your time on in your position?" or, "What do you like most about your position?
7. And, by all means, don't ask anything that you can easily find the answer to online prior to your meeting.
It will hurt your credibility if you do.
Equip yourself with knowledge and have a list of 5-6 great questions and a few topics to discuss. Prepare yourself and be ready before the rubber hits the road. For more help in creating great questions, download our guide, The Art of Asking Questions, below.
*Editor's Note: This blog was originally written in 2019 and has since been updated.