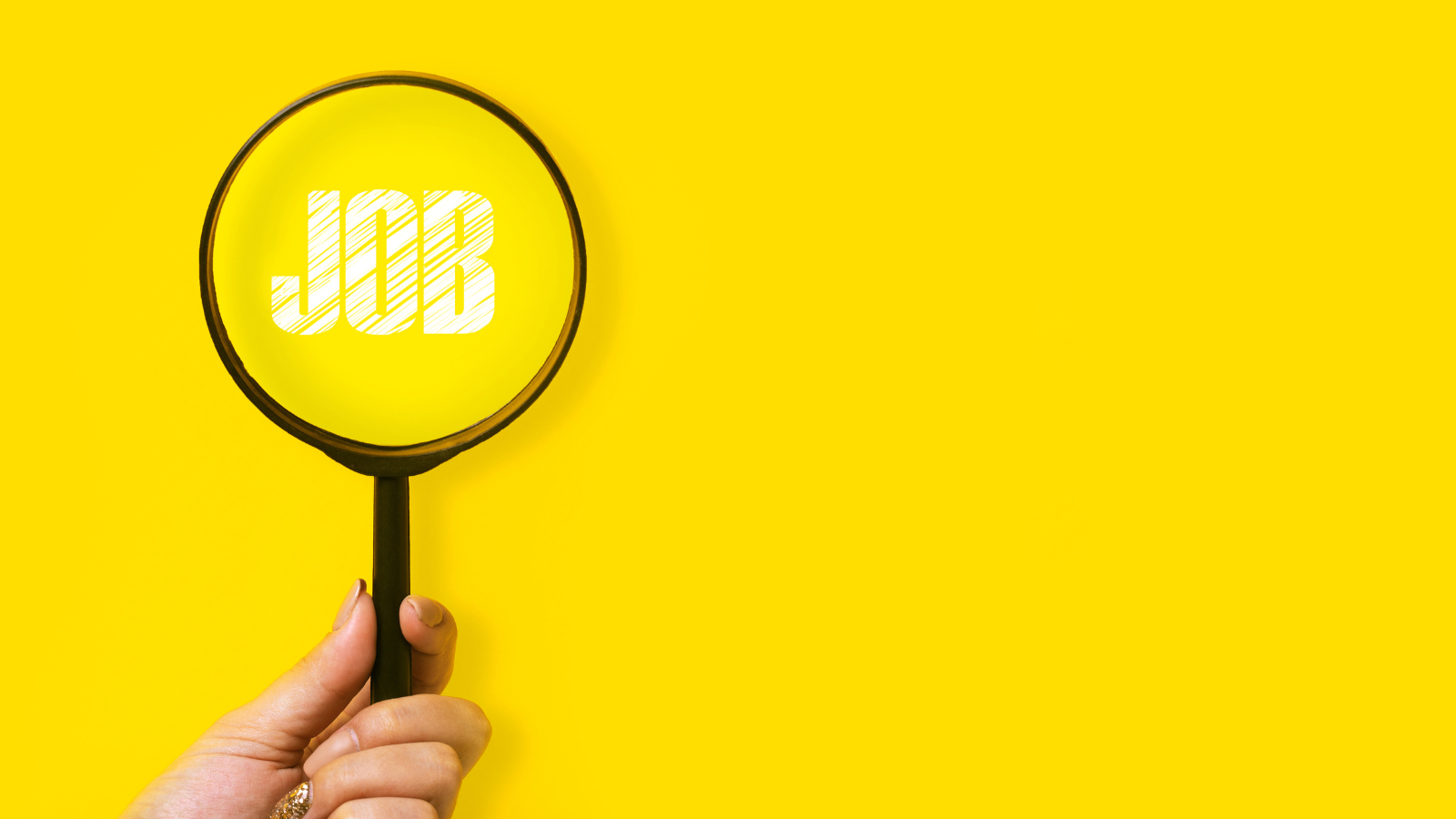 Selection is defined as the action or fact of carefully choosing someone or something as being the best or most suitable.
It's Monday morning, and a seller has just told you that they are resigning. Maybe that's a good thing, or maybe it isn't, but either way, you find yourself with the need to fill a position.
But before you do that, you need to know what you are looking for in order to find it. The first step should be to have a job analysis process that clearly defines exactly what you need in your open position. To determine that, you may ask yourself these kinds of questions.