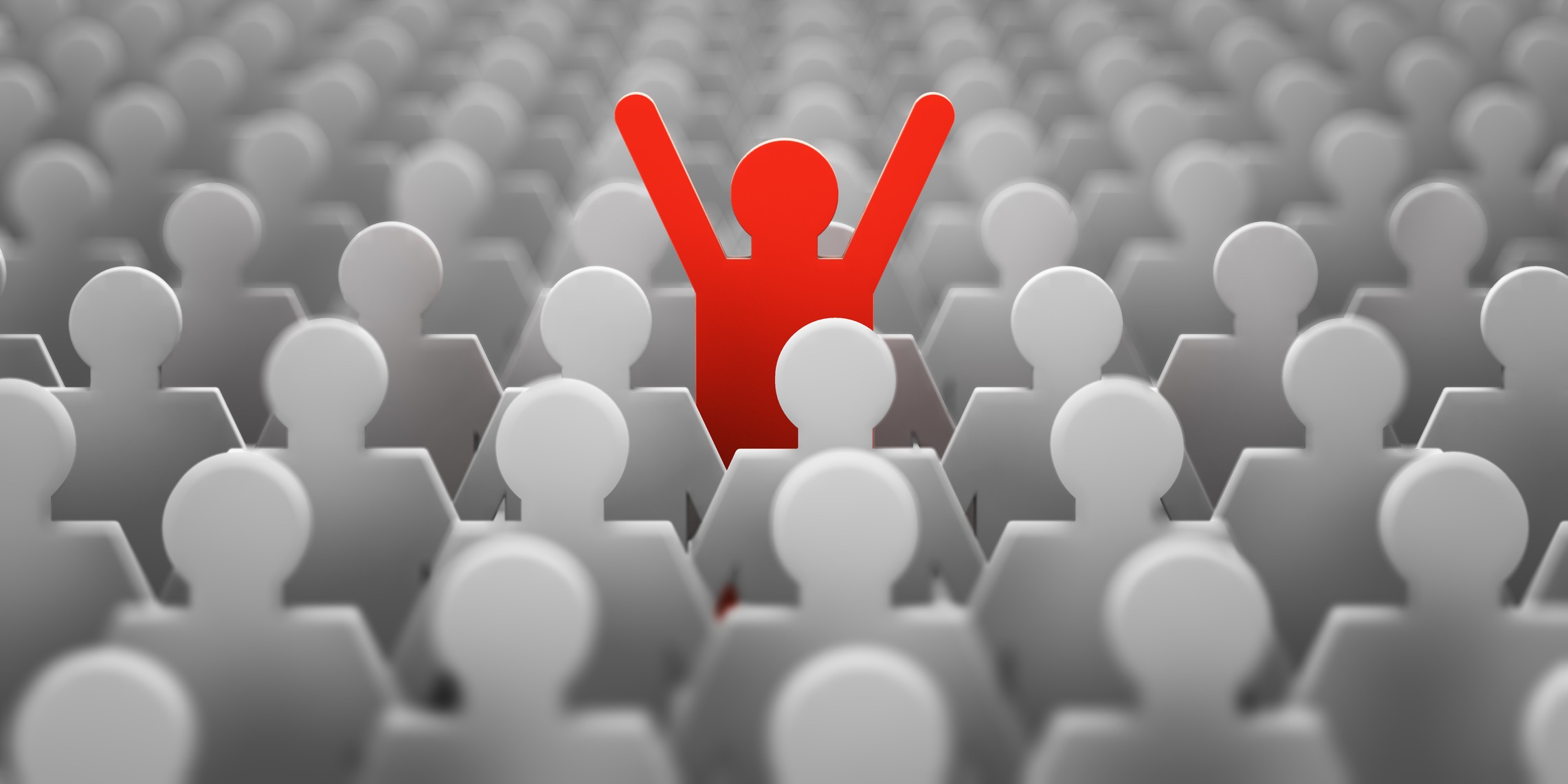 How can I be successful in media sales?
How long will it take for me to make a lot of money?
How quickly can I expect to be promoted?
Whether fresh out of college or a seasoned professional seeking a career change, anyone pursuing a career in media sales (or any sales position) asks these same three questions. Everyone wants to know how they can be successful, make good money, and advance their careers. All smart things to think about!
As a sales performance consulting company, we've helped hundreds of B2B sales organizations attract, retain, and develop the highest performing salespeople and sales managers. We've learned a thing a two about success! Here are our tips on how to be successful in your first year as a media salesperson. And, this advice is valid for all sales positions, not just media!
Welcome to the Wonderful World of Media Sales
You're going to love it! You'll have the opportunity to help so many business owners grow their businesses while, at the same time, make a great living for yourself. It's an incredible field to be in, but don't think that it's going to be easy.
There's no such thing as a natural born salesperson. Salespeople with superior sales performance have invested a lot time in honing their skills and are constantly iterating to better help their prospects.
Company Culture Matters in B2B Sales
Steve Jobs said, "the only way to do great work is to love what you do." Being happy at work and loving what you do is an overall productivity booster and enhances performance. People who enjoy their jobs are more likely to be optimistic, motivated, learn faster, make fewer mistakes, and better business decisions.
Hopefully, when you begin your career in sales, you'll work for a company that cares about you and invests in their people because that leads to greater productivity and a much higher level of happiness.
Ideally you'll sign on with an organization that provides their new hires with a great on-boarding experience and strong sales training to give them a strong start and consistent growth. But remember, even if you find a company that gives you all of these things, it is still up to you to take these resources and get the most out of them. Your success is your responsibility.
10 Tips to Help You Take Your Career Success into Your Own Hands and Make it Happen
1. Work harder than everyone else. Especially, if don't have experience; you have to outwork everyone.
2. Be the first in the office and the last one to leave.
3. Read and learn everything you can about your own industry as well as the industries of the clients you call on.
4. Write out your goals, build a plan to hit your goals, and execute your plan.
5. Remember that nobody owes you anything. Your success is up to you.
6. It's work, not social hour. While hanging in the office with coworkers can be fun, it does not lead to success.
7. The more appointments you have with clients and prospects, the more successful you will be.
8. Face to face appointments are better.
9. Don't get hung up in office gossip or drama! It's a time-suck and it does not lead to your goal of success.
10. Have fun! Success is fun and there is no shortage of fun when you're crushing it!
We've had the privilege of helping so many get started in this career and we've seen many examples of great success using these ten tips.
It's time to roll up your sleeves and outwork, out-learn, and out-hustle everyone else!
Editor's Note: This post was originally published on July 24, 2017, and has been updated.