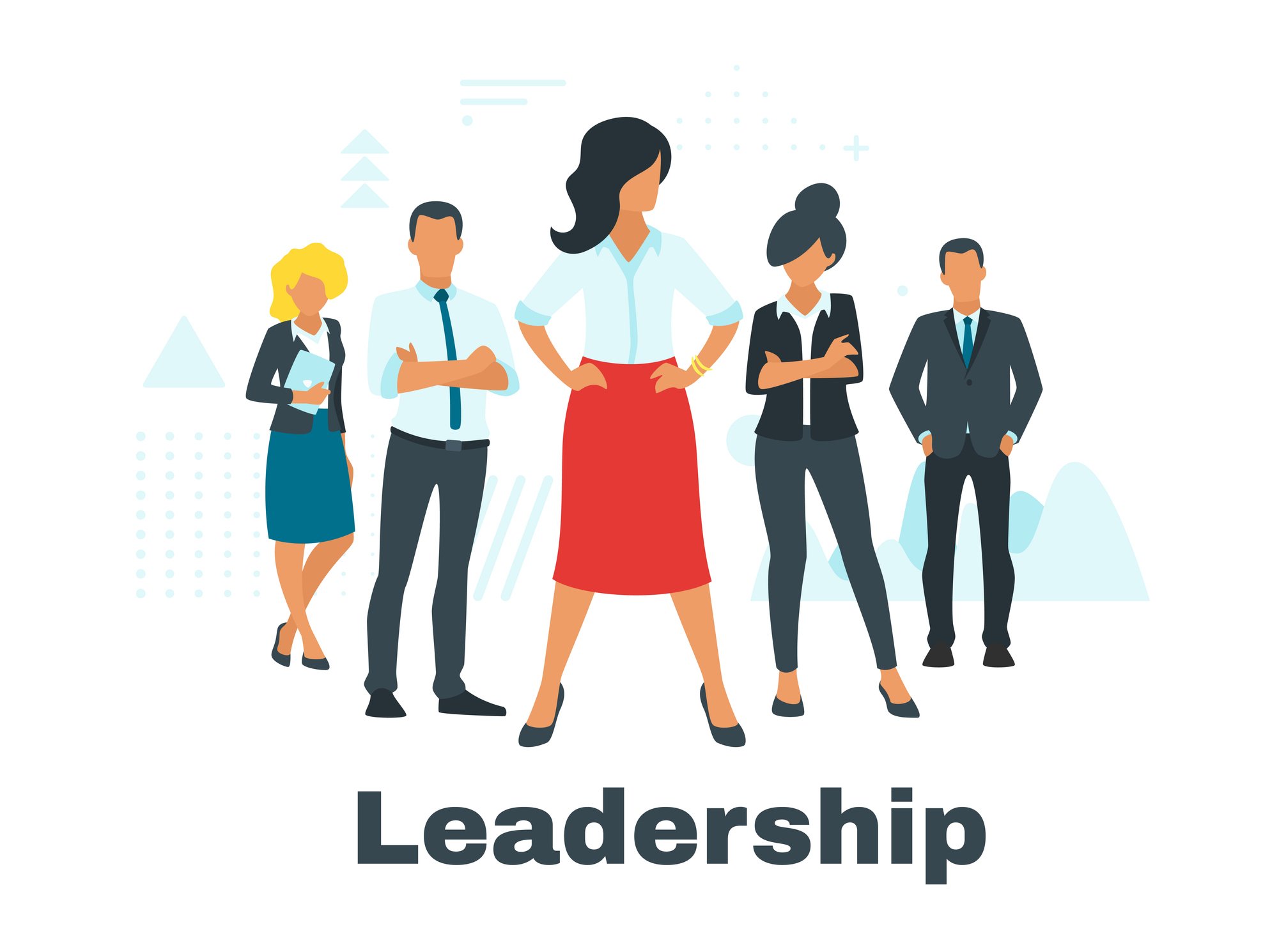 From sales and marketing to service interactions, gender defines the way a message is perceived. Women crave connection more than men, and perception is ultimately her reality. When it comes to perception and seeing, feeling, hearing, and sensing things, there is no such thing as objectivity.
The golden rule to treat others the way you want to be treated is long gone. It's now the platinum rule, treat others the way they want or need to be treated.
If you want to increase your retention rates, referrals, and ultimately improve your top line, change the way you deliver the consumer brand experience.
Tailor Your Brand Experience to the Decision Maker; The Woman
At a recent sales conference, over 40 experts in marketing, service, finance, and leadership presented content that helps sales manager grow their business through marketing.
Among the presenters, female C-Suite Executive and Customer Experience Expert, Katie Mares, concentrated on how to tailor your brand experience to the ultimate decision maker: The Woman.
It Only Takes One Bad Brand Experience
Mares testimonial stems from a time when she was ready to buy a family car. As a well-educated woman with money to spend, she walked into a dealership to buy a car that day. She arrived in the showroom and no one spoke to her for fifteen minutes as she dealt with her overly-excited children.
When she was approached, the salesman treated her as if she wasn't capable of buying her own vehicle. He wanted to talk to her husband. Mares went to seven dealerships that day frustrated at the process.
"I am a woman and I make my own money. I went to buy a Mercedes, but I bought a Hyundai instead. They treated me with respect."
Statistics Doesn't Close the Gap
As a Certified Speaking Professional, Mares has inspired audiences around the world to think differently about customer service and leadership. She designs experiences for women in businesses and has been doing so for 20 years. Her reasoning is straightforward:
Women influence 90% of household purchases
The woman of the house is the Chief Purchasing Officer
She is the world's most attractive consumer
She purchases over 65% of cars
Influences over 85%
While the statistics and research are solid, there is still a large gender barrier in the industry. Possibly because 85% of the world's executives are still men. Of course, 91% of women feel misunderstood!
How to Increase Your Market Share
If you want an increase in your market share and can deliver a great buying experience for female consumers, then understand her wants, needs, and expectations. Hones into her side of the world and ask better needs analysis questions.
Understand the "scientific power of love"
According to Mares, the journey along the way is what is so memorable. Serotonin and oxytocin (the bonding hormones) are released by the body when you fall in love. Consequently, they are also released when women are shopping! The secret to getting the woman to fall in love with your brand is the journey. Men want to shop fast and efficiently while bragging about how fast we do things. Women want to get to know the person they are buying from. Take your time with the woman.
Understand the physical differences between men and women
The Limbic System is the portion of the brain that deals with three key functions: emotions, memories, and stimulation. A woman's Limbic System is twice as large as a man, meaning it's essential that you slow down and communicate.
Women want the details and then they want to tell you how they feel about the details.
Women want a connection with her salesperson because she makes decisions based upon trust.
In the end, she is worth more to you because she is more loyal and a tremendous source of referrals.
Tailor your approach to the woman
Tailoring your approach to a woman is all in the details. For example, when a man and a woman are together, greet her first. He likely won't even notice, but she definitely will. Ask her informed questions using insights, listen and take care of her needs.
Forget the Golden Rule. Treat Her the way SHE wants to be treated. And, engage her genuinely:
Compassion and empathy show you care
Revealing vulnerabilities proves you understand
Assurance and validation let her know you can help
Are you concerned about margins in today's competitive environment? Women will pay 32% more for the same product when offered in a tailored environment.
However, beware! They are the original social media. If you are great, they will tell everyone. If you are bad, they will tell everyone.