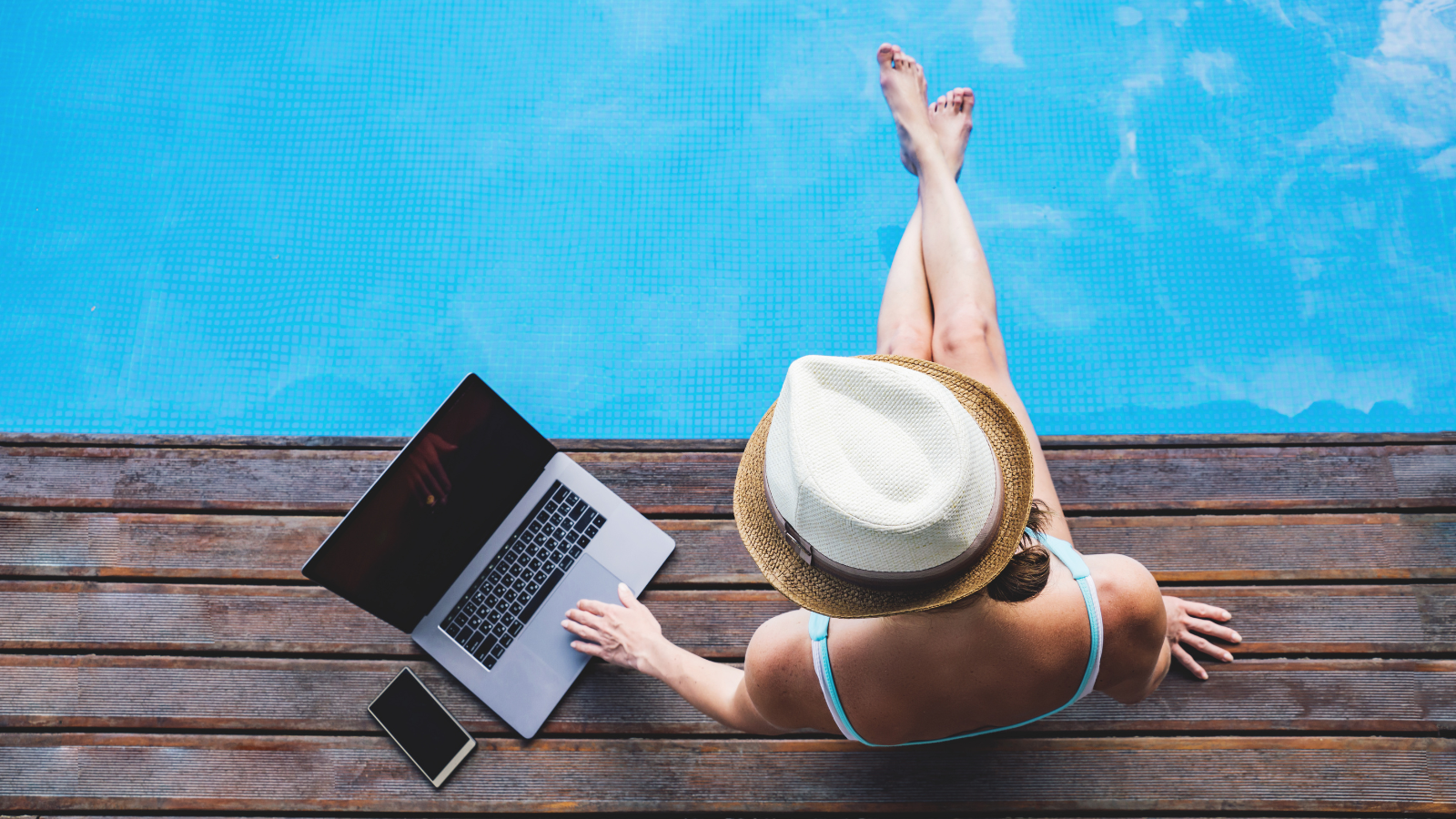 Between vacations and spending time with family to more distractions and slower sales cycles, summer is often difficult for sales leaders since keeping their sales teams engaged and energized.
Here are some great strategies for sales executives to encourage and energize their sales staff during the summer.
Set Objectives and Expectations
During the summer months, sales leaders should set clear goals and expectations for their staff. This will assist the team in remaining focused and on track. Sales leaders should help their people recognize the value in their work and stay motivated to achieve those goals.
Reward Performance
Sales leaders can also use performance incentives to motivate their teams over the summer months. Offering bonuses, awards, or other incentives to salespeople can be an excellent method to keep them engaged and enthusiastic.
Consider holding a summer sales competition or awarding rewards that recognize top performers. Salespeople love to be recognized, so don't miss this great opportunity during the summer and throughout the year.
Provide Flexibility
Providing flexibility can also assist sales teams in remaining motivated over the summer months. To accommodate summer plans, sales executives can allow their people to work from home or offer flexible scheduling. This demonstrates how the organization promotes work-life balance and can assist in keeping salespeople engaged and motivated.
Many companies have already gone to a hybrid model for flex scheduling throughout the year. So, look for ways to show your salespeople that you're willing to be flexible as a leader during the summer months if they stay focused on their sales goals.
Make Your Workplace a Happy Place to Work
Creating a favorable work atmosphere is critical to energize your sales staff.
Sales leaders can establish a healthy work environment by recognizing and celebrating accomplishments, cultivating a collaborative culture, and encouraging a positive mindset. Sales leaders should help their people feel valued and appreciated by creating a favorable work environment.
Check the pulse of your team during the summer months and determine if you need a change in direction to maintain the positive energy necessary to succeed. The summer months can be draining to a salesperson, and as a leader, you need to work on ways to cultivate a positive culture during this time of year.
Provide Opportunities for Professional Development
Providing opportunities for professional development can also help salespeople stay engaged over the summer months. Offering training or mentoring programs can assist salespeople in developing new abilities and remaining involved in their careers. Sales executives should also urge their teams to attend industry events or conferences to keep current on the latest trends and best practices.
Conclusion
With proper planning, sales leaders can help their teams stay busy and profitable over the summer months by using these methods. With the appropriate attitude, the summer months may be a wonderful time to strengthen relationships, learn new skills, and meet sales targets.