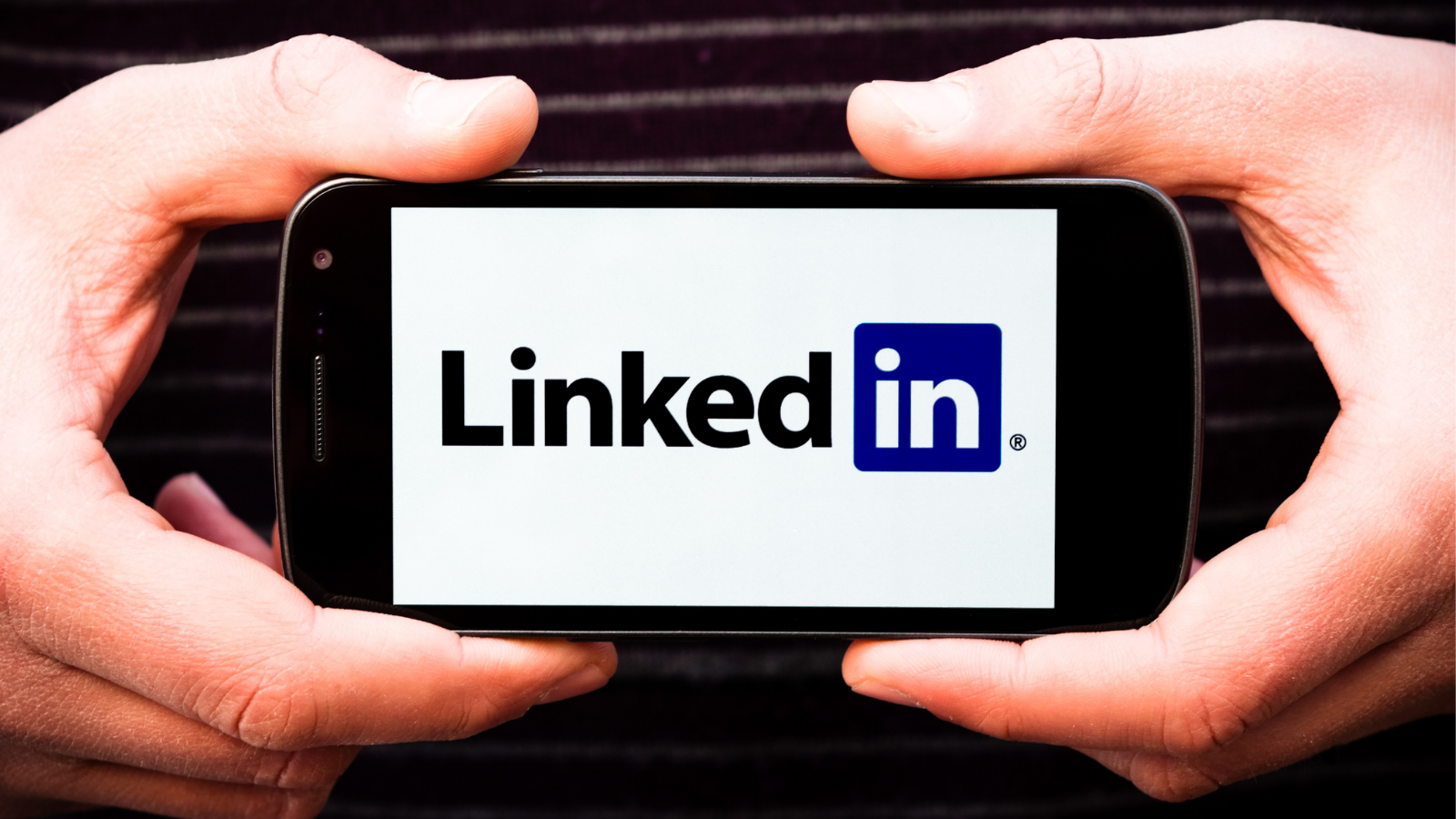 Are you running out of ideas for how to find new prospects for your sales funnel?
It can be demoralizing when you feel like you've exhausted every avenue to find potential prospects for your B2B sales pipeline, but there are always more avenues to explore.
One such avenue is LinkedIn. LinkedIn is actually one of the best tools for finding B2B sales prospects thanks to the platform's sophisticated search functions and ease of use.
LinkedIn gathers all your prospective customers in one place, then makes it easy to search for them, reach out to them, and post content that appeals to them. The fact is, if you're not using LinkedIn to sell your B2B products, you're missing out on a huge sales opportunity.
In the article below, you'll find useful advice on how to leverage LinkedIn as a sales tool. It takes some serious time and effort, but the results may fill your pipeline with more sales leads than you could find with other types of sales outreach. Read on to make sure you're up to speed on the latest tactics for social selling on LinkedIn.
Use LinkedIn's Advanced Search Functions
When using LinkedIn for sales, it's important to become familiar with the platform's advanced search features. You can look people up based on their job seniority level, the industry they work in, the LinkedIn groups they belong to, and more. If you're a B2B salesperson with a well-defined target customer, you can use LinkedIn's advanced search function to find that exact customer. Furthermore, with LinkedIn automation functionality, you could even export contact details from LinkedIn search to a CRM.
LinkedIn search also allows you to search for people based on their geographic location, their skills, their company name, or even their non-profit interests. No matter who your ideal prospect is, you'll be able to find them through LinkedIn advanced search.
Build Out Your Profile
Once you've used the advanced search function to find and target your prospects, you're probably going to reach through a connection request or message. Now is the time to ask yourself what your prospects will see when they click on your profile. Are they going to know why you reached out?
Building out a LinkedIn profile for sales is a lot different than building your profile to be used as a resume. You should capture people's attention at the top of the profile with a short, catchy, and descriptive headline.
You can consider a few of these social selling LinkedIn examples when creating your profile. Don't just write, "Salesperson at Company X."
Instead, consider something like, "Helping Brands Discover the Power of Data." Another example would be to write, "Sales professional focused on the success of my customers." That way, your prospects will know how you can help them instead of just seeing you as a salesperson.
Once you've written your headline, it's time to make sure both your profile picture and your background header image project professionalism. Once that's taken care of, you can move down to the "experience" section of your profile.
The experience section is where you can add relevant multimedia such as sales videos, presentations, and PDFs. If you'd send some kind of information to a sales prospect in an email, you can include it here as a part of your "experience" section for your current role.
Move the Conversation Away From LinkedIn
Let's say you've sent someone a message or connection request on LinkedIn and they've responded with some interest in the product or service that you're selling. What's your next step? You may be tempted to continue talking to this hot lead on LinkedIn, but it's a far better idea to move the conversation off LinkedIn and into your sales pipeline.
Many B2B businesses will get prospects in the pipeline by encouraging them to sign up for a product demo, webinar, or newsletter list. If you have a subscription-based service or product, you might ask the prospect to sign up for a free trial. If nothing else, you should at least get the prospect's email address so you can include them in any email blasts or cadences that you're sending to your other prospects.
Post Interesting Updates That People Can Interact With
Videos and images are far more engaging than text posts, so be sure to stay on the lookout for any interesting multimedia content you can share with your LinkedIn audience. Another good approach is to focus on statistics related to your industry. Professionals on LinkedIn love finding out insights that they can then use to improve their own business.
Take the time to seek out these insightful statistics and share them with your followers. You just might attract the attention of someone who doesn't follow you but is interested in what you're selling.
You're Ready to Start Selling On LinkedIn
Now that you're familiar with some of the strategies professional salespeople use to start social selling on LinkedIn, you can deploy them in your own sales efforts. The most important thing to remember is that LinkedIn is by and large a one-on-one communication platform.
You can post your own content to your followers, but the one-on-one messages are where you'll really move prospects along the sales pipeline. For more LinkedIn and social selling tips, check out these resources: