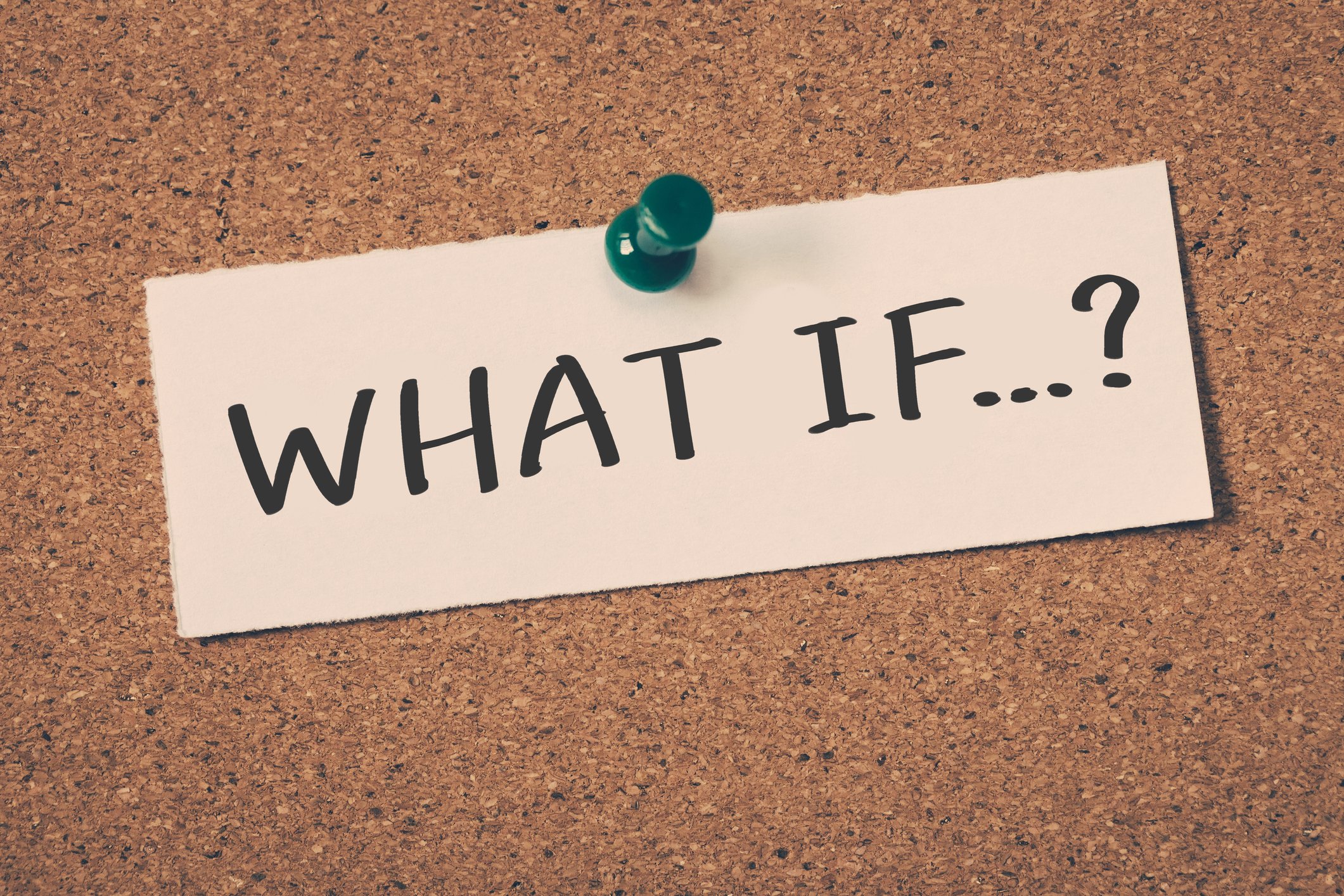 Today's consumers are distracted with numerous options and bombarded with loads of information. As a result, they often struggle to find the products or services that best meet their needs.
In a rapidly changing industry, tools, and tactics that enabled sales and closed deals just a few years ago don't stand a fighting chance today. Innovation and agility are keys to staying ahead of altering consumer demands.
Agile Leadership
At a recent conference, perhaps one of the most beneficial lessons focused on agile leadership, presented by Brian Benstock General Manager and Vice President of the #1 Certified Honda and Acura dealer in the world, Paragon Honda and Paragon Acura.
Although in the automotive industry, Benstock summarized his story in a way that made sense for all business owners and sales managers. After the recession, the company's circumstances were dire; they had to re-invent themselves - as did many other companies and sales teams.
They needed sales, and they needed them fast. Benstock realized something that many didn't - the business and industry had changed, and the customers had also changed. He recognized that he needed to lead his dealership to where the customer was going, not where they've been.
He also realized that there were shiny new tools that his competition had access to, and he couldn't just pick one and demand success. He needed a big idea that was brave and agile at the same time.
To Succeed, Develop an Agile Mind-Set
Being brilliant on the basics is both an expectation and a requirement for future survival. An agile mind that readily learns and adapts is a top talent that every manager and salesperson needs to succeed. An agile mind is flexible and curious but also focused and simple.
Benstock offered some advice to set your mind to an agile stage:
The illiterate of our time won't be able to "Learn, Un-Learn, and Adapt"
Eliminate the way you have always done things
Learn what you don't know
Leadership involves Vision, Energizing your team and Execution
Questions to Ask Yourself:
What do you want?
What is true?
What should you do to achieve No.1 in light of No.2?
What's a goal that forces you to grow?
Adapt to Consumers Needs
Benstock's big idea was to open his service department 24-hours a day, pick up the consumers cars at their house, and have them serviced and returned home before they awake the next morning.
Here's why it would work. He would adapt.
Just because it wasn't in "the model," didn't matter. He envisioned it and energized the people around him to make it happen. His idea was shocking to many, so no one else was doing it. How many consumers wanted to spend hours at the dealership waiting for service? Consumers wanted this customized service – and they didn't even know it could exist!
Benstock's idea also included creating an app that showed the consumer everything they needed to know. They could book a service appointment on it, monitor the progress, and even know when their car was returned.
Successful execution of his vision made the dealership grow in both service and car sales because they created fans of their business. Benstock's dealership became a nationwide story because he was selling solutions, not vehicles.
Sustaining While Disrupting
Benstock offered this question: Why didn't Kodak create Instagram?
An answer that comes to mind is that we have a false faith that our industry won't be disrupted. People love us, right? They will do anything to avoid letting go of us.
Benstock knows better, "Customers and manufactures both hate us," he states. Meaning that the automotive industry is extinct, we just don't know or realize it. With a convincing tone, he also encourages everyone to open their eyes and look around. "We have 11,000 stores closing in a good economy," he confirms.
The question he offered is: How do we sustain while we disrupt?
We must move from our existing business model to a new business model. Consumers no longer go online; they live online. Your consumers are on a journey, searching for your business offers. It's your job to find new and better ways to engage and retain them.
Wayne Gretzky was once asked to explain how he dominated the NHL for so long. He responded, "I skate to where the puck is going to be, not where it has been."
When you need a big idea, consider where the consumer wants to go and meet them there.
Are you ready to disrupt your approach to sales?