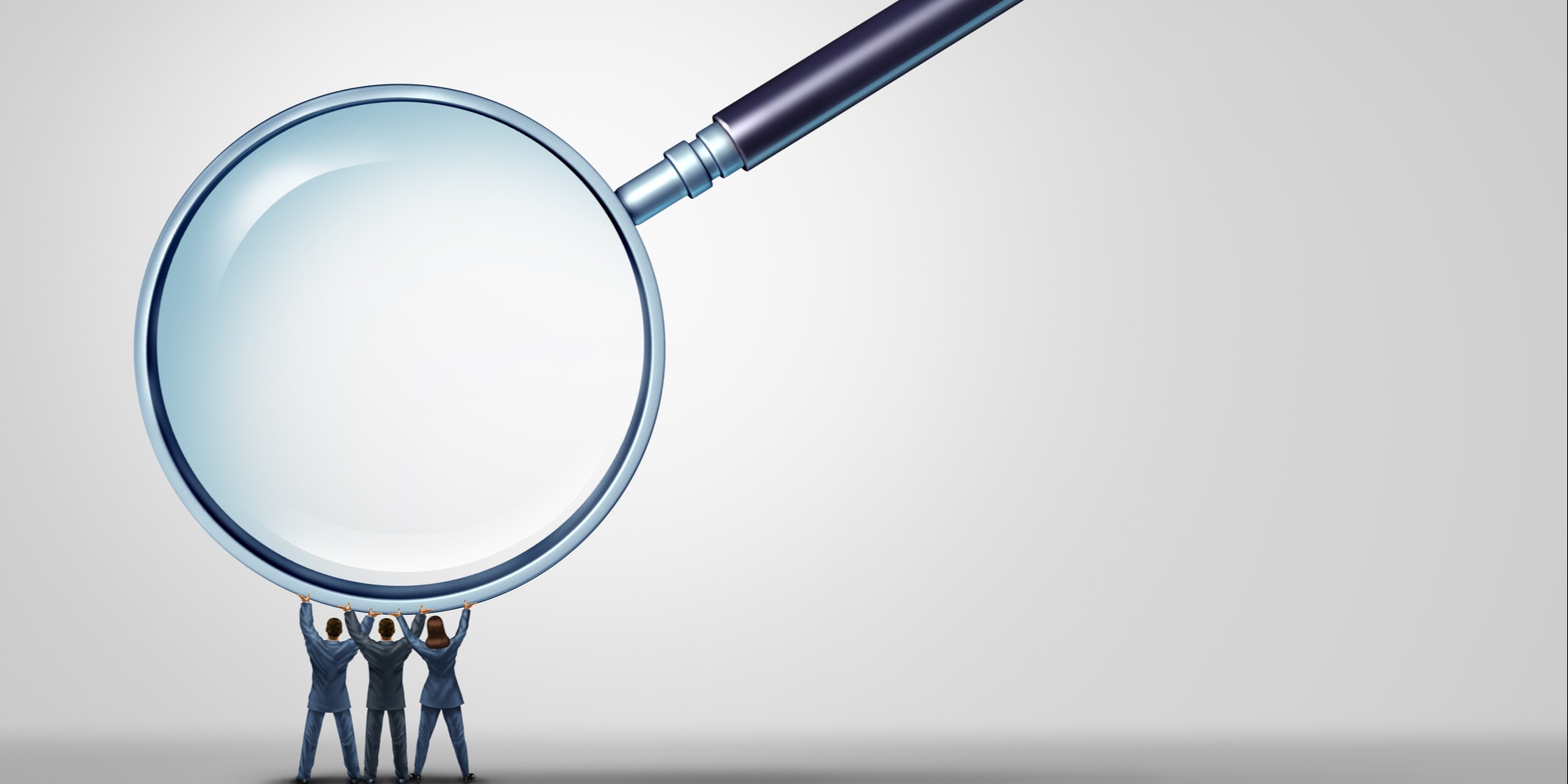 In part one of this three-part blog series, we addressed the overall power of employee engagement. Engaged employees mean a reduction in regrettable turnover, increased productivity, and an increase in key customer retention.
In part two of this series, we're incorporating transparency as a way to boost overall employee engagement. When done well, transparency creates trust between employers and employees, helps improve morale and lower job-related stress, and therefore increases employee engagement, boosting performance. An added bonus — being transparent is absolutely free, which gives it a notable ROI.
60 Days In: Embrace Transparency
Workplace transparency is proven to cultivate long-term success. It is defined as a philosophy of sharing information freely in an effort to benefit the organization and its people. Being transparent is often a recommendation we make for businesses that participate in our Up Your Culture program. In the program's workshop, we share this quote:
"In more than one study, employees indicated that company transparency was the number one factor in determining their workplace happiness."
How can you start being more transparent with your people? Share company information with the whole team, give individual feedback, even go beyond the walls to involve what your organization tells candidates, customers, and the public.
Three Ways to Incorporate Transparency Right Now
1. Support Psychological Safety
Defining boundaries is critical because the wrong kind of workplace transparency can create just as many problems as the good kind solves. If your people feel their thoughts, feelings, and opinions are cause for reprimand, you won't get very far in creating a transparent work environment.
While not everyone has a vote in every situation, everyone should have a voice. If the goal is to encourage constructive communication, people need to understand what that means, what they should expect from coworkers and executives, and exactly where the limits are. The more perspectives, the better the outcome. Allow people to speak up without fear of consequences based on their opinions.
2. Host a Town Hall Meeting
A town hall meeting is an "ask me anything meeting" for your entire company —all employees, remote workforce included. A meeting like this is designed to give your employees a safe place to ask leadership whatever is on their mind and is a great way to increase psychological safety.
The goals of this meeting are not to present information, but to encourage a two-way dialogue so that everyone feels connected and involved. Here are some tips on how to conduct Town Hall meeting that invites questions and observations from attendees:
Schedule the meeting with advance notice
Set-up an anonymous survey that re-iterates the importance of feedback
Ask questions such as — What is working well in the company? What isn't working well? What are your suggestions for improvement? What are questions or issues you want to address?
3. Create a User Guide
Much like a new appliance comes with a manual on how to use it, create a guide on how to get the best out of you, and share it with your team. You should be transparent with your user guide. For example, highlight things like:
How you like to communicate
What drives you crazy
What you value most in people
A personal user guide digs deeper into your thoughts and feelings to allow your co-workers the opportunity to learn how to best work with you. Not only does communication between a team improve when you understand the person you're working with, but the team is more collaborative, the team turns into a tribe, and the company culture flourishes.
Creating Transparency in the Workplace
Workplace transparency helps set the stage for employee engagement — the essential element of a positive and productive workplace culture. Employee recognition is more than handing out gold stars. The most effective recognition helps employees know how their contributions and opinions make a difference in your overall company mission. Workplace transparency helps make this impact clear.
Stay tuned for the final part of this blog series on how to take your employees from feeling motivated about your company culture vision to taking action on ideas to increase employee engagement.