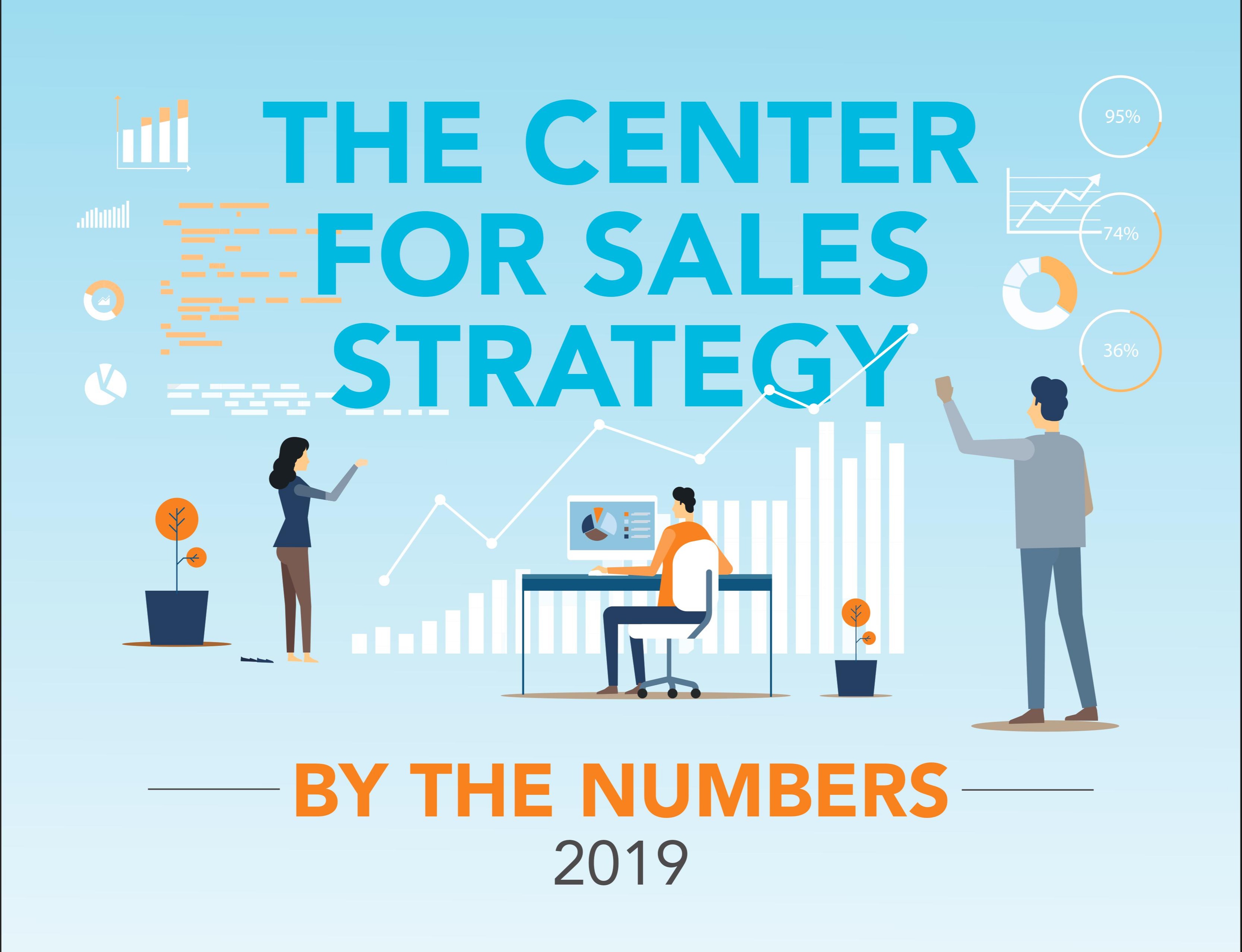 At The Center for Sales Strategy (CSS), we take delivering results seriously. Our proven strategies help clients improve their company's sales performance and increase their sales revenue by providing strategic plans and tailored solutions for their needs.
We've taken some time to dig into last year's numbers so we can analyze and improve in the coming year. Here's what 2019 looked like.
From talent and coaching to training, the CSS team grew to 38 employees across 17 states, serving 69 clients in 554 combined markets.
To help guide clients through their journey, in 2019, CSS proudly offered 618 documents in our resource center, where we received over 41,000 downloads for the year. The top downloaded documents were:
Online Sales Talent Interview Themes Summary
Growth Guide
Target Business Profile
From 2014-2019, CSS has helped our clients generate a total of $23,372,931 in new digital revenue as a part of the Digital TargetDrives that follow our Digital Workshops. That is an average of $259,699 per Digital TargetDrive!
The Center for Sales Strategy is turning talent into performance, but you don't have to take our word for it. We'll let the numbers speak for themselves.
Free Resources from CSS and LeadG2: