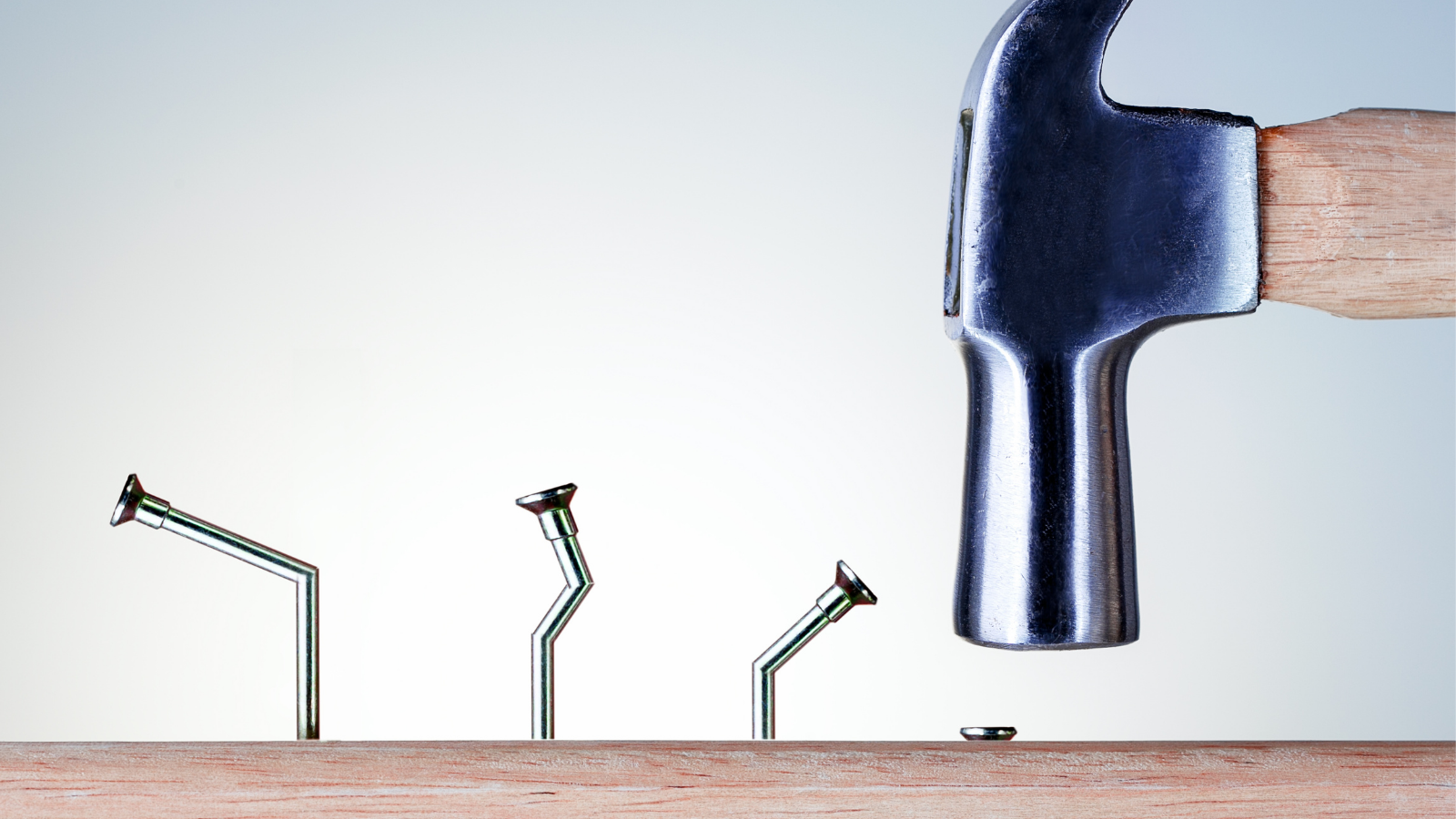 None of us fathomed that a year ago we could do business without traveling. No one imagined that we would exclusively have online events, online trainings, online meetings, online calls, and so on. Lessons learned in 2020 boil down to three words — Accept, Adapt, Accelerate.
We've accepted that there's a new reality for the way we do business

We've adapted to the way we sell and talk to clients based on our new reality

We've accelerated the sales process (and more) in order to improve
Although conducting business during a pandemic has been challenging, are all the changes we've made really that bad? Here are some lessons learned in 2020, straight from the mouths of experts at The Center of Sales Strategy (CSS), LeadG2, and Up Your Culture.
Lessons Learned in 2020
From re-shaping the sales process and restructuring organizations to making inbound marketing and company culture a priority, this roller coaster of a year has shown many of us that we can accomplish things we never thought possible.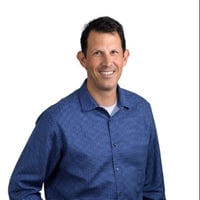 Matt Sunshine, Managing Partner
When the marketplace changes, you need to change. It's important to be flexible in your approach and act quickly to overcome hardships. This is a tremendous opportunity to distance yourself from your competition; owning a thought leadership position in your specific area of expertise is a key part of driving success. All three divisions — CSS, LeadG2, Up Your Culture — have helped clients be more efficient, know and care for their client's better, listen to their needs, build an engaging culture, and deal with a crisis. The one overall lesson learned in 2020 is that hard work is still really important, and it definitely pay offs.
In sales, our weaknesses are often hidden by a strong economy. In times of uncertainty, it's more important than ever to continue sales training to improve your effectiveness in the sales process. Times of crisis change the rules of the game. Sales training helps you become conscious of current best practices. Some of those practices, you may be doing to some degree, but with training you learn to do them even more effectively.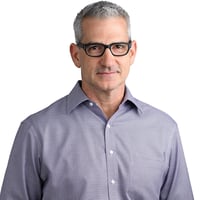 John Henley, Managing Partner
When it comes to training, growth, and development, we have moved from "just in case" learning — where you learn things just in case you ever need to use them — to "just in time" learning where you need to learn something that you are going to use later today.
2020 Changed Our Outlook on Time Management

Resetting priorities, forming new relationships, embracing the unknown — the business and life lessons of 2020 are continuous. There's no question that the pandemic disrupted our routines and working from home has led to a serious shift in how we view time.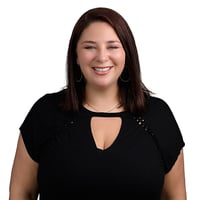 Dani Buckley, VP/General Manager of LeadG2
This year has really taught me how important it is to be intentional about our time and how we spend it. This is true both personally and professionally, but specifically from a work standpoint, I've been able to really improve the skills of prioritizing and using blocked time to achieve what I need to — especially that important, but not as urgent stuff that is going to make us stronger and better in the long-run. Those things need to be prioritized and it starts with getting clear on the end goals.
Maryanne McWhirter, Senior Inbound Marketing and Sales Consultant
What I learned in 2020 — live in the present. As a marketing professional (as well as in my personal life) I spend a lot of time thinking, planning, and dreaming of the future. 2020 has taught me to be more present for my family, clients, and work in front of me. It actually forced me to be more present, and in that I learned the joy of the journey. Plans don't manifest themselves in the ways you expect. It is important to focus on the destination, but to do so while embracing uncertainty of the journey and living in the present.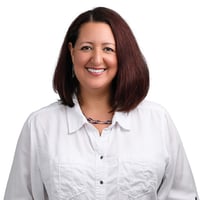 Tirzah Thornburg, Senior Talent Analyst
For me, 2020 brought into sharp focus the need to practice gratitude and mindfulness in my life. The world may be spinning out of control, but I can control what I think about and I can choose to think positively. I can focus on the good things in my life and in my job and try to appreciate little things that in previous years I might have ignored. Not being able to leave my house made me intensely grateful for my family and that fact that I have a comfortable house to live in and the ability to work from home. It's my intention to continue to practice gratitude, even when things are more "normal".
2020 Confirmed Inbound Marketing is Vital
In addition to time management, another pandemic lesson many organizations had to learn is that an online presence and point of sale are mandatory for the way businesses operate today.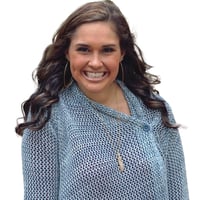 Emily Hartzell, Senior Inbound Marketing and Sales Consultant
Although I have known this for quite some time, this year confirmed that having a solid inbound marketing strategy is vital to business success. With 2020 being a year of unprecedented times, it was unbelievable the success our clients continued to see because of their inbound marketing strategy. Having a set-in-stone strategy helps make these uncertain times feel a little more stable."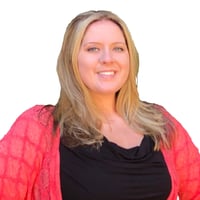 Amanda Meade, Marketing Content Coordinator
Marketing during a pandemic has taught me a lot about shifting an entire content marketing strategy overnight and how much your audience pays attention. In marketing, we're taught to be data-driven — and that hasn't changed — but now, rather than trying to figure out the Google algorithm, we're more focused on understanding the human algorithm. What I've learned most along this journey is that there's so much content being produced right now, and so much advice floating around, that it's critical to stay true to your brand, your values and to create valuable content that will genuinely help your audience in their time of need.
2020 Made Company Culture a Priority

Rather than rely on what worked in the past, we've had to adopt a mindset that is flexible and create a business culture that is agile. Company culture impacts every aspect of a business.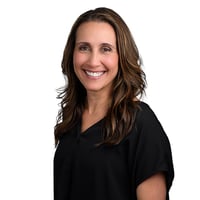 Beth Sunshine, Partner, VP/Talent Services
We used to think about change and the need to adapt in terms of mice and cheese moving in a maze. 2020 was more like flipping that maze upside-down and shaking it hard! I learned that companies with a rock-solid culture can survive that kind of turbulence because their people are firmly anchored by a sense of mission and purpose, and they innately trust their leaders. When culture is strong, employees feel as though their thoughts and opinions are valued, even in tough times, and they know they are important to the company. Companies that lack that cohesive culture and strong employee engagement simply can't adapt in the same way."
These are just a few unexpected lessons that our team has learned in 2020, along with a few strategies they're using to manage their time better. Which of these will you implement as we move forward into 2021?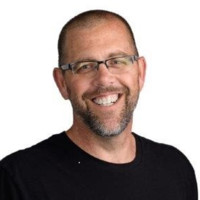 Dean Moothart, Director/Client Solutions

Remain focused on the disciplined execution of the basic steps that lead to success. Keep researching valid business reasons (VBRs), dialing the phone, sending emails, creating content, and posting on social media. Don't stop. Don't ever give up. Be productive every day. All your efforts will eventually pay off.