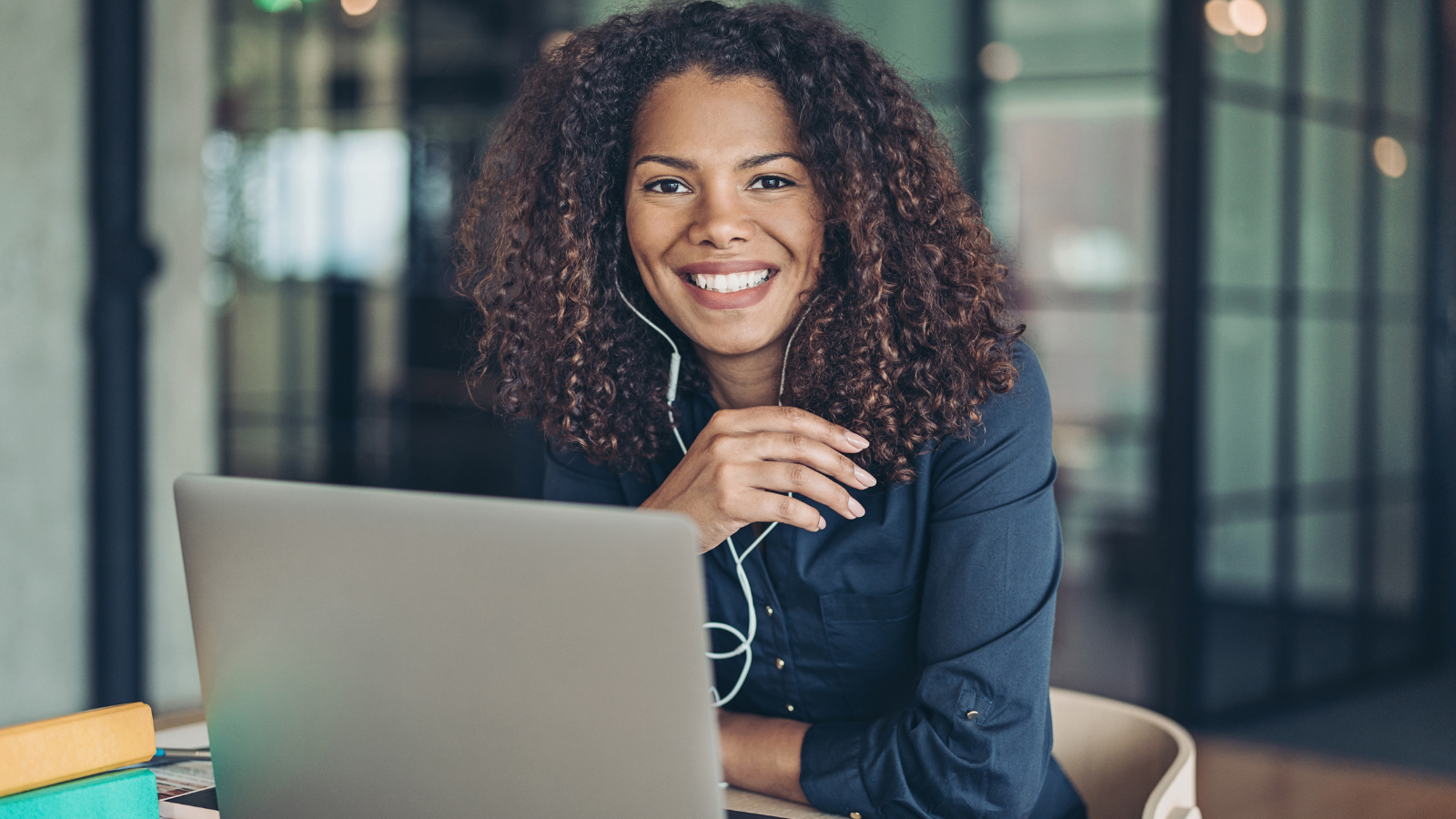 On a coaching call last week, a manager and I were discussing a seller new to his team. On pulling up this person's sales assessment, all I could think was, "WOW! Look at all that talent!" This person was strong across the board.
So much potential.
Unfortunately, this seller was definitely not reaching their potential. Struggling, not making budget, not willing to learn, and a poor attitude. So, what was happening? Why was this highly talented person struggling, and is coaching them worth the effort?
First, yes! Coaching highly talented, high-potential sellers is always worth the effort! They can grow into being the rock stars on your team. But it's important to realize that along with all that talent, comes a lot of potential problem areas to coach.
Step 1: Work with a Certified Talent Analyst
Sit down with a certified talent analyst and discuss your highly talented sellers validated sales assessment.
While you may be used to discussing weaknesses, each strength has its potential pitfalls as well.
High Achiever: Can be very hard on themselves and become their own worst enemy.
High Competition: Takes losses personally.
High Positivity: May give you the answer you want to hear instead of how things really are.
Each strong talent has the potential to help a seller be the best selves, but each strong talent can also trip them up and keep them from seeing success. Know what to watch out for!
Step 2: Create Priority Strategies
Create a few priority strategies that you want to use with this seller. How can you help this person to maximize each strength, and get the most out of each talent?
High Achievers need to know what success looks like and what amazing looks like at each step. When they do a great job, give specific positive feedback. Needs improvement? Break each goal into milestones and create specific steps to meet those milestones. Create a plan together.


Strong Competitors need celebration when they win, but they also need a game plan to overcome a loss. If they can't vent their frustration and find a way to move forward, that loss can replay endlessly in their minds and cause them to lose confidence.


Highly Positive people tend to see the bright side, whether it's realistic or not. Praise their positive attitude, but make sure that you value their honesty as well. It's better to hear that a sale is several weeks out than to hear for weeks that it will "close on Friday."
Step 3: Pay Attention to Them
Many, maybe even most, highly talented people want autonomy; they want elbow room. They will tell you on first acquaintance that they hate a micromanager. That said, they also want attention. They want to know that their manager will be there for them, support them, and have their back.
The best way to know how they want that support is to ask them. Ask them to define the value they place on support and what that support should look like. And then be there for them. Celebrate wins, personal and professional, and commiserate with losses.
When they win, who should know about it? Most talented people also have a well-developed ego, so it's important to recognize them, but they need to be recognized the right way and on their own terms. And all that ego can keep them from asking for help and can also keep them from learning. Their way is always better, right? So, give them recognition on their terms, and make behavioral modifications to their idea.
Conclusion
The best sales managers understand that the most talented people on their team should receive the majority of their time and attention. Don't spend the majority of your time coaching sellers who don't have the natural abilities to be superstar performers.
Think about the people on your team who have the most potential, the most natural talent, and ability, and spend a majority of your time investing in their growth. Look for ways to coach and support them and watch them reach their potential.
*Editor's Note: This blog was originally written in 2016 and has since been updated.