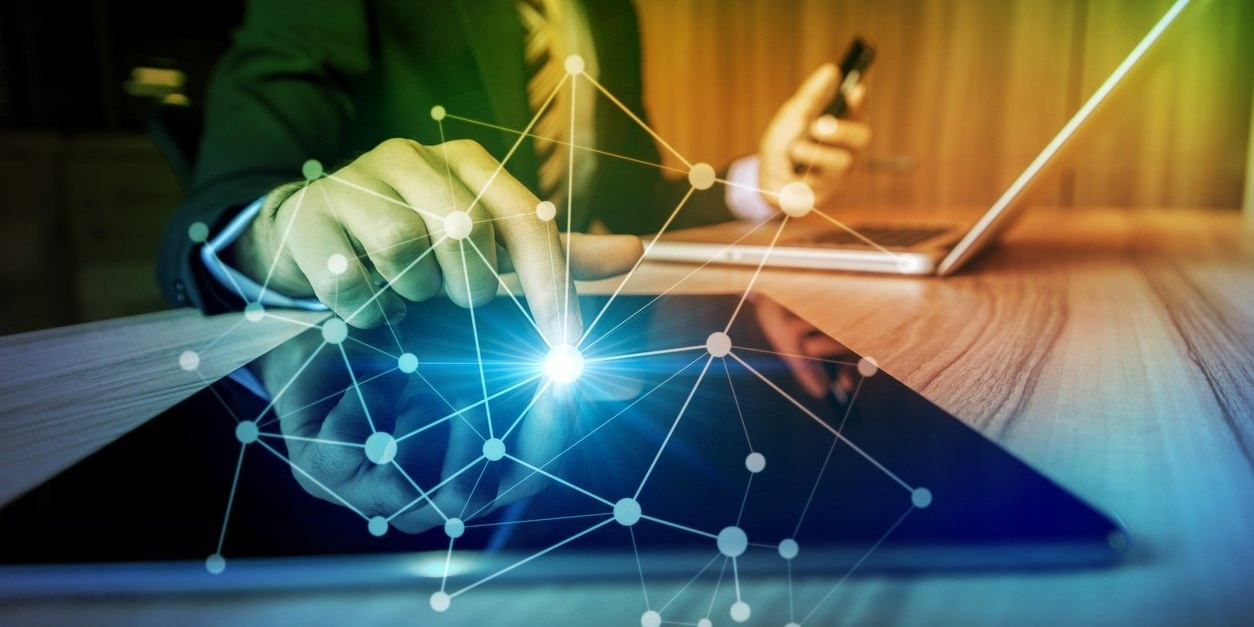 I've heard many people say that selling is more of an art rather than a science, but what if science could increase the effectiveness and efficiency of that art? Today, we have access to a mass amount of technology and tools that not only enable us to get more done in a shorter amount of time, but that also allow us to be more competitive and just all around better at the tasks we have to tackle daily.
There are many different sales technology, software, and gadgets available to us, but here are a few tools we consider 'must-haves' for the top salespeople.
1. Customer Relationship Management (CRM) Software
Some of the biggest obstacles that get in the way of salespeople having more success include knowing how to prioritize their sales activities, update their sales pipeline, and manage their account list. The right CRM that is properly customized for a sales organization's unique needs can help solve these problems.
A great CRM allows salespeople to store contacts, activity, and information in one place and access it from anywhere. Users can prioritize, analyze, communicate, track communication, and report all from one tool. Because of the thorough database and the enhanced features such as email integration and many other sales management tools, a CRM equips top salespeople throughout the entire sales process. The right CRM will help salespeople sell smarter and faster.
One thing to note is that the CRM won't sell for you. It's important that salespeople commit to utilizing the CRM and all of its features to ensure they find success with the investment in this tool.
2. Meeting Scheduler Tool
It's safe to say that most of the top salespeople aren't sitting around looking for things to do. More than likely, their days are packed full of strategy meetings and prospect calls, the tasks necessary to being a top salesperson, oh… and let's not forget all the time spent scheduling all of those meetings.
Top salespeople can handle the packed schedule, but they must stay organized. A great tool to help with this is a meeting scheduler tool. This tool helps cut back on the time spent checking calendars, communicating about when calendars are open, finding a time that works for both (or multiple) busy schedules, and then creating the invite and getting it on the calendar.
A meeting scheduler tool will simplify this process, helping a top salesperson stay professional, communicate clearly, keep their calendar organized, and make the process easy for a prospect.
3. Email Tracking
Take control of the inbox! Do salespeople know if their prospects received an email or if they clicked on the link that was sent? If not, they need to look into an email tracking tool. A good email tracking tool will integrate with an email client, and it allows salespeople to track activity on the emails being sent. By knowing when an email is opened or clicked on, salespeople can better time their follow up and be more aware of where a prospect is at in the sales process.
This type of email tracking tool enables salespeople to take control of the communication process in a time when people can be bombarded by messaging by tracking actions like opening sent emails, clicks on links within emails, and viewing attachments.
There are many tools, tech, and gadgets that are critical to taking great salespeople to the next level. Some other tools we think can contribute to a salesperson's success are:
Email Scheduling Tool

Dependable Screen Share Platform

Good Headset for Phone

Social Selling Tools

Sales Intelligence
We live in a time where tech and tools are available by the thousands at our fingertips. These tools, when used the right way and when strategically worked into the art of selling, can increase productivity and effectiveness to take sales success to the next level. Salespeople should find the best tools that fit their needs, learn to use them proficiently, discover the best way to mix them into the strategy, and watch their efforts flourish.
What are some tools, tech or gadgets you think are a "must have" for salespeople? Share in the comments below.