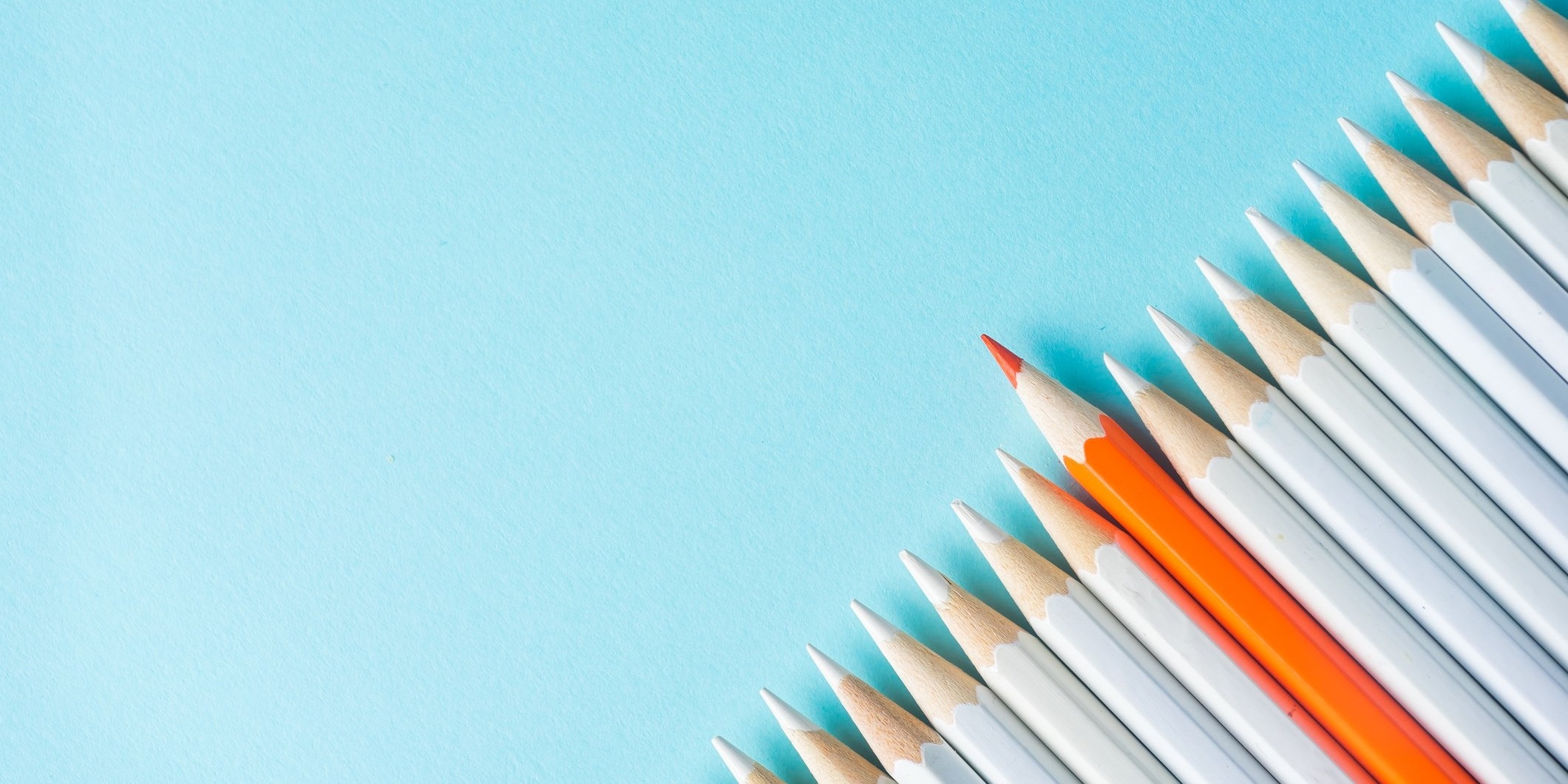 As a sales coach, I work with many salespeople at all different stages in their career. When we first start working together, we spend time talking about who they are, why they love what they do, and how their current and past experiences bring value to what they do today.
I remember getting a very excited call from a salesperson that I had worked with. A big prospect in the market had reached out to her. They had searched her company via LinkedIn and discovered many of her sales colleagues. But it was her profile that caught their eye. Why? They reached out to her specifically because they liked her professional brand. They messaged her right away, and a meeting was set.
I was very excited for her as we had spent time creating her professional brand on LinkedIn. Her summary echoed her personality and what it might be like to work with her. It illustrated how she works with her clients and how she is a trusted and valued partner.
How you position yourself matters today. In our connected world, it's vital to have an online presence. More than just an online presence, you need a professional brand. How do you stand out from your peers and demonstrate that you can be a trusted and valued partner to potential prospects and current clients?
Your professional brand is about communicating benefits you offer beyond the products and services you sell. Few people want to work with a "salesperson" or "account executive," but most are eager to find someone who demonstrates empathy for their situation, expertise in their category, and problem-solving ability.
Look for a creative way to communicate your message. You want something that aligns with trust and value, but is uniquely you.
Here are a few suggestions:
Linkedin:

Keep your profile up-to-date and accurate. It's your online brand.
Create a summary at the top of your profile. Often this is a potential client's first impression. Highlight your professional talents, skills, and capabilities. Use action verbs.
Share your interests to establish rapport & build stronger connections.
Twitter: What keywords are you able to work into the summary you provide?
Your Email Signature: Use this as another place to reinforce your professional brand.
Remember, everything you write, post on social media, or send by email is a reflection of your professional brand. Don't miss out on an opportunity because your professional branding doesn't match your expertise, experience, and ability.