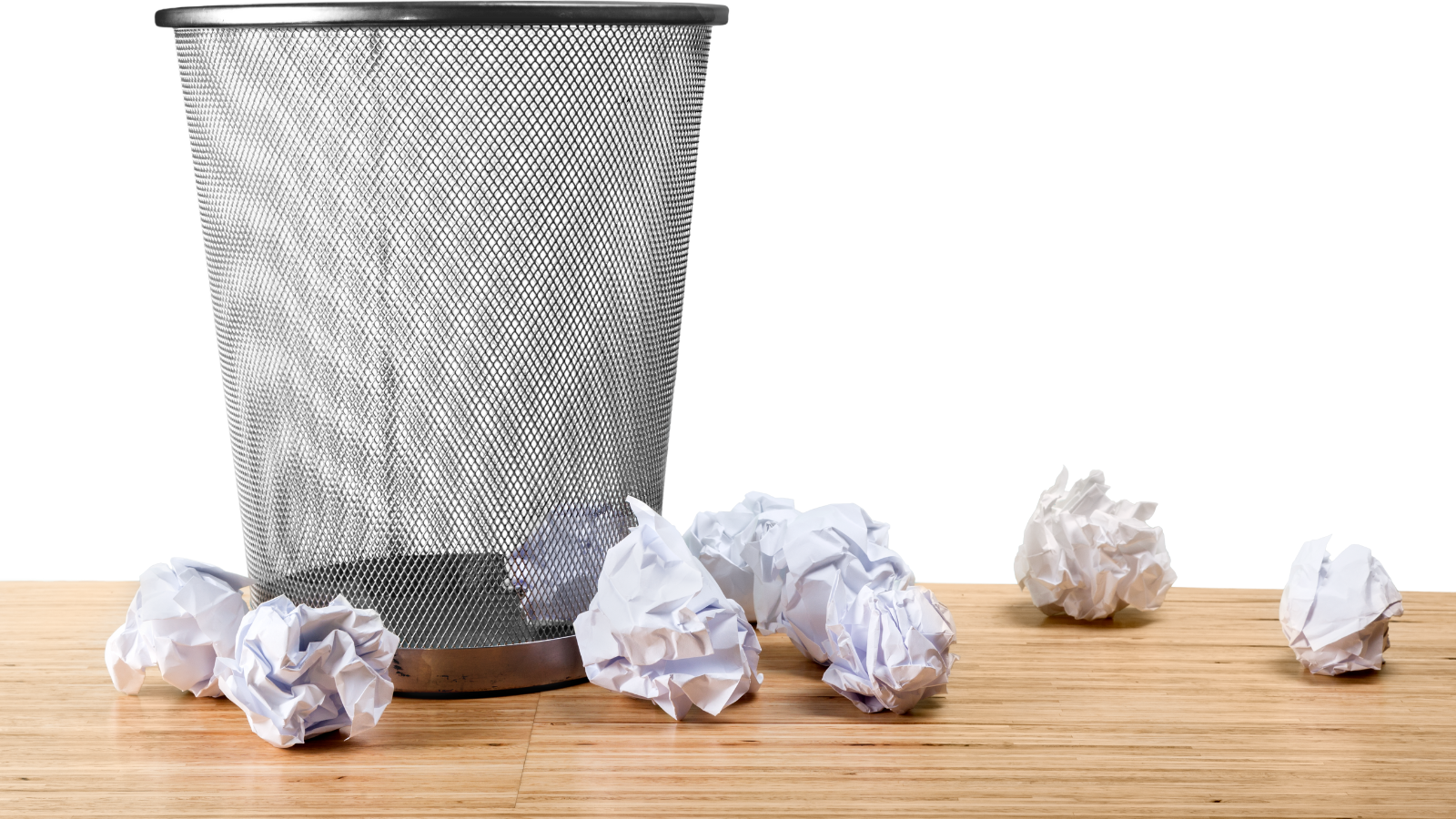 Recently, there have been a lot of salespeople soliciting me.
Maybe, they think I could be a decision-maker for my company. For the most part, they are mistaken. Most of the approaches are the same — the email reads like it was sent to 1,000 emails, and they hope one sticks.
However, every once in a while, one really stands out. The ones that stand out are short and to the point of why I would want to reply to them. What's in it for me catches my attention.