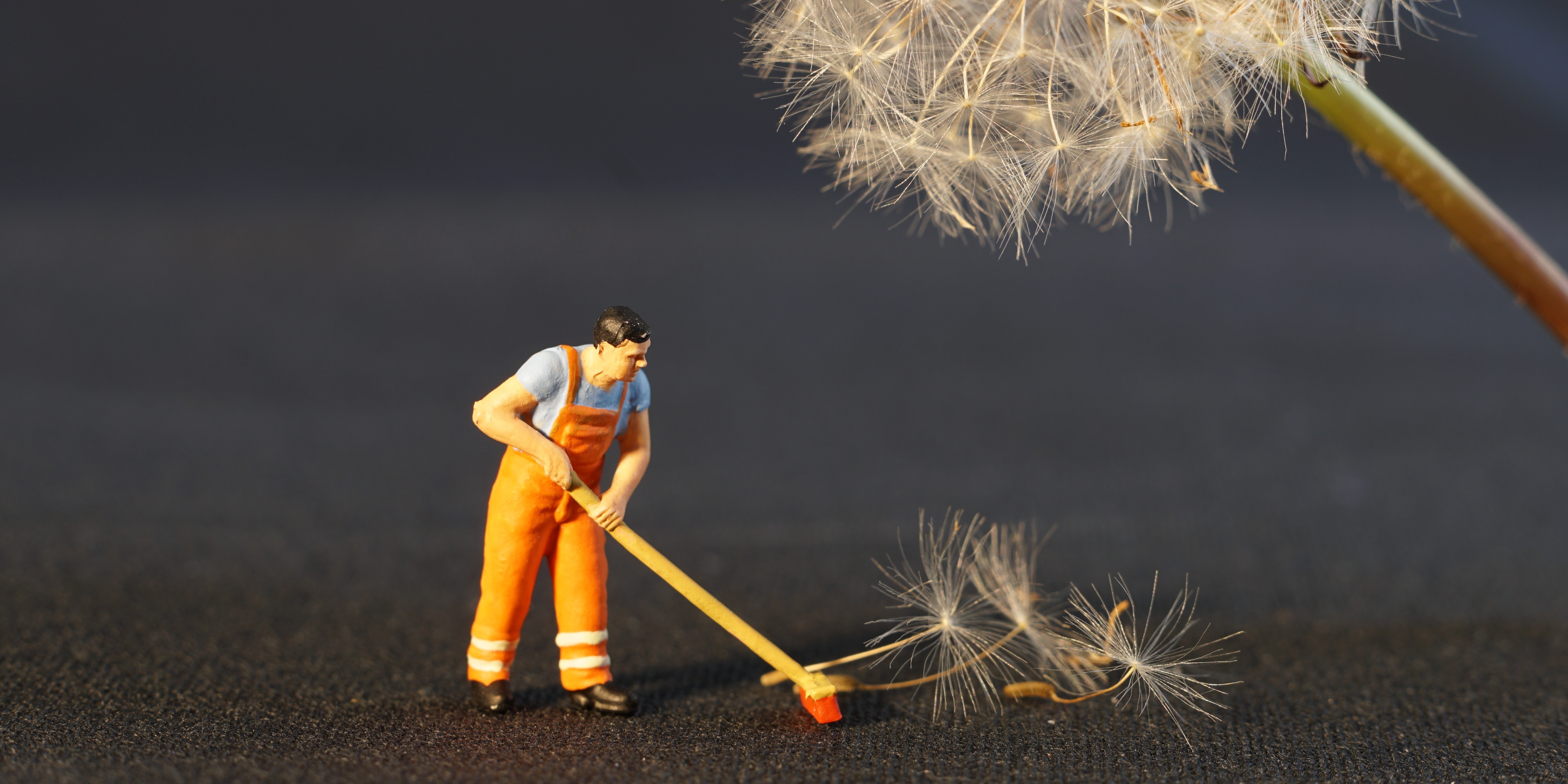 Spring is in the air, and perhaps it is time for some Spring cleaning in your sales organization. A great place to start is your master account list. Is your account list a mess? Perhaps bloated and out of date? If so, follow these 10 steps to clean it up and get things back on track.
10 Steps to Clean Up Your Account List
1. Generate a top-down listing of all clients, local and national, for the last 12 months. Edit the list so that each client appears only once on the list (combine any duplicates as needed).
2. Determine the "KEY cut-off" by counting down through the top 25% of the number of your clients. For example, if you have 500 clients, the first 125 accounts are the top 25% (500 x .25 = 125). The KEY cut-off is the dollar value of the smallest account to appear in the top 25%. So, in our example, if account number 125 (out of the 500) spends $50,000, then $50,000 is the KEY Account Level.
3. All accounts above the cut-off are KEY accounts; all those below are SECONDARY accounts. Until the next review, this cut-off will determine which clients are considered KEY and which are SECONDARY.
4. Note that the cut-off level, and therefore these account designations, are based on the entire client base, not for each individual salesperson.
5. Give each salesperson a list of their own accounts, in order of their billing for the last 12 months, showing which are designated as KEY and SECONDARY.
6. Meet with each seller to determine the appropriate number of TARGET accounts for their individual list (not more than 9, usually 3-4 is better). Have the salesperson identify their TARGET accounts and up to 10 LEADS.
7. Place all accounts which no longer fit on the lists onto an alphabetical LKA (last known assignment) list, noting in each case the name of the seller to whom it was previously assigned. Such accounts are available for reassignment.
8. Maintain your system, assigning responsibility for changes and updating to one specific person. Publish current account lists as needed, And review with each Account Executive at least once a month.
9. Use the Account List Management Strategy designations on your CRM to ensure high focus on KEY and TARGET accounts.
10. Repeat this process and set a new KEY level every 6 or 12 months.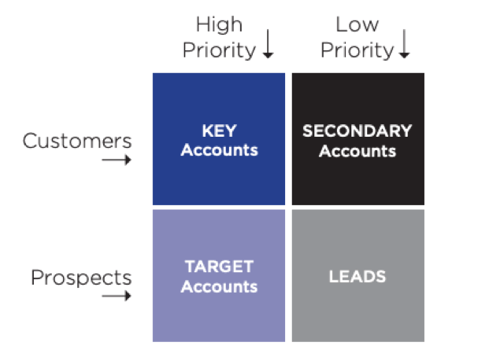 "Concentration is the key to economic results."
-Peter Drucker
This simple process will have a significant impact on the focus of your organization. A bloated, out-of-date master account list is usually a warning sign of bigger issues that get in the way of sales performance. Start here and get things on track… then tackle the other issues.