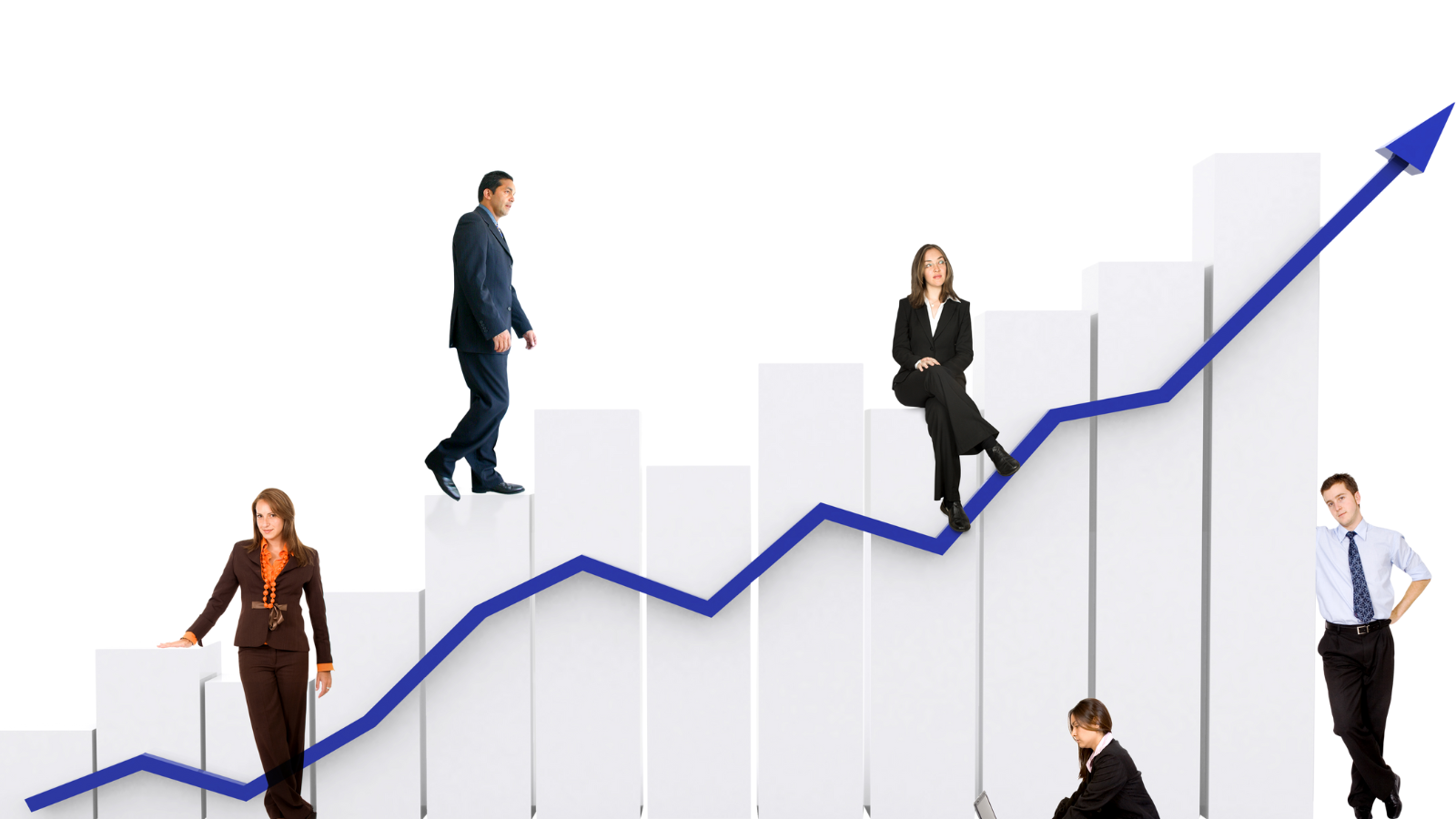 As a sales leader, you often need to revamp your sales structure to improve your sales team's or department's effectiveness.
That involves carefully studying your current sales structure to determine what works and what doesn't. In today's rapidly evolving selling environment, many sales leaders have realized the benefits of shifting from a retained sales structure to a growth sales structure.
Retained Sales Structure Versus Growth Sales Structure
Traditionally, the go-to strategy for improving sales was to expand your sales team. However, that doesn't always achieve the desired results because the traditional sales mindset over-emphasizes protecting current customer relationships. This is known as a retained sales structure.
As useful as it was in the traditional business setting, this structure is suboptimal in a world where the ground is always shifting. For that reason, sales leaders need to employ a growth sales structure because it adapts to a rapidly evolving market more easily than a retained sales structure.
This raises the question of how best to migrate from a retained sales structure to a growth sales structure. Rewarding your salespeople more for getting new business can facilitate a much-needed shift from retained sales structure to a growth sales structure.
Adopting a Growth Sales Structure
Unlike traditional sales interactions, your salespeople today are usually talking to customers who have done their research, thanks to the ubiquity of information. Furthermore, salespeople today need to sell increasingly complex products to an increasingly large audience.
Consequently, modern sales cycles are longer, making it harder for sales leaders to develop the customer demand forecasts needed to set goals. To achieve growth in an ever-evolving selling environment, you need to make critical changes to your sales structure. These include embracing team-based selling, including specialized roles, and adopting new digital channels.
There's another shift in the selling environment, one that is often overlooked: To adapt to the complexities of the modern business environment, sales leaders must develop innovative compensation models that incentivize their sales teams to deliver exceptional results consistently. This is opposed to telling salespeople what to do.
Instead, you should positively reinforce behaviors that align with your business's objectives and strategies. Providing the right combination of quotas, commissions, bonuses, and salaries can drive growth. Innovative compensation models have a considerably higher impact on your sales than investments you make in advertising.
Crucially, you need to make this shift without hurting your revenue. Expanding your sales team is costly. A good sales cycle must have three elements:
A team of sales and marketing professionals identifies prospects, sets appointments, and generates inbound leads.

Account managers nurture the leads and secure new or renewed business.

A team that services clients.
You need a team of effective hunters and another team doing everything else. Control the pace of the structural change so that it's neither rushed nor too slow. You achieve great results by committing to the process rather than to a rigid structure that you hope to achieve.
Sales Performance Support for Sales Leadership
When changing from a retained sales structure to a growth sales structure, there's no one-size-fits-all model for configuring the building blocks. The trick is to achieve the right balance between traditional and new elements to create a structure that your entire team can get behind.