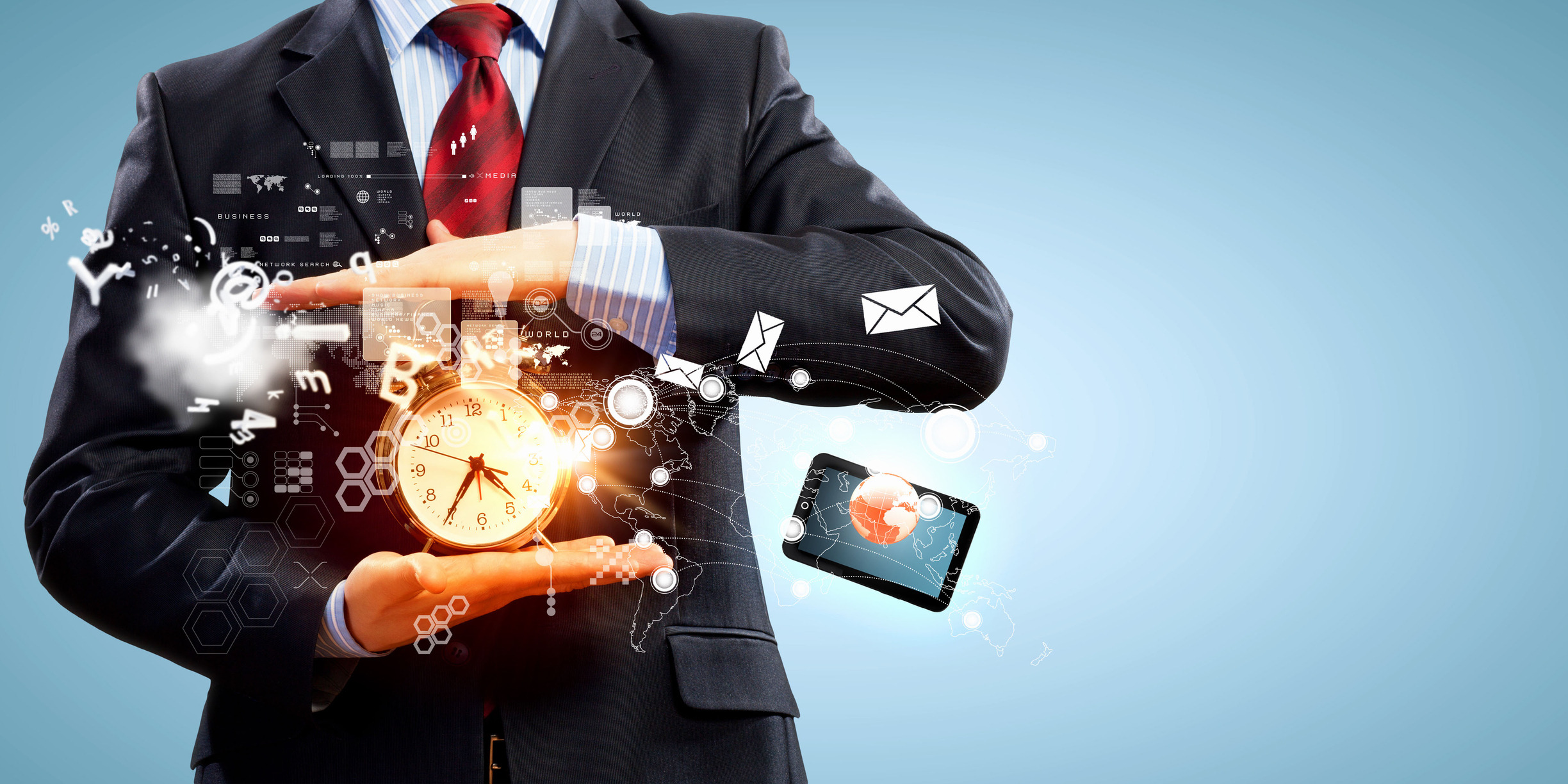 The Pareto Principle suggests that 80% of sales come from 20% of clients. Alternatively, 20% of what you do represents 80% of that activity's outcome.
Most of us know this rule, and we're familiar with the labels – Key Accounts, Target Accounts, and Secondary Accounts – what we often fail to realize is the impact of what it's like to lose a Key Account.
Understanding that most of your sales come from a relatively small number of clients, and having an Account List Management Strategy (ALMS) in place, realigns your organization's priorities, leading to an increase in revenue and sales performance.
What is the ALMS?
The Account List Management Strategy (ALMS) is a way of prioritizing your account list. A different approach than many sales organizations, ALMS prioritizes accounts based on high priority vs. low priority. If your sales team over-invests in low priority prospects, you'll never maximize your sales performance.
Taking the sales process seriously from the beginning is vital for performance and growth. Identifying a quality prospect and developing a business relationship is where target accounts of the future generate.
Top-performing sales organizations have many things in common. One is their understanding of, and the importance they place on an account list management strategy. Many sales organizations don't have an ALMS, or they have one that provides little strategic value.
Why it's Important to Have an ALMS
We asked our experts why it's important to have an ALMS and what happens if you don't have a strategy in place. Here's what they said: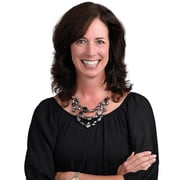 Stephanie Downs, VP/Senior Consultant
"Account list management is priority management at its best - the 80/20 rule. We need to spend our time on the business that generates the most revenue for us. Focus on Target Accounts that can likely be Key Accounts. Key Accounts are the lifeline.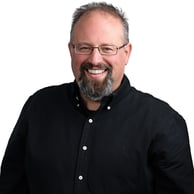 Trey Morris, Senior Consultant
"ALMS is the operating system for sales organizations - it's like running a computer without Windows or Mac OS. It's the foundation. What most salespeople hate about sales organizations is that it feels like the Wild West or a free-for-all because they can't protect accounts, and then a lot of people are protecting all of the accounts and leave nothing for everyone else.

You need a system that allows opportunity and focus to be successful and ALMS does exactly that. But it must be updated, worked, and fine-tuned weekly, monthly, and annually. An ALMS that isn't properly tuned is just as bad as not having one in the first place.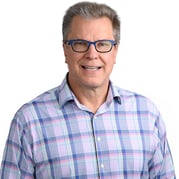 Kurt Sima, VP/Senior Consultant
In mature businesses, the lack of a priority-based ALMS is often tied to high levels of account attrition, limited new business development, and marginal productivity and missed revenue goals. It has a direct relationship with the performance of your sales organization. It's easy to overlook this important element, but virtually impossible to exceed revenue goals without it.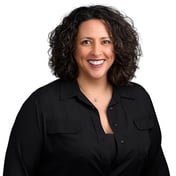 Alina McComas, VP/Senior Consultant
"An ALMS is who your salespeople spend time on. When you don't have a strategy in place, you get salespeople who spend their time on people who don't contribute to the bottom line – whether it's prospects or clients. You need a program like ALMS in place that ensures Key Accounts are happy because they're the accounts that don't always call or require as much as Secondary Accounts.

Without a strategy in place, your salespeople tend to spend more time with smaller accounts or smaller pieces of new business when they need to focus and invest on where return is greatest.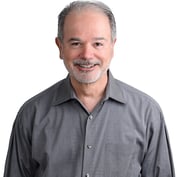 Jim Hopes, Managing Partner at CSS
"Managers understand the 80/20 rule, but they don't understand the impact it has on business. They think, "That's great, but I'm behind budget right now and need smaller accounts and business on books." The problem is once you fall behind, it's hard to catch up. You must take the necessary steps in changing the way you operate the sales department – everything from the way you measure to where you invest time, energy, and resources.

My advice to new sales managers walking into an organization where a ALMS isn't implemented is to re-do the math. Do the math yourself, so that you discover the process and understand the implications. Look at the names on each account, know them by name and by how much they spend. Then look at the names on the Secondary accounts. Jump on a video conference with Key Accounts and work 24/7 to ensure they don't jump in with the Secondary Accounts.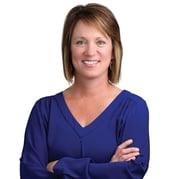 Emily Estey, VP/Senior Consultant

An ALMS is like keeping inventory in the back room. We often hear that Account Executives aren't good time managers, but one good look at the account list management system will show you where time is actually spent. Salespeople should spend 75% of their time with Key and Target Accounts and 25% with Secondary and Extra Accounts. What happens is they spend equal time with Target, Secondary and Extra Accounts. An ALMS lets you know exactly how accounts are moving through, but you must work the system and use the process.
Once you have the right sales structure and a quality sales process in place, an ALMS provides a solid framework to manage all of your accounts. Learn more about the IMPACT Sales Leadership System and how Account List Management Strategy fits into following the best Processes to drive sales performance.