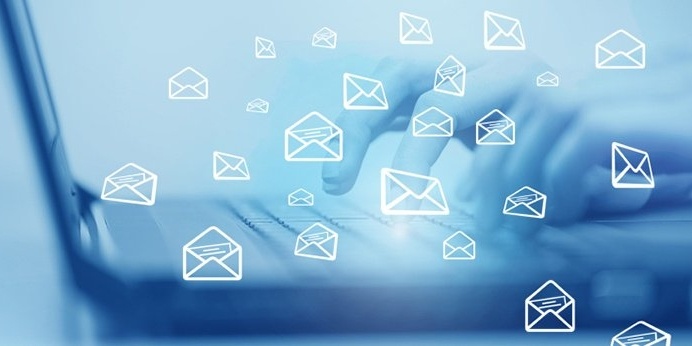 We hope you've had a great week! It's Friday, and today we're sharing what we've been reading online this week! Here are our "best" from around the web.
5 Overused Phrases to Cut From Your Sales Emails — Hubspot
When it comes to email, using cliches isn't the worst sin you can commit (that dubious honor probably belongs to misspelling basic words or getting your prospect's name wrong). But overused words and phrases don't help you achieve your number one goal: Making your email stand out in the buyer's mind and eventually earning their time. Avoiding these email cliches can help you improve your response rates.
This Week, Your Job Is To Ditch Distractions - For You And For Your Team. Here's How. — Forbes
Distraction is the enemy. This blog lists four common distractors to help ditch disruptions for your team.
If you Aren't Excited About Your Content No One Else Will be

— Inc.

With the never ending hunger for quality content, we need to do everything we can to make ours stand out. Not all content is created equal.
35 Free-Forever Marketing & Sales Software Tools — Databox
Databox compiled the free software tools that their community of marketers and salespeople use to eliminate manual work and spend more time making progress to goals.
---
This Week on The Center For Sales Strategy's Blog: