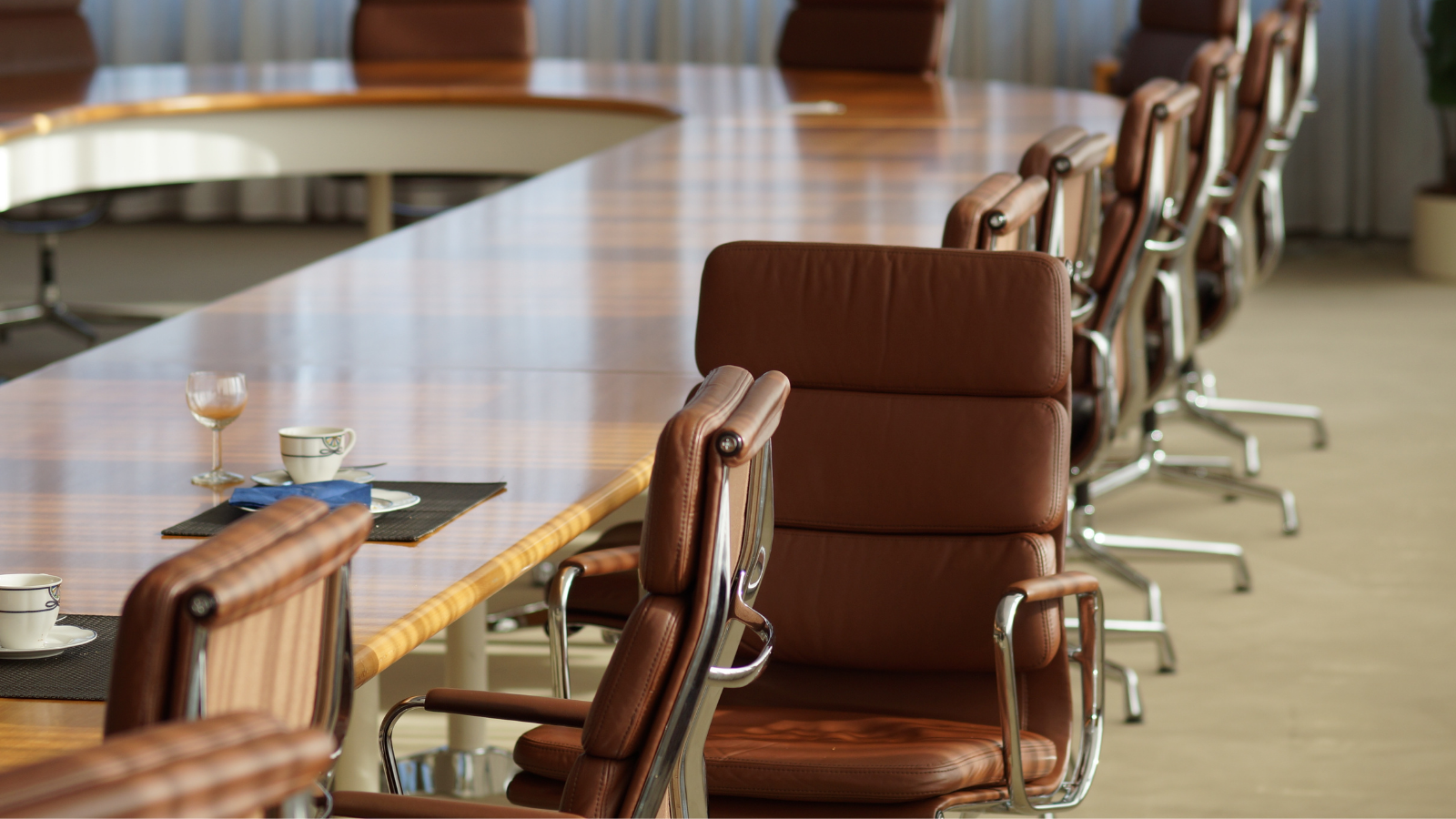 A large study by Flexjobs recently showed that 27% of employees would be willing to take up to a 20% pay cut just to continue working from home, and 81% reported that an employee who offers flexible work options would get significantly of their loyalty.
Supporting studies from Gartner also show that 82% of company leaders intend to support a hybrid workplace.
This is a candidate's market, and it will become increasingly so.
Tips for Managing a Changing Workforce
Whether your organization moves fully back to the office, remains completely remote, or adjusts to the hybrid workplace model, you must know how to adapt to a more complex work model.
This means challenging the traditional 9-5 schedule and introducing new ways of collaboration.
Here are a few tips from our Talent Analysts on handling change in the workplace:
Back in Office
If you're bringing employees back into the office, you're most certainly ruffling a few feathers.
You need to ensure that you make good use of the physical togetherness. Try creating an environment where employees feel that the in-office requirement pays off in some way for them personally.
Provide access to resources that help them do their job better like powerful one-on-ones meetings with their manager and interdepartmental collaboration. Forcing people back to the office "just because" is not going to cut it if the competitor is offering more flexible options.
Remote Workforce
If you're shifting to an entirely remote workforce, you need to know that there are employees that miss the human interaction they get in the office. Managers need to be clear on employee preferences and ensure they provide the additional touchpoints that some will need.
Growth Guides are always important, but this is a great time to make sure they're all updated. We'd also recommend more frequent one-on-ones, team meetings that are designed for strong interaction, and live interactions that are intentional and focused on culture.
Hybrid Workforce
If you're moving to a hybrid model, we recommend best practices like:
Treat remote work and in-office work as equally important/valid. It's helpful if you have examples of senior leaders working remotely.


Focus on the remote experience first. Communication, project management, people development, etc. — make sure they're ideal for those that will be remote before considering the in-office experience.


Ensure that you have a platform for effective work so that everyone can feel equally informed and involved.


Have all employees join virtual meetings virtually. Even if some people are in the office, don't gather them in a conference room and have remote workers dial-in. Have everyone dial in the same way to improve collaboration.


Be very intentional about how you build company culture. Don't leave anything to chance! Know how engaged your people are and exactly what needs to be done to improve that.
Change is Inevitable; Are You Prepared?

The pandemic fueled a workplace transformation. While some organizations have returned to physical locations and others will be transitioning back, there are plenty of signs indicating that remote work and hybrid work could become permanent for many companies.
While there's still a lot of uncertainty about what's to come, there's one thing we can count on: Changes are going to keep coming. Are you properly prepared?