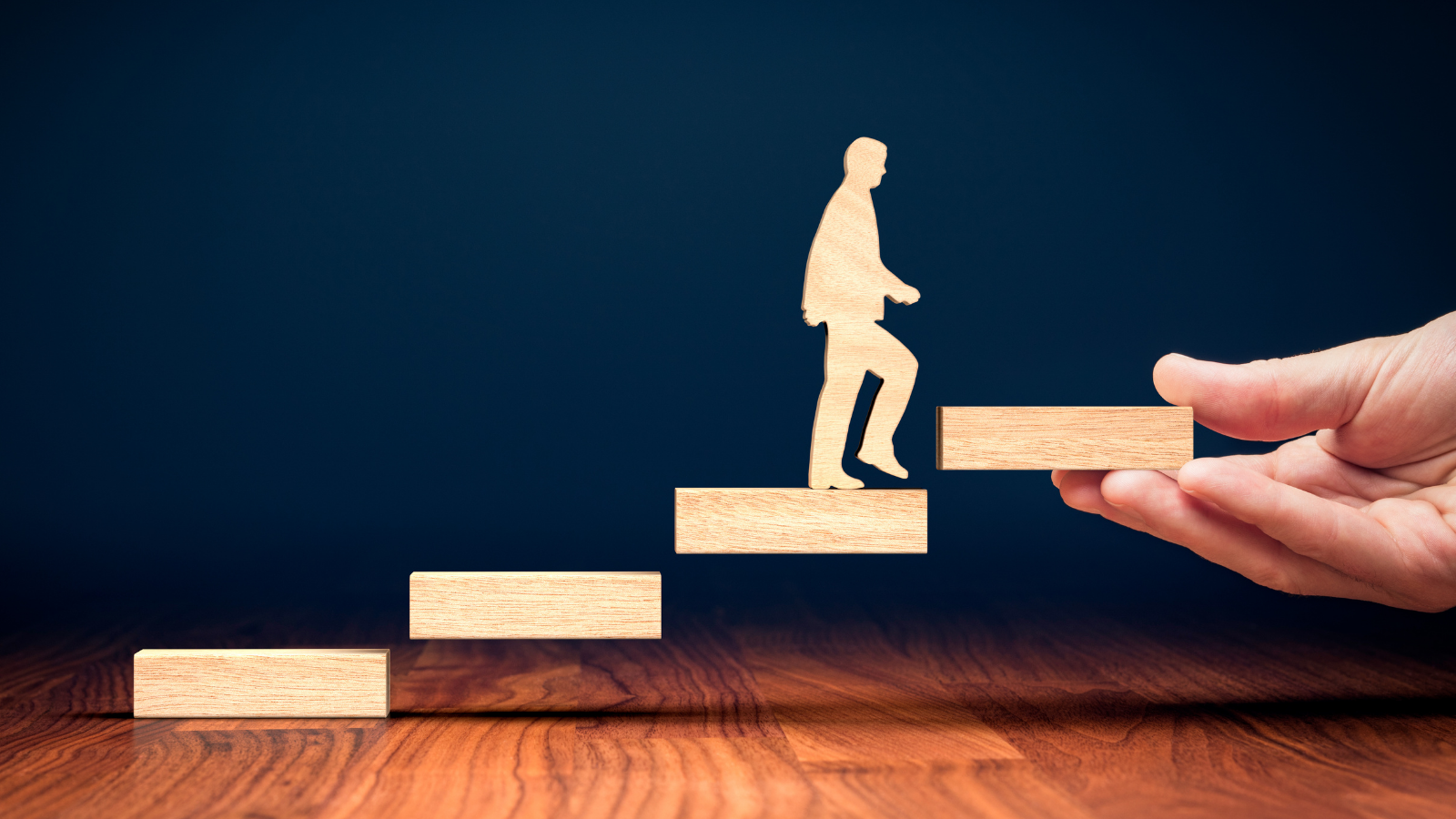 Does your organization have a turnover problem? Do you worry that your top talent will leave for another opportunity?
It may be time to refocus on people development and revisit employee growth plans.
We all know that ongoing coaching, training and development are important and key factors in retaining employees long-term. According to LinkedIn, 94% of employees say they would stay in their role longer if their company invested in their professional development. Yet in another survey, nearly 59% of employees claim they had no workplace training and that most of their skills were self-taught.
These statistics emphasize the importance of putting a greater focus on developing employees.
People have an inherent need to grow, and they work best for a company they feel is invested in them and their development. Now is the perfect time to consider what you can do to make people development a top priority and retain your top performers.
3 Development Trends and Tips
Development Trend: Soft Skills
Soft skills will become core to organizational and employee success, and businesses will provide soft skills training for managers. With stress and anxiety running high, leaders will need to exhibit higher levels of empathy and emotional intelligence, and other soft skills, to effectively support and communicate with employees.
Development
Tip
In addition to providing soft skills training, you should focus on talent when hiring leaders and bring those on board who have a natural ability to build meaningful relationships, demonstrate empathy, and naturally focus on people development.
Soft skills training will be even more effective when the leader has a solid foundation of talent and the innate ability to provide support and empathy to their team.
Development Trend: Onboarding
Companies will further commit to providing an engaging onboarding experience for new employees. Retention-minded leaders will learn to seamlessly transition from an engaging candidate experience to an equally engaging onboarding experience, setting up new hires for short-term and long-term success.
Development
Tip
Make strength development coaching a part of your new hire's onboarding from day one. Using a talent assessment to hire and develop people allows them to start their career with a good understanding of their top talents and specific strategies to maximize their strengths. This strength-based approach sets them up for success and allows them to grow quickly.
Development Trend: Chunked Learning

Chunked learning will be more apparent in both online and offline training, breaking information into many, shorter segments, so the learner is never focused on one segment for more than 5 to 10 minutes. Spaced learning will also become more prevalent, providing a 10-minute segment in between each chunked learning topic to engage the learner.
Development Tip:
While chunked learning is great for everyone, it's also important to uncover the learning style that is best for the individual. For example, you could ask your direct reports the following question and provide options so you can tailor your teaching style to each person:
There are many different ways to learn. Which do you find most helpful for you?
Listening to someone explain it

Reading about it

Watching someone do it

Independently researching videos, podcasts, etc.

Practicing on your own

Other
Write down everyone's learning preferences, so you can keep them in mind when teaching and training.
The most important job of a sales manager is to develop each person on the team individually, holding distinct expectations for their performance, that are tailored to their unique talents.
You can gain a better understanding of how your employees want to be managed by using what many believe is the best relationship development tool available to managers — the Growth Guide. Asking the right questions and listening really well will provide you with the information you need to tailor your priority coaching strategies.