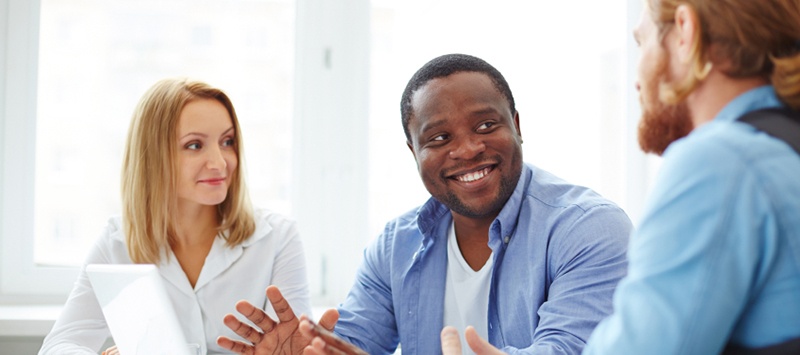 Sales and marketing have a long history of conflict. The most common scenario is that marketing teams complain about their hard-earned leads not being closed properly, while salespeople are unhappy with the quality of marketing leads. Having these two teams working together may not be an easy task, but it's certainly worth it.
Your marketing team can track the online behaviors of your leads to warm up what would have otherwise been a cold call. All the while, data from your sales team can help marketing get a better idea of which types of leads will most likely convert into paying customers and what the most efficient communication channels are. Bringing sales and marketing together is paramount to the growth of your company.
Here are five ways an integrated approach boosts growth.