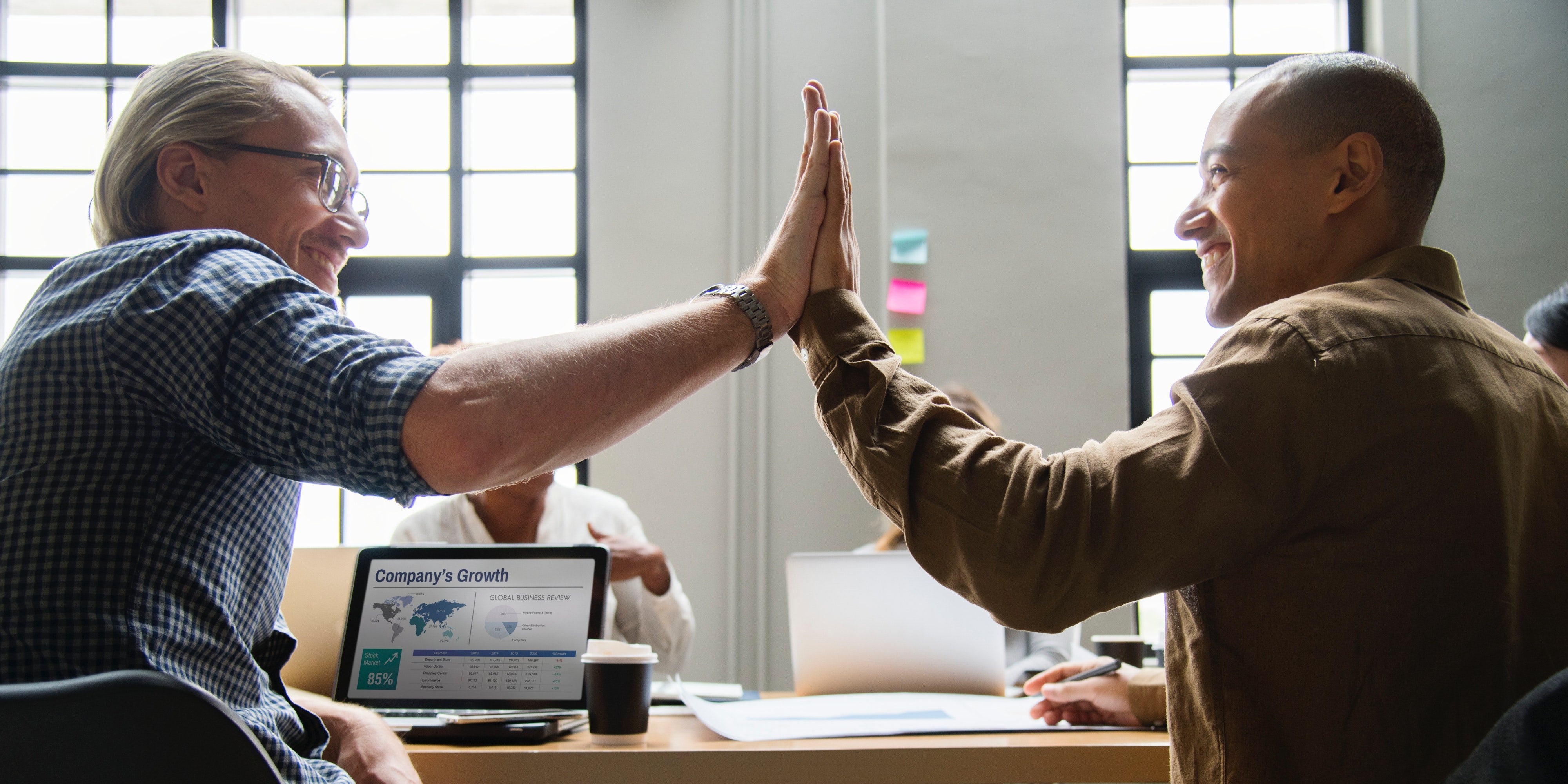 We hope you've had a great week! It's Friday, and today we're sharing what we've been reading online this week! Here are our "best" from around the web.
6 Essential Elements of a Successful Sales Pitch [Infographic]

— Hubspot

The sales presentation is where a huge part of this work gets done. Though you'll be speaking with your prospects about different concerns and questions on the phone, a sales presentation may be the best chance you have to put all your cards on the table and demonstrate exactly why your service is perfect for the prospect.
Using Your Intuition Is the Great Differentiator in Sales — Selling Power
In business – no matter which product or service you sell – intuition is the great differentiator. Listening to and trusting your intuition in the sales process separates you from the pack, as most people are not listening to theirs. By listening to your intuition, you build more connection and trust – creating a win-win result with your prospect. Yet developing intuitive skills for sales is rarely talked about in training and mentoring.
4 Digital Sales Enablement Tools You Should Implement Right Now — Databox
The CSO Insights 2017 Sales Enablement Optimization Study found that 59.2 percent of organizations now have enablement in place, compared with just 19.3 percent of organizations back in 2013. As recently as 2016, the figure was a little under 33 percent of businesses. Here's how organizations are using sales enablement tools to make their sales team more productive.
Why It's Time To Rethink Your B2B Content Strategy —

Forbes
Content creation has become mission-critical for B2B success. B2B buyers are doing their homework before engaging with a sales representative. They're yearning for relevant content-- in the form of testimonials, white papers, and case studies--at every stage of the sales cycle. More than half of B2B buyers rely more on content to conduct their research and assist with due diligence than they did a year ago.
---
This Week on The Center For Sales Strategy's Blog: