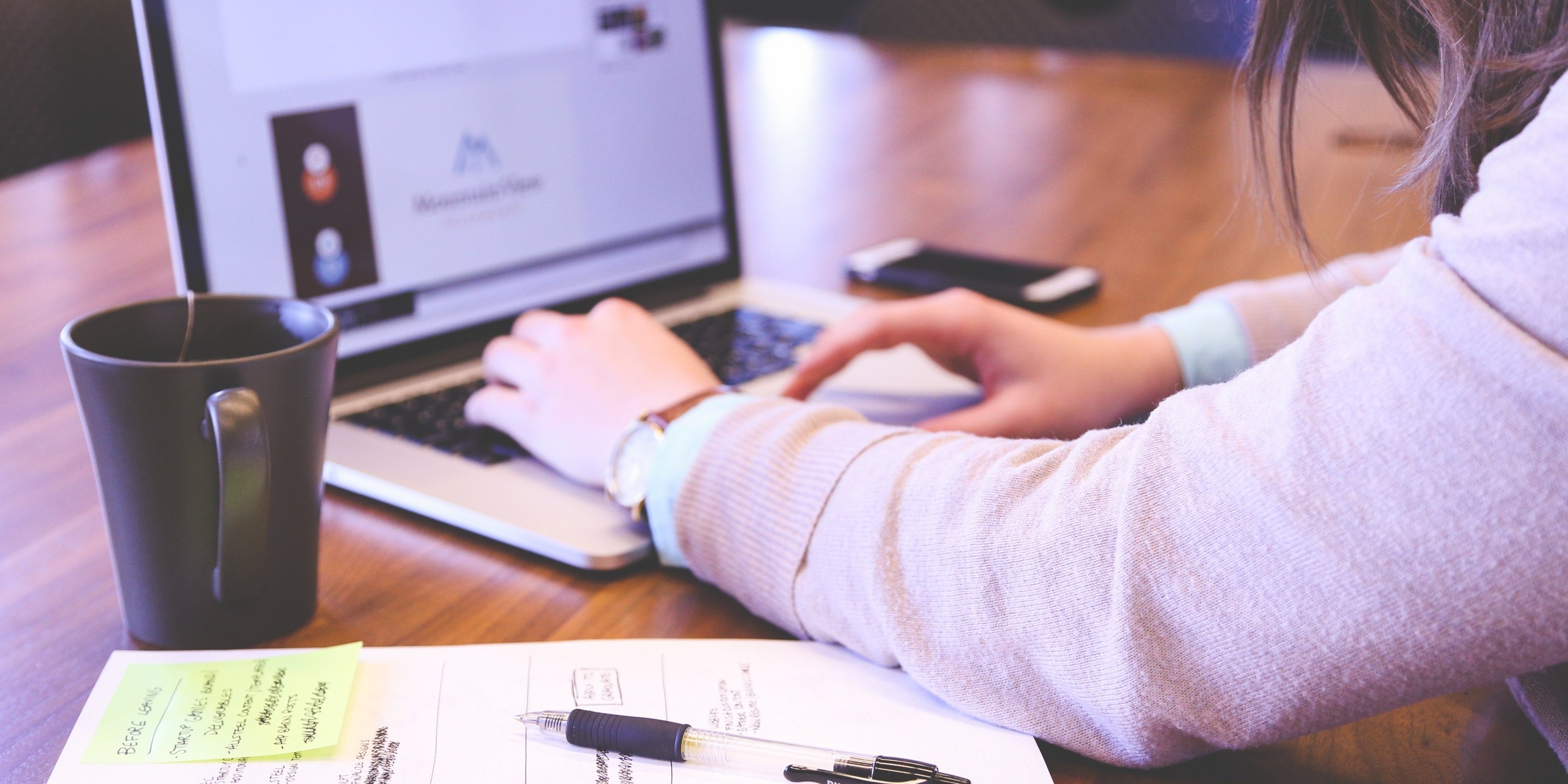 We hope you've had a great week! It's Friday, and today we're sharing what we've been reading online this week! Here are our "best" from around the web.
13 Communication Skills That Are Crucial to Sales Success — Hubspot
Good communication is crucial to sales success. Sounds obvious, right? You can't make a sale unless you've demonstrated value to a prospect. These 13 communication skills ensure you're sending the right message.
Here's Why Social Media Is Not a Time Suck for Sales — Sales 3.0 Conference
You probably think you don't have an hour every day for social media. You may see time on social media as a time suck. There are a few things you can do daily that take 15 minutes or less and are valuable to your sales efforts.
The Ultimate Guide to LinkedIn Optimization — Authority Labs
Connecting on LinkedIn is like the new business card exchange. Almost every business professional has a LinkedIn profile and the majority of them use it on an almost-daily basis to network with. Businesses also find a lot of value in being active on LinkedIn, whether they are recruiting or finding new clients. This post shares tips to enhance your LinkedIn profile and content.
8 Creative Sales Prospecting Ideas You've Never Tried Before — Hubspot
Sales success largely depends on routines. There are only so many hours in a day to sell -- the more practiced salespeople are at completing everyday tasks, the more time they can allocate to high-value activities like meeting with prospects or learning new skills.
---
This Week on The Center For Sales Strategy's Blog: