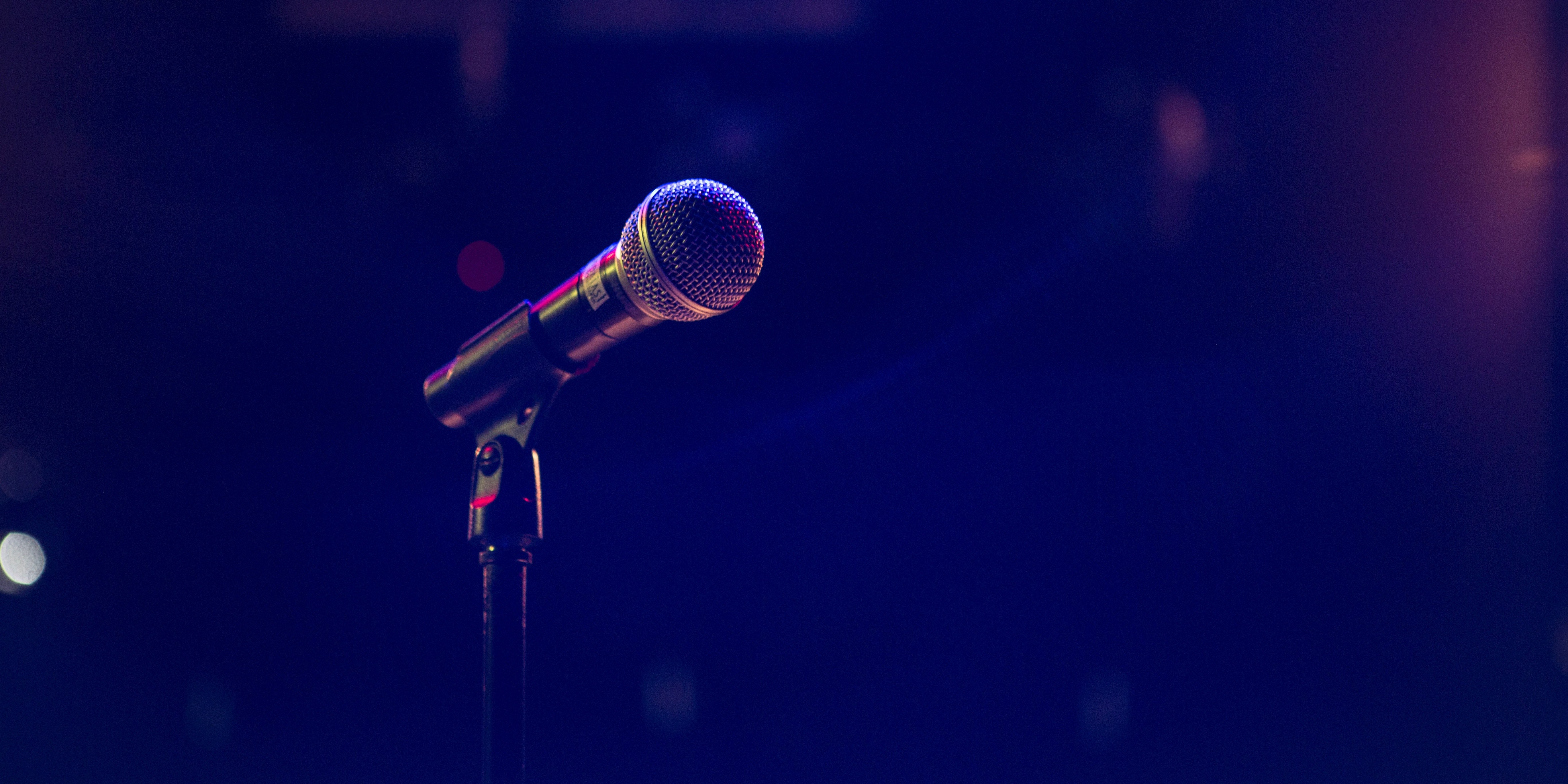 - WHAT'S MOTIVATING US THIS WEEK -
"THE DIFFERENCE BETWEEN A SUCCESSFUL PERSON AND OTHERS IS NOT A LACK OF STRENGTH, NOT A LACK OF KNOWLEDGE, BUT RATHER A LACK OF WILL"
-VINCE LOMBARDI
- WHAT WE'VE BEEN READING THIS WEEK -
<< If you only read one thing >>
10 TED Talks Every Sales Professional Should Watch in 2018 — Hubspot
Great sales departments motivate their employees with incentives, contests, and -- you guessed it -- pep talks. Viewed regularly by millions across the globe, TED Talks bring valuable new perspectives to the table. It's not always easy to stay motivated in the day-to-day grind of selling. TED Talks like these can give you just the jolt you need to remember why you love this job -- even during the longest sales days.
How B2B Sellers Can Gain Buyer Trust with Thought Leadership — LinkedIn
There's plenty of talk about the importance of trust between buyers and sellers — with good reason. Any sales professional can intuitively understand why it's vital to gain the confidence of prospective customers. But have you ever paused to consider what it truly means when buyers place trust in you?
8 Critical Questions to Ask Yourself as You Build a Sales Incentives Program for 2019 —

Sales Hacker
Good sales leaders are always on the hunt to bring in new talent that can help a business grow. Still, they don't always nail down the details when it comes to the things that might entice a prospective salesperson — like a well-rounded sales compensation plan, for example. Creating a strong sales incentives program will help you attract and retain A-list sales talent, so it is worth putting in the legwork to create a strong plan.
The Two-Way Street Of Leadership —

Forbes
"It takes two to tango.", so they say. Someone who leads and someone who follows. For a very long time this was also the belief in business: there is a leader and then there are followers. Yet, over the last years, the strict rules and boundaries of leadership loosened up because millennials are taking the (work) floor and it seems that they do not agree with the old rules of leadership and the strict hierarchy.
- WHAT WE'VE SHARED THIS WEEK -
This Week on The Center For Sales Strategy's Blog: