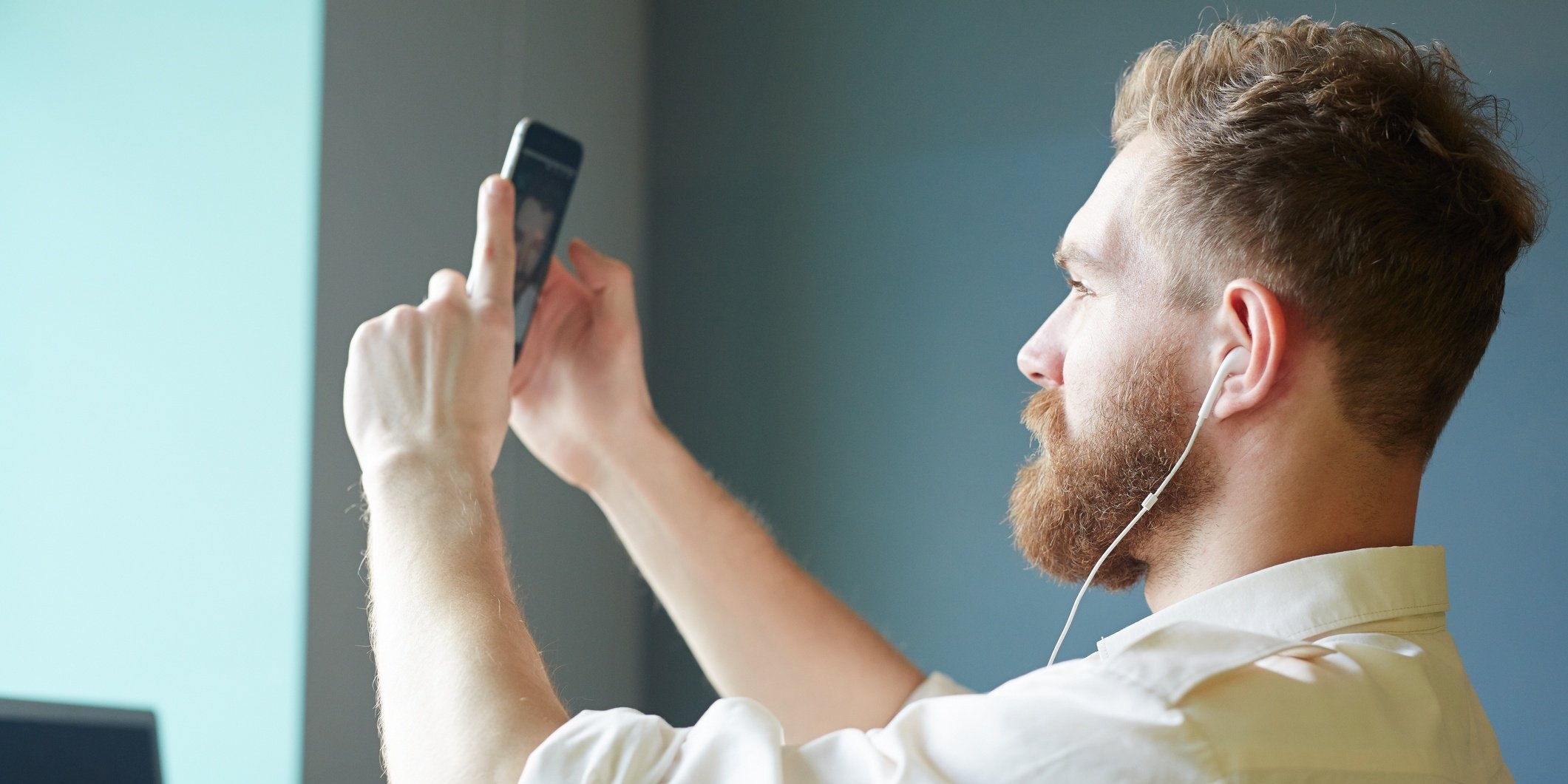 - WHAT'S MOTIVATING US THIS WEEK -
"IT'S NOT YOUR CUSTOMER'S JOB TO REMEMBER YOU. IT'S YOUR OBLIGATION AND RESPONSIBILITY TO MAKE SURE THEY DON'T HAVE A CHANCE TO FORGET YOU."
-PATRICIA FRIPP
- WHAT WE'VE BEEN READING THIS WEEK -
Today, we're changing things up to bring you content only focused on video and how it relates to the sales process and sales performance. Enjoy!
<< If you only read one thing >>
Wondering how video can support your sales process? Looking for tips on how to use video in your marketing funnel? This post explores how video can turn leads into customers.
We all need a little kick sometimes. Whether you're gearing up for an interview, call, client pitch, or just a Monday morning, these videos will put you at the top of your game. With a healthy dose of social science, words of wisdom, and an intense Alec Baldwin monologue, these 13 gems cover all the bases.
- WHAT WE'VE SHARED THIS WEEK -
This Week on The Center For Sales Strategy's Blog: