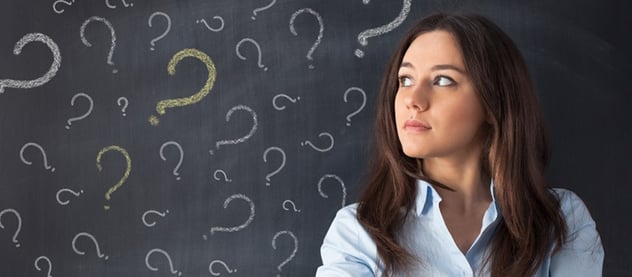 We hope you've had a great week! It's Friday, and today we're sharing what we've been reading online this week! Here are our "best" from around the web.
1

.

8 New Ways to Rethink Failure — HubSpot

If you want to be great at sales, you need to get comfortable with failure. Selling requires you to constantly put yourself on the line: From requesting referrals and calling new prospects to pursuing a whale or entering a highly competitive situation. The more chances you take, the likelier you are to occasionally fall flat on your face. These eight perspectives will help you see your failure in a positive light.