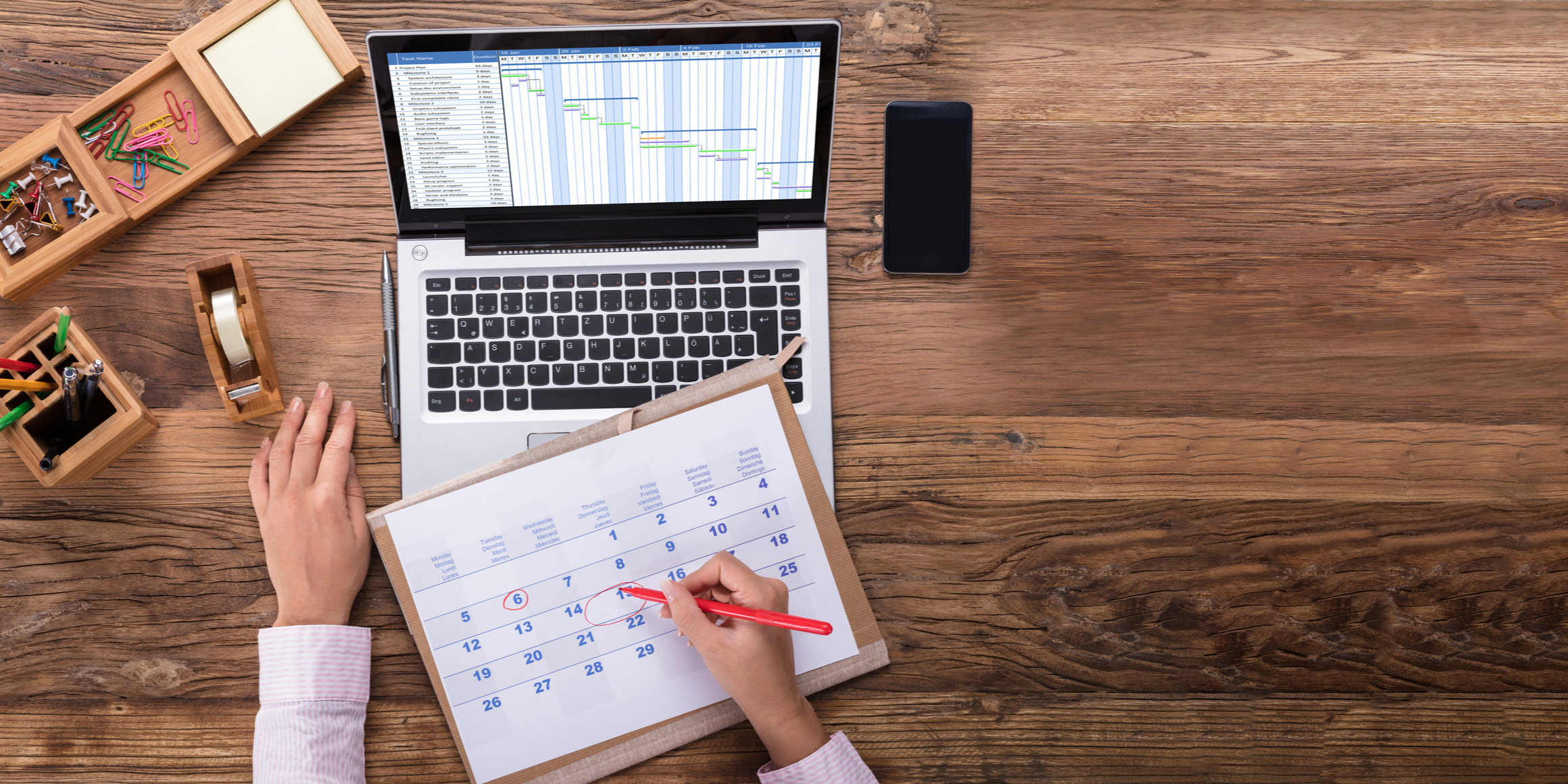 In the recent CSS Media Sales Report, we discovered:
Sales managers are expecting sellers to set twice as many appointments this year

The majority of salespeople say it is harder to get an initial appointment with a new business prospect than in years past
It appears these two concepts are on divergent paths, that's probably why the issues related with setting appointments have existed for such a long time. Here are some tips to help solve this longstanding problem.
Use Technology and Social Media to Strike While the Iron is Hot
Making use of the opportunity to connect with a prospect makes a substantial difference when setting appointments. Here are a couple of ways to use technology and social media—specifically Vidyard and LinkedIn—to connect with new business prospects.
Video Messages Using Vidyard
Sellers we work with are having a great deal of success using video messages to connect with new business prospects for the following reasons:
It helps them stand out from the pack of salespeople leaving voice messages or merely sending emails
Using video helps add a human touch to the process and adds a face to the name of the seller.
Videos allow the sellers to communicate valuable information—like a valid business reason built on a foundation of business insight—before being "cut off" by the prospect
It reduces call reluctance of sellers because it eliminates the rejection factor that often happens early on in the appointment setting process
Creating and sending a one minute, personalized video using Vidyard is quickly becoming a seller's best friend! One of the great things about this platform is it alerts sellers when a prospect watches the video. Savvy sellers make a follow-up phone call within minutes of receiving the notification that the prospect watched the video—even if the prospect watches the video after business hours. Bam!
Think about it; one of the toughest things to do with a new business prospect is pinning them down to connect. Chances are high they will be near a phone when checking emails (and watching your awesome video). Why not call at that time? Why wait until tomorrow?
A Better Way to Use LinkedIn to Connect
Using LinkedIn to connect with a prospect makes all the sense in the world and is a commonly accepted business practice. Similar to Vidyard, sellers receive an email notification when a new business prospect agrees to connect on LinkedIn.
Here's a tip to get the most of this opportunity to connect when you receive the alert—strike while the iron is hot and call the prospect! Once again, the odds that the prospect is near a phone and available to chat are high. Take advantage of the opportunity and make the call.
Time is on Your Side
Another tip to increase the likelihood of connecting with a new prospect and setting an appointment is to use time wisely. It's a widely accepted belief that business owners and decision makers are the first to arrive at the office and the last to leave. Sellers can increase their odds of connecting by contacting prospects before 8:30 a.m. and after 5:30 p.m., here's why:
Decision makers are usually running their business between 8:30-5:30 and are less likely to interact with someone who is "not on their calendar"
Gate keepers are usually gone before and after business hours
Hardly any other people (especially salespeople) are calling or trying to contact decision makers at this time (they've all packed it in for the day)
The tips outlined in this post are built on a foundation of common sense. They will increase the likelihood of connecting with a new business prospect if you give them a try!