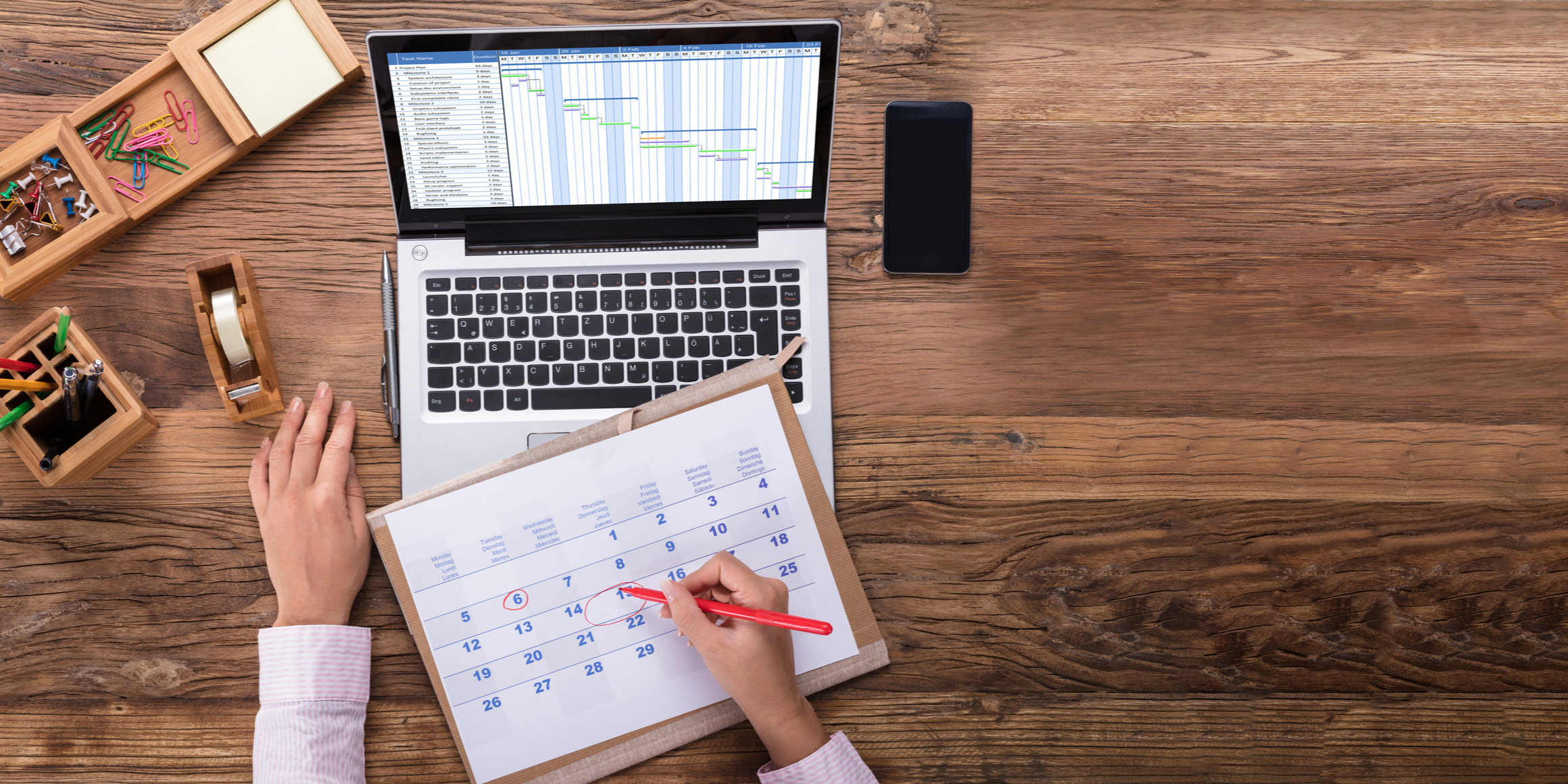 The difference between success and failure is your new business!
Even the most seasoned sales veteran will experience 30% attrition every year. That means if we do not add new business in three years, your sales will dwindle to almost nothing. And if you add 30% in new business or incremental business each year, you'll basically just be treading water, not actually growing.
If you want to GROW your business, hit your ever larger budgets, and make more money, getting new business appointments is the key to your success.
So, how do you land more new meetings? Follow these three and a half unbeatable tactics...
Leverage Social Media Like a Pro
Look, if you're not on LinkedIn or Twitter, you're basically living in the Stone Age. These platforms are the modern-day Rolodex, but way cooler. You can not only find high-value prospects but also stalk—I mean, research—them to find out what makes them tick.
Shoot them a message that's not just a copy-paste job. Show them why a meeting with you isn't just another calendar invite but a golden ticket to improving their business,
Say It With Video
If you send an email with a video message, your click rate goes up by a whopping 300%. Yeah, you read that right. And if you drop the magic word "video" in the subject line, your open rates jump by 19%.
Why? Because video is like a mini-you that can schmooze and woo your prospect without you even being there. It's your personality, your passion, and your pitch all rolled into one. So, get that smartphone out and start shooting your Oscar-worthy performance, but keep it short. 30 to 60 seconds is the length that you are shooting to hit.
Creative Persistence (Or How to Be Annoying in a Good Way)
Getting a new appointment these days is like trying to find a needle in a haystack while blindfolded. You've got to be persistent, but not in a "Hey, just following up for the 100th time" kind of way. You've got to be creative!
I've sent clattering teeth to dentists, remote controls to electronics retailers, and toy cars to auto shops. Why? Because it's unexpected, it's fun, and it gets me noticed. So think outside the box—or better yet, send a box!
The Half-Point: Timing is Everything
Newbies, listen up. Spend several hours a day reaching out to prospects. And for you, seasoned vets, don't think you're off the hook. Dedicate at least an hour a day to prospecting.
When should you do it? Early mornings and late afternoons are your sweet spots. That's when your prospects are most likely to pick up the phone or actually read an email that's not from their mom.
So there you have it, folks. Three and a half surefire ways to get more appointments than you'll know what to do with. Now go out there and get it done!
*Editor's Note: This blog has been updated since its original post date.