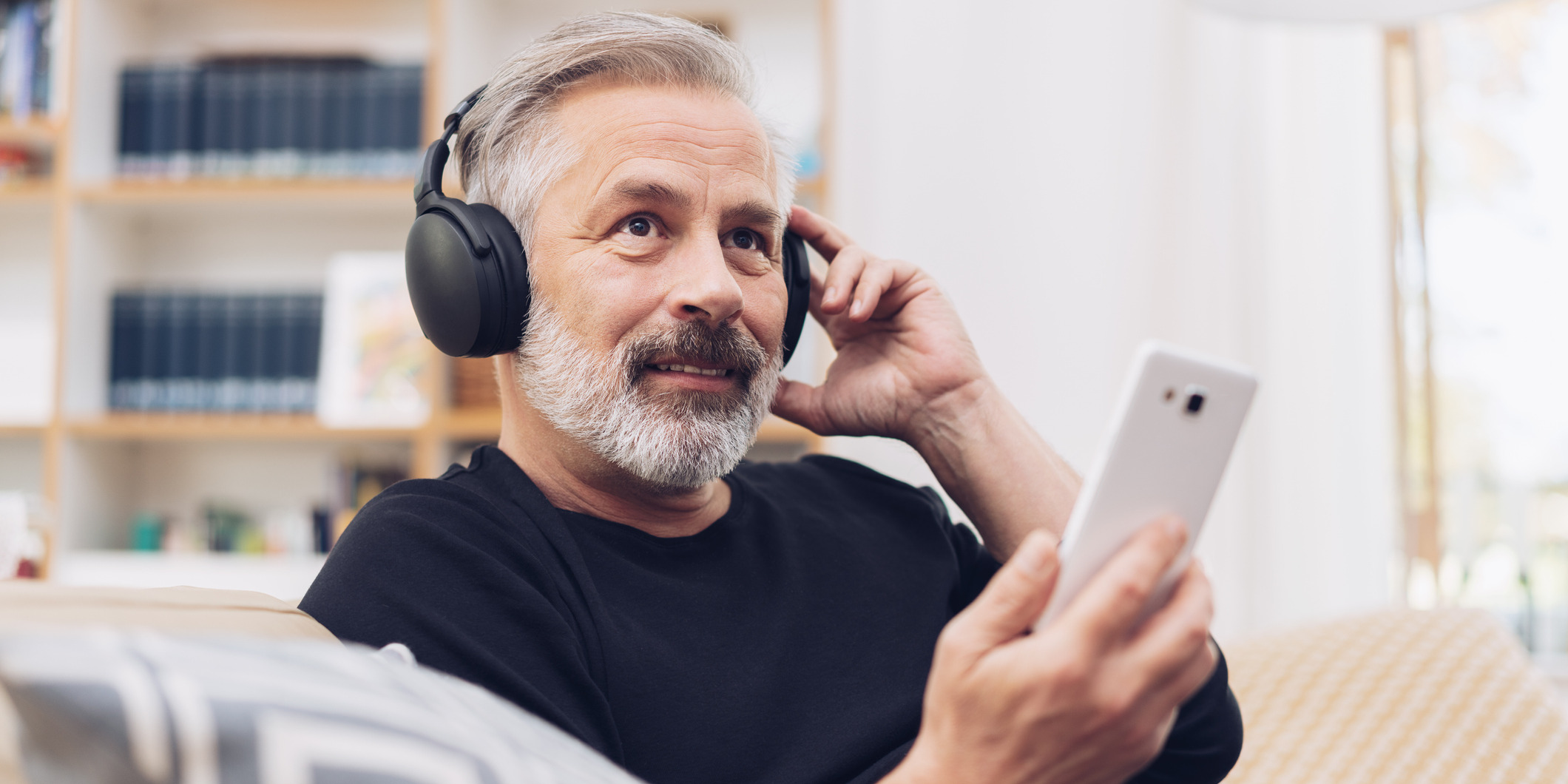 A recent CSO Insights report states that "sales reps are often drowning in content. Yet it's often not the right content, nor is it easily accessible." Getting busy reps to open and read material that will help motivate them through the sales process is challenging.
Podcasts, also known as "learning on the go," allows listeners to consume powerful stories that motivate and educate. Although routines have changed significantly, innovative sales leaders are using podcasts to reach their sales reps on another level to improve sales performance.
Best Sales Podcasts to Listen to Right Now
Below are five podcasts recognized industry-wide for improving sales performance. This list is NOT ranked in any particular order.
Zig Ziglar is known as the world's premier motivator, so it's only fitting that this is a top motivational sales podcast. Hosts Kevin Miller and Tom Ziglar interview some of the greatest thought leaders of our time that will inspire salespeople and equip them with helpful and practical sales (and life) knowledge.
Notable Episode: Succeeding When Others Say You Can't
Women in Sales is dedicated to becoming the best resource in the world for female sales professionals. Every episode features amazing women in sales roles and covers topics like leadership, career management, social selling, overcoming adversity, sales and marketing alignment, account based selling, content creation and promotion, and much more.
Notable Episode: Reaching the Top 1% in Selling w/ Cynthia Barnes

Scott Ingram offers a unique perspective - hearing directly from the best of the best sales professionals who are at the top of their game right now. He only interview quota carrying, individual contributors who are either the number one top producer on their team or at least in the top 1% of performers on a very large team of over 100 sellers. He uncovers things like their routines, habits, favorite sales books, strategies and tips.
Notable Episode: HubSpot's Top Account Executive -- Nora Edmonds
Sales professionals at all levels find value in Will Barron's interviews. He asked questions to sales leaders, professors, FBI agents, and startup CEOs that are designed to provide explicit advice that you can implement almost immediately. Learn more about the role of influence, body language, and psychology in sales as you listen to this podcast!
Notable Episode: 4 Most Common Sales Objections (And How to Overcome Them)

Accelerate! is a great resource for anyone interested in ramping up their sales performance. The podcast is hosted by Andy Paul, who has more than three decades of experience in sales. He interviews other brilliant salespeople and uncovers tips and tricks with sales automation, the latest in research, personal development, how to effectively use email and more.
Notable Episode: The Best Time to Sell. With Dan Pink
Podcasts are an Educational and Motivational Tool
Despite the pandemic altering daily lives, podcast consumption continues to grow. Podcasts are being consumed at different times and in different ways, but they're still an effective educational and motivational tool for your team. For more sales podcasts, check out 10 Podcasts to Help Build Your Business Acumen.