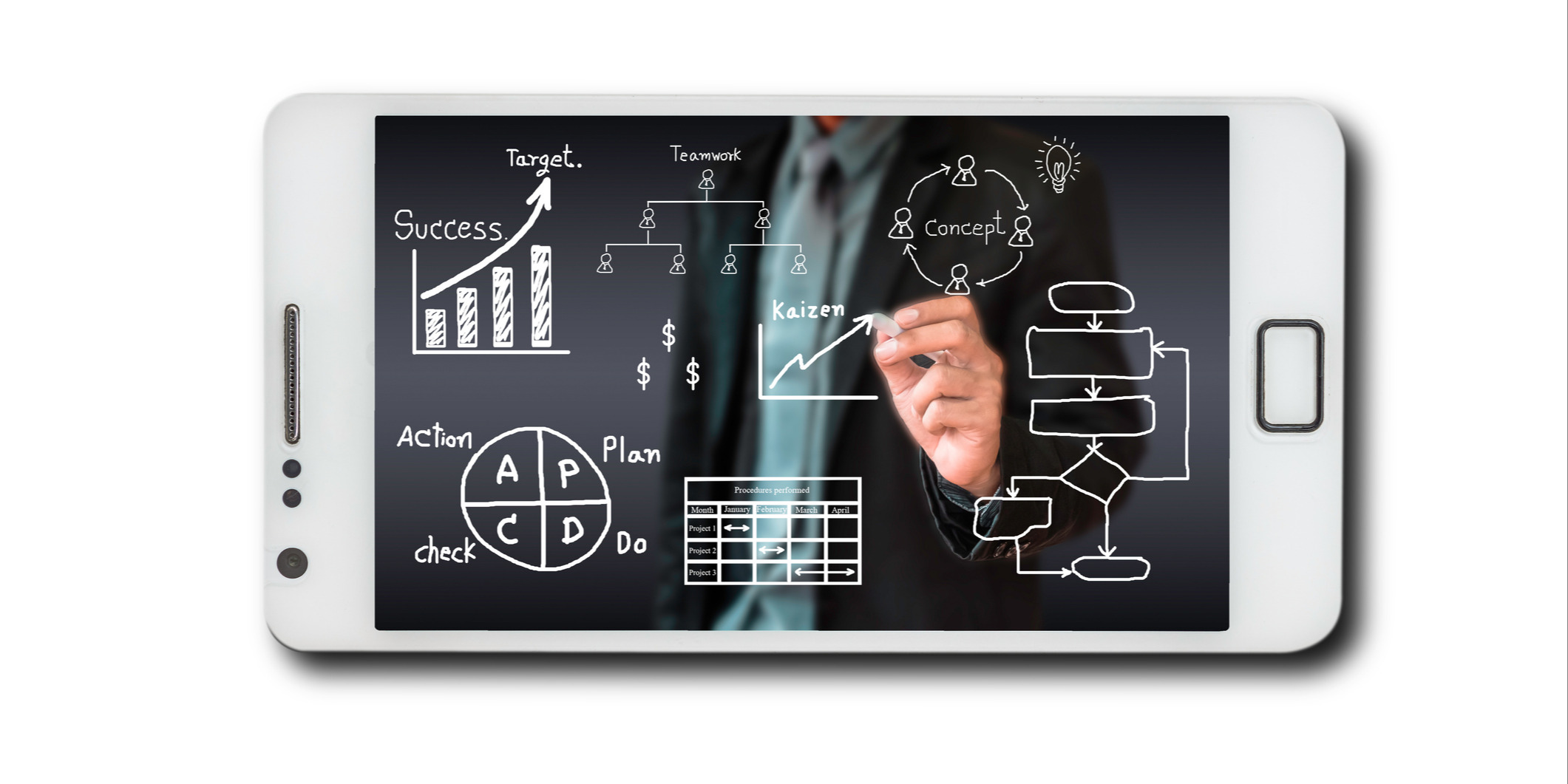 Sales managers and salespeople have discovered new ways of conducting face-to-face sales activity as a result of recent social distancing restrictions. Being creative and using video technology to stay connected with customers as well as propose and close business with new prospects has become the new normal.
World-class sellers know it's time to move from playing defense to playing offense because customers and prospects need help. They need solutions. They need the problem-solving expertise that a quality salesperson brings to the table. Simply put, customers are more open to ideas and solutions than ever before because their level of pain is high.
A Proven Sales Process
Sales is a step-by-step process. Here are the steps of a proven sales process used by world-class sellers:
Identify: find, select, and qualify high potential prospects
Connect: use business insights to develop a valid business reason to make a connection
Discover: lead with insights and discover desired business results (customer needs)
Advise: recommend the best solutions or solutions to deliver the desired business results
Close: gain final approval with a proposal that minimizes surprises (a no-surprise proposal)
Grow: keep promises, deliver results, sell success and grow the account
This process works because it's intuitive, and it allows the seller and the customer or prospect to form a partnership built on transparency, honesty, and results.
Adjusting a Proven Sales Process
Sellers who are used to conducting the majority of the sales process via face-to-face meetings have developed some new ways of doing things—a new normal that involves the use of technology and creativity. In many ways, this new normal is more efficient than previous ways of doing business. Here are a couple of examples:
Connect
When setting an appointment with a new prospect, sellers need to standout. The best way to do this is by using a valid business reason based on business insight that communicates empathy, expertise, and problem solving. Being creative when connecting with a new business prospect helps as well. Creativity enhances the seller's ability to stand out from the pack.
Here's an example of how a seller was creative and used a video message to communicate a valid business reason and set an appointment: using video to connect with a new business prospect
Discover
The 4A Needs Analysis process is an excellent way to discover the desired business results of a prospect or client. Here's a summary of the 4A process:
Assessment: discover the desired results the business is looking to achieve
Assignment: summarize all the desired business results and select one to focus on when building a solution
Analysis: once the assignment is clear, analyze the problem to solve to find out what is getting in the way of achieving the desired business result
Agreement: agree on how to measure success and determine expectations and how the client will measure the results
A new adjustment on this proven process is conducting a 4A needs analysis discovery meeting virtually using the following:
Email to start the process using a video message
Phone conversation to continue the process
Use technology like Zoom or GoToMeeting to build a partnership and conclude the needs analysis process
Here's a great success story of how a seller recently used this process to close a $25,000 new business deal: A COVID-19 Success Story from the Field
Savvy sellers have figured out this method delivers the same result as face-to-face sales activity, plus it saves time and, in some cases, travel expenses. Here are a few tips to help sellers look awesome on video:
Avoid background clutter and moving objects—like a ceiling fan
Sit upright and look straight at the camera—avoid being slumped over or appearing too casual
Position the camera so that you fill 2/3 of the screen
Face the light, do not have it behind you to avoid the shadow effect
Close and Grow
The use of screen share technology like Zoom and GoToMeeting can also be used to present a proposal and close a deal and conduct follow-up meetings to discuss performance, ROI, and delivery on expectations.
Many managers and sellers are quickly discovering these tweaks are helping to improve sales performance because they save time and increase the sales capacity of sellers. Give them a try!