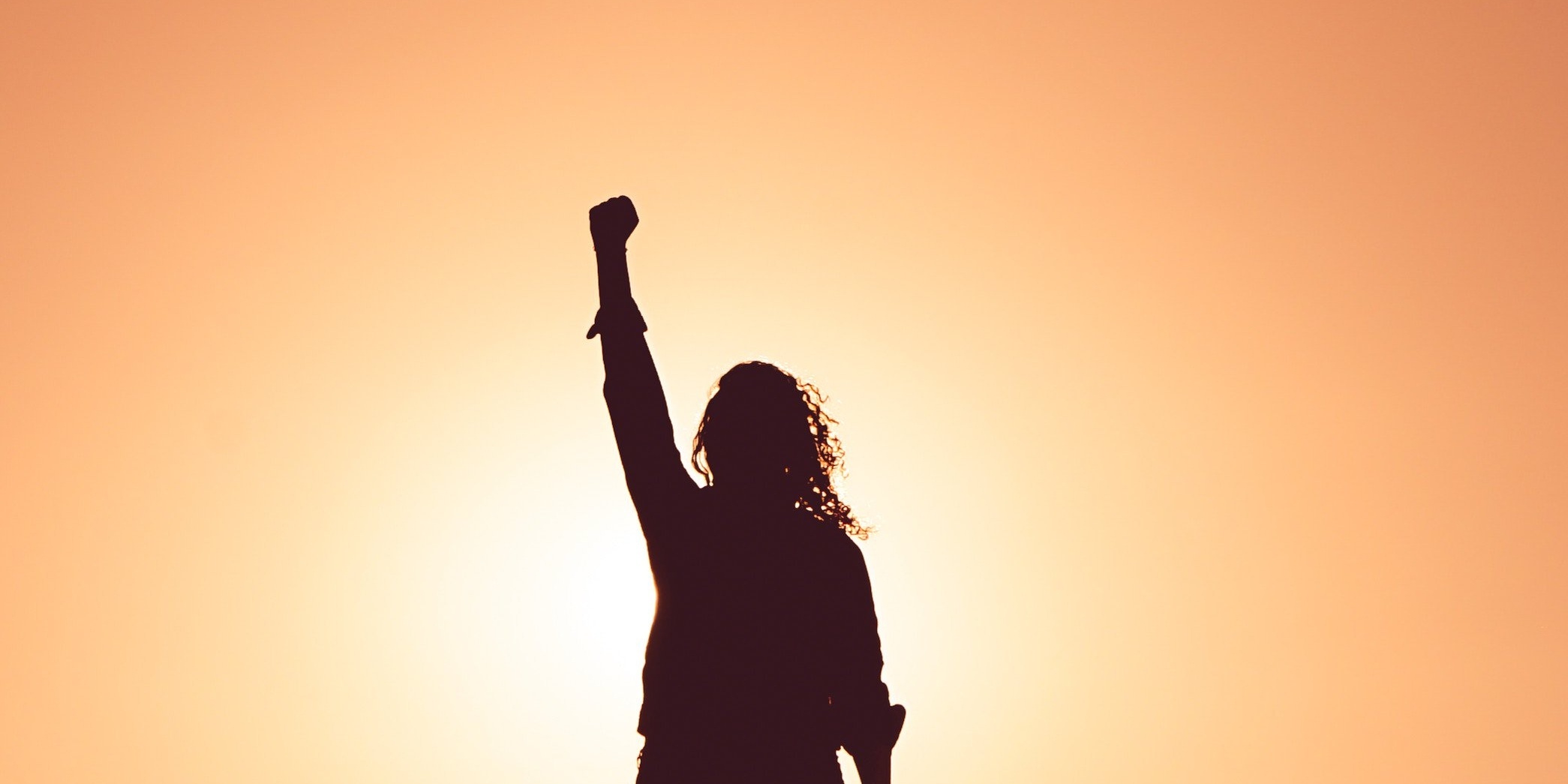 The advertising game for traditional media is changing and evolving. In this case, change is not a good thing. It's time for a revolution on your sales team. Are you ready?
This sounds kind of dramatic, perhaps over-dramatic, but it is true. Some type of revolution needs to take place on your sales team in order for traditional media companies to stay in the game.
Need proof? Here are some samples of reality:
Take a look at the state of the newspaper industry.
Overall local agency business is declining at a steady rate in the TV and radio industries.

Local agency business is migrating to national agency business. Oops! There goes another local agency account joining the likes of McDonald's and Coke as national accounts!

The local avail bell rings less often, and when it does, it does not ring as loudly as it did years ago.
Category-specific digital companies are emerging at an alarming rate, and consuming local ad revenue. First it was auto, then real estate and recruitment … now medical, legal, and home improvement. What category is next?
Don't Get Depressed, Start a Revolution!
I'm not writing this post to pile on or make you depressed. Hopefully, my words will help you start a revolution. Here are five thoughts to really get you going down the road to revolution:
1. Look outside your industry for ideas!
Stop talking to your friends in the industry about your not-so-positive reality, and stop looking for a solution within your industry. Look beyond the media ad space and see what others are doing to engage consumers, improve sales performance, and drive revenue.
2. Shoot the lone wolf sales model and move to a division of labor model!
Let sellers sell and administrative people service customers.
3. Lead generation is needed!
Embrace technology and concepts like inbound marketing that help provide a constant flow of quality leads to your sellers.
4. Protect your profit margin!
Thinking that selling products and services with low profit margins to get out of this mess is flawed. Do the math and project profit over time if you continue to neglect your profit margin. Ouch!
5. Hire hunters!
"Farmers need not apply" should be on a sign in front of your building (or on your website)! The revolution will be fueled by people with the sales DNA to develop local revenue via client-side selling using an accelerated sales process. Here are a few talents and characteristics to look for:
Achiever

Self-motivated and naturally stretch themselves
Internal drive to achieve personal best
Driven to be their best in everything they do
Motivated by money, reward, recognition
Keeps scores against their own track record

Positivity

Contagious enthusiasm
Serves, guides, supports, and helps others with a smile
Creates solutions adapting to support needs of clients
Sees the opportunities in challenging situations
Can-do, never gives up

Problem Solver

Anticipates and addresses problems before they become an issue
Effective at needs analysis; seeks to understand the "why" behind the problem
Resourceful and is mindful of the big picture
Avoids the cookie cutter approach and builds customized solutions
Determined to stick with a problem until it is solved
The Revolution Will Be Live!
I love a revolution, how about you?
In the words of musician Gil Scot-Heron, "The revolution will not be televised; the revolution will be live!"
Are you going to join the fun? Are you going to create the plan to sales success? Are you going to start the revolution?