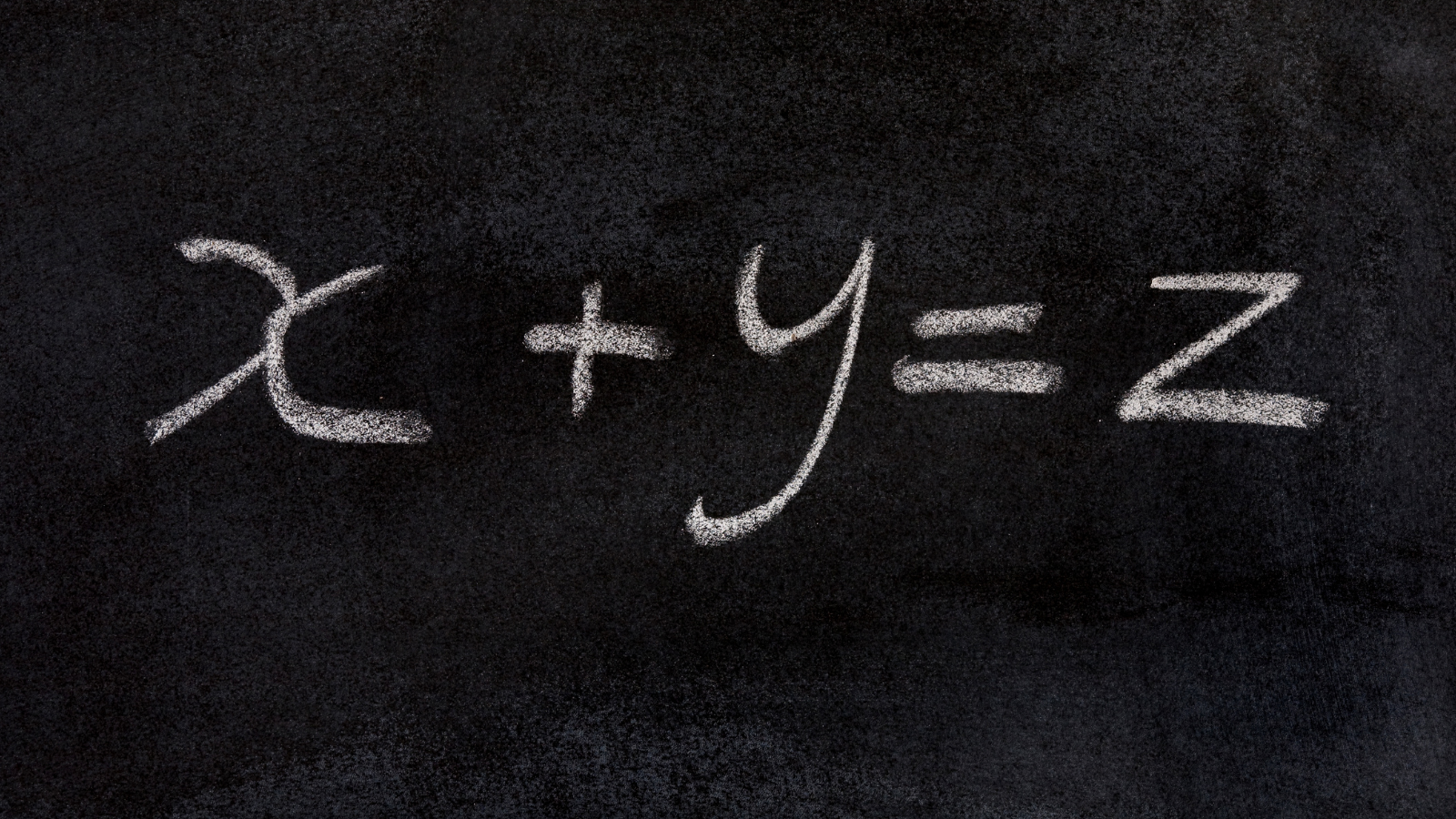 Our team spend hours a day talking about talent:
How to recruit talent
How to hire talent
How to develop talent
There's no doubt that talent is the foundation for success in any path we choose! But talent alone is not enough; the fit has to be right, too.
We encourage hiring managers to consider fit as carefully as they consider talent because talent is a strength only when the fit is right.
If your job involves growing a department or organization, the only way you can do that is to grow each person on board. How do you do that? Follow this Growth Formula.