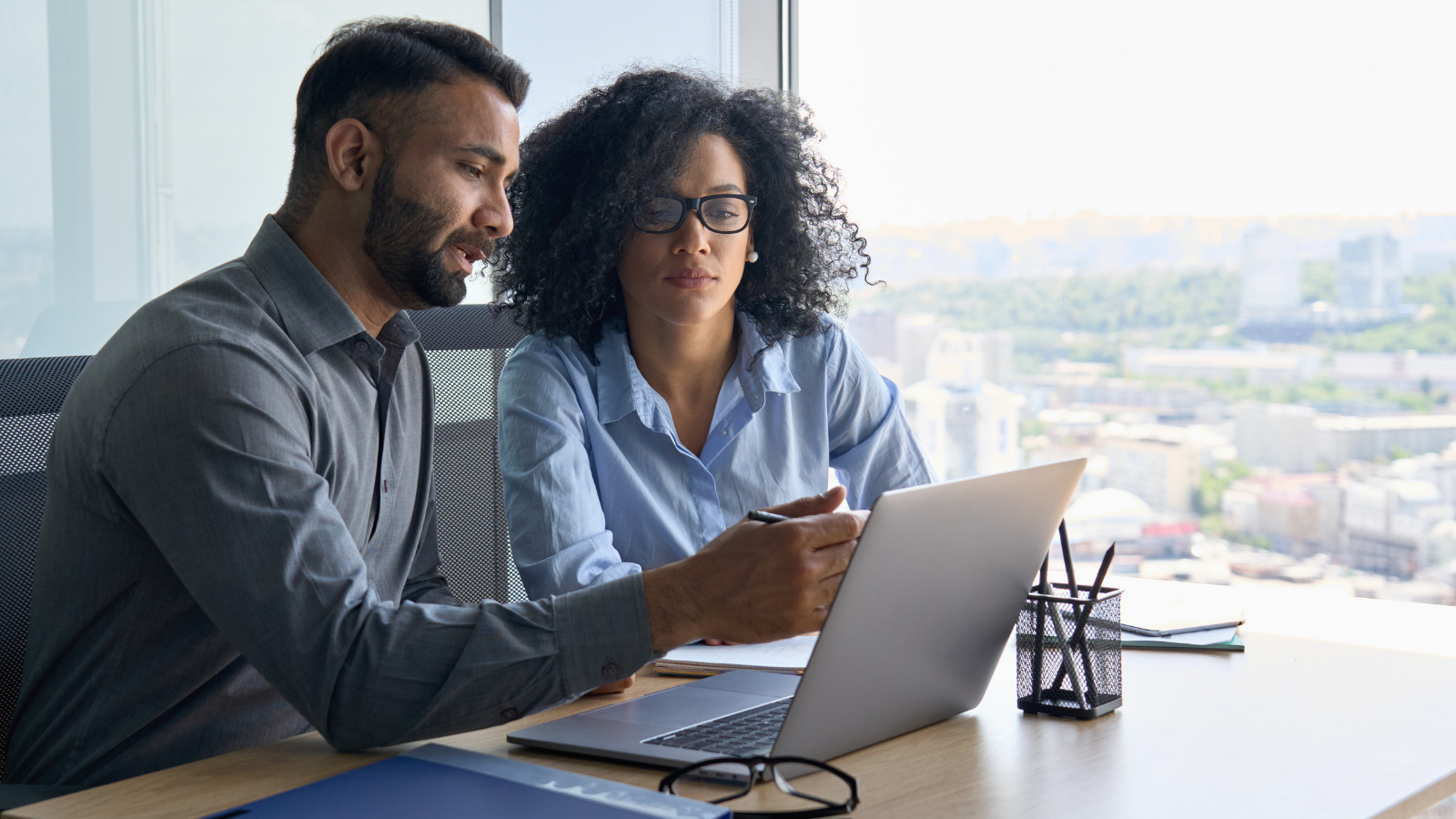 It's often said that an organization's most valuable resource is its people.
An increasing number of leaders are turning these words into action by investing in training and skill development for their workforce.
In fact, employee development is quickly becoming one of the biggest trends in the workplace for 2022. Companies who make it a cornerstone of their culture will be well positioned to hire and retain top talent in a competitive job market.