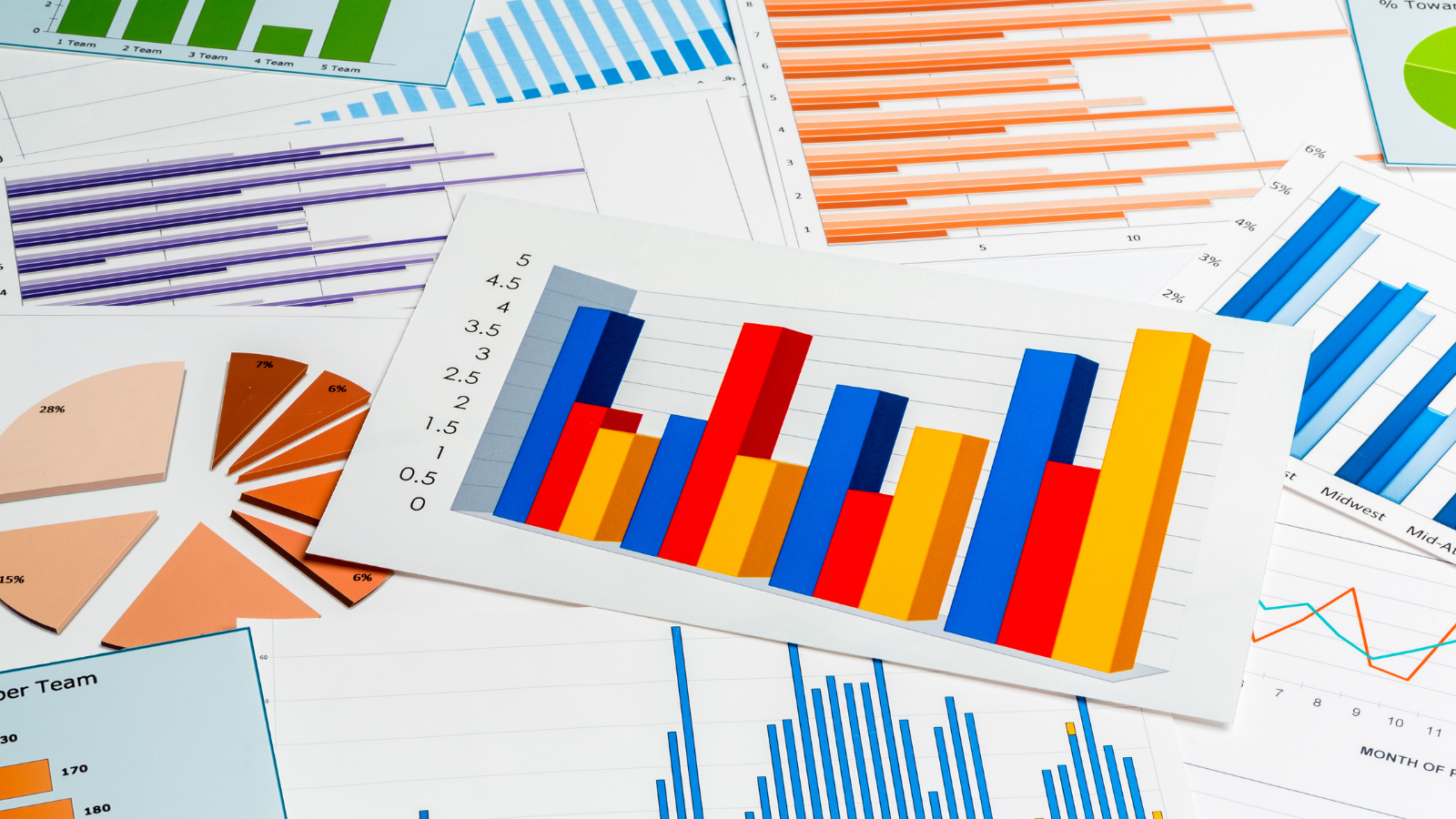 Have you ever thought about how the 10,000 foot view from an airplane is often more interesting and illuminating than the proverbial 30,000 foot view?
This is true when looking at a sales organization as well. The 30,000-ft. view that you tend to take with something like a SWOT analysis or other strategic exercises is good, but the 10,000-ft. view might be more appropriate
We use a process called the Sales Diagnostic to take the 10,000 foot view.