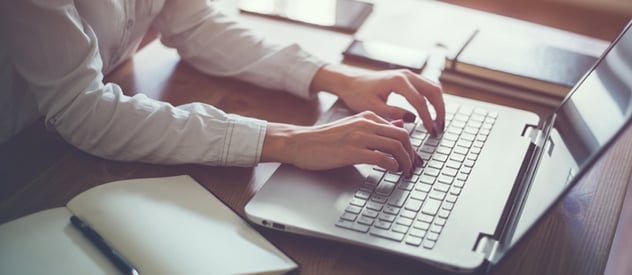 We hope you've had a great week! It's Friday, and today we're sharing what we've been reading online this week! Here are our "best" from around the web.
1

.

You've Got Mail: Email Marketing Is Here To Stay — Adobe Digital Marketing

This post examines a few of the fascinating findings in Adobe's Consumer Email Survey Report 2017.

Here's what

you need to know.