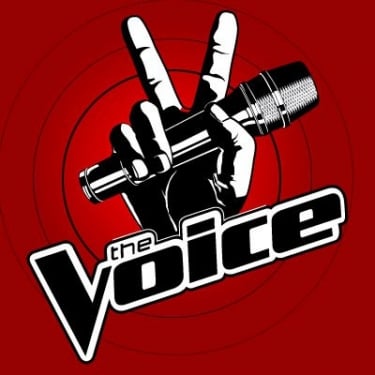 Each week as I settle in to watch my favorite vocalists compete on "The Voice," I am amazed at the transformations I'm witnessing. Just weeks ago, during the blind auditions, the contestants were a voice among many with raw potential, now they are emerging pop stars. Each week their great voices are more polished—and accompanied by great looks and emerging brands that lure us to cast our votes and purchase their music.
Sales Recruitment Lessons from "The Voice"

Start with raw talent—During the blind auditions, the coaches on "The Voice" push their button and turn their chair around when they hear that 'something special' in someone's voice, the natural talent to effortlessly hit notes most of us could never hit.
Consider the fit and openness to learn—In determining who to keep on their teams, the judges take into account fit and willingness to be coached. Their final team is trimmed to the top talent + the best fit + most coachable.
Creating a superstar starts with raw talent, the right mentor, and the willingness to learn.
Sales Coaching Lessons from "The Voice"
The contestants on "The Voice" all have varying levels of talent; the emerging superstars are the ones who have been open to honing their innate talent through intense—and often tough—coaching and feedback.
Tireless observation—The judges on "The Voice" carefully observe their contestants in practice sessions, rehearsals and live performances.
Relentless and immediate feedback—The judges provide very specific feedback and recommendations for improvement after every performance, whether it's practice or live. Sometimes the simplest tweaks can make or break a performance. Feedback also comes from other judges on the panel, successful icons from the music industry, image coaches and eventually from viewers, with their votes.
Creating a superstar starts with raw talent and the willingness to learn, but it is actualized through skill development and experience, and maximized with the help of coaching that happens as a result of direct observation and immediate feedback.
How different would "The Voice" be if the judges really never saw the contestants perform, but rather, provided coaching based on what the contestants told them about their performance?
For more tips on sales recruitment, download "10 Innovative Tips for Recruiting Your Next Great Salesperson."
Sophie Fry is a VP / Senior Consultant at The Center for Sales Strategy