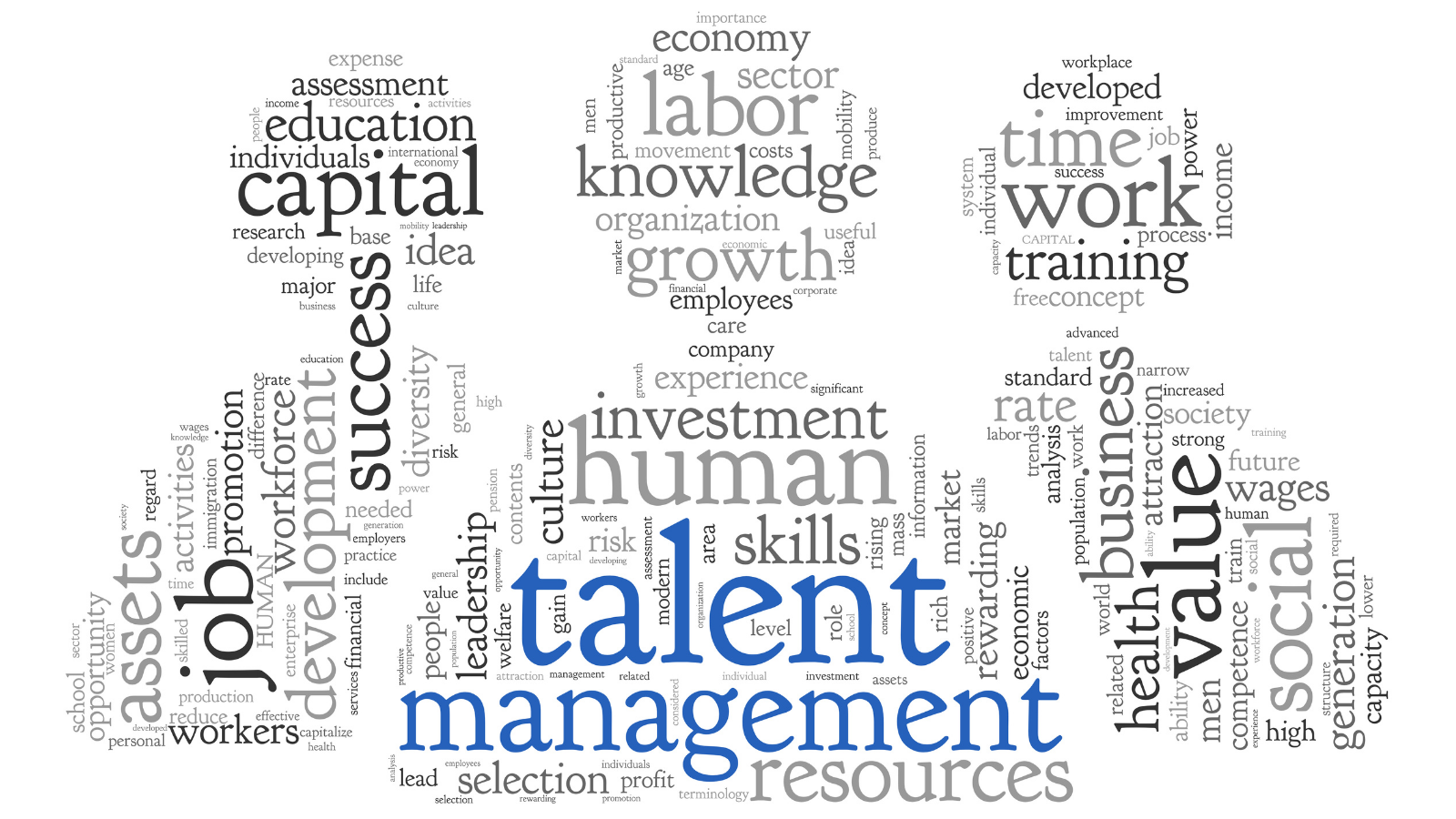 There is an inherent danger in grouping two items together for conversational purposes, even when they go together. The danger is when they are always tied up in one phrase; they begin to sound like they are the same thing.
Peanut butter and jelly go together, but they are not the same thing. The same rings true for recruitment and selection.
The Difference Between Recruitment and Selection
We often hear managers talk about recruitment and selection as though they are part of the same process.
The reality is, if your recruitment activity happens at the same time as your selection activity, you will hire lousy people. Just as everyone in the bar looks more attractive at closing time, if you select at the same time you recruit, you will make bad choices.
We see the very best sales organizations maintain a talent bank. A bank is, of course, where you make deposits. That is what good recruitment does. It allows you to seek out talented salespeople with all levels of experience before an opening exists.
Selection is making a withdrawal from the talent bank to fit the particular opening you have in your department If you have a well-stocked talent bank, you can make the perfect withdrawal based on the talents, skills, and experience needed for the particular opening you have. But, if you recruit at the same time you select, you will compromise.
RELATED POST >>> Finding Sales Talent to Fill Your Talent Bank
Talent Banks Are Valuable
The best sales managers we have seen proactively seek great sales talent, get them interested in their company, and keep them intrigued until the right opening comes along.
We have had people in our talent bank for years and still managed to hire them when the opportunity was right. A well-stocked talent bank also brings many other benefits, not the least of which is having an alternative to non-performance on your current staff.
Have a plan for recruitment. Have a plan for selection. They are two entirely different things – like peanut butter and jelly.
If you want to know more about developing a talent bank, and specifically how it helps address expensive sales department turnover problems, download our white paper here.
Editor's Note: This blog was originally published in 2016 and has since been updated.