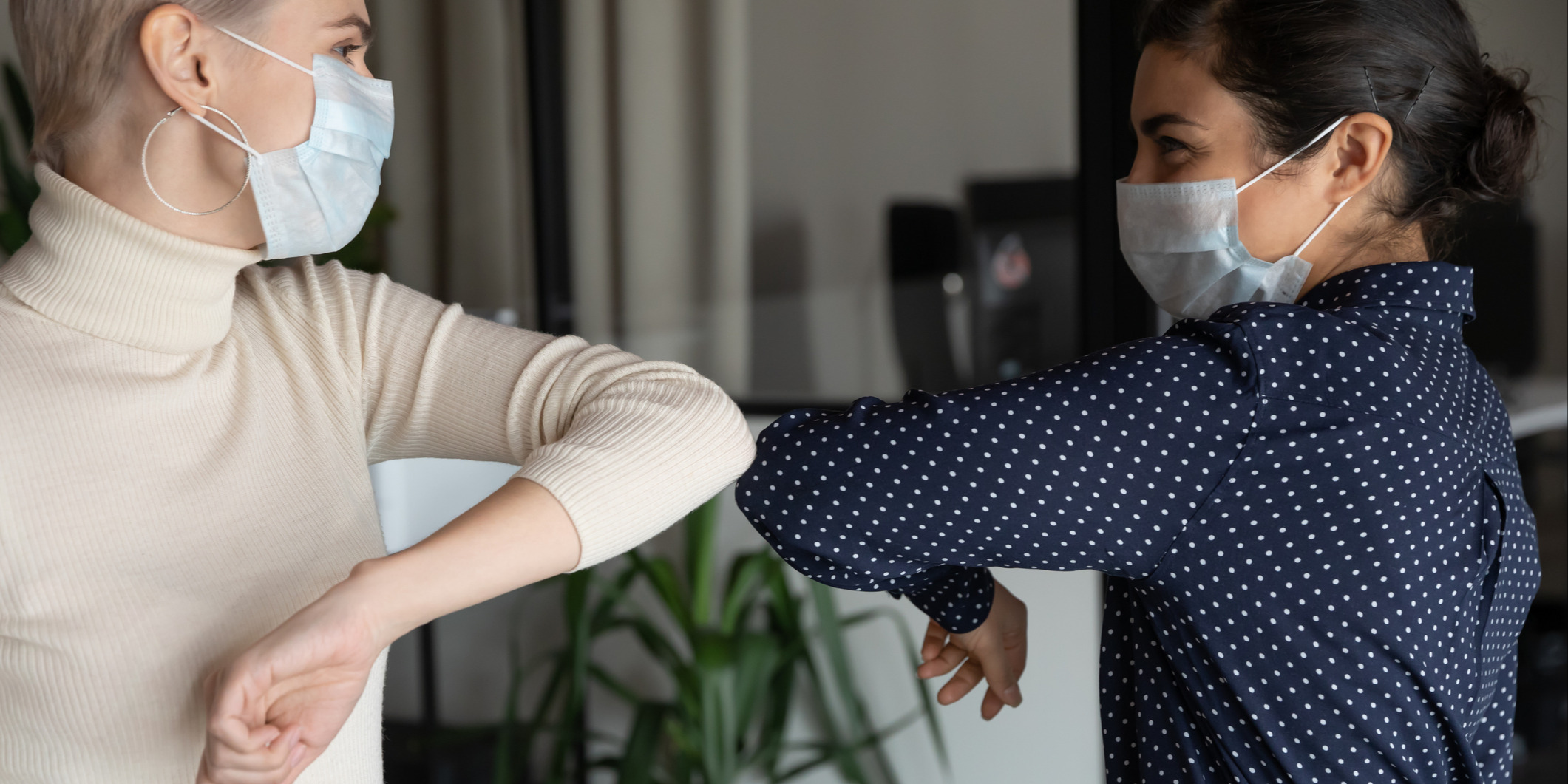 Do you have salespeople on your team that enjoy routine and structure? What about reps who have contagious enthusiasm?
If you answered yes to one, or either, of these questions then take a closer look at this article as we help you coach and develop the people with strengths of Discipline and Positivity.
Sales Talent Assessment
At The Center for Sales Strategy (CSS), we use a sales talent assessment to guide our clients to hire and coach superior sales talent. This tool accurately predicts success in B2B sales roles and also provides leaders with a better understanding of the candidate's innate strengths and weaknesses.
Below we hone-in on two of the 12 behaviors that you can coach to increase sales performance.
In case you missed it, here's an overview of Coaching Achiever & Competition and Coaching Responsibility & Work Ethic.

Coaching Discipline
A salesperson steeped in the strength of Discipline is detailed, organized, and needs very little supervision. They manage both their work and time very well because they're determined to achieve and sustain maximum productivity. They meet deadlines and become known for their quality and accuracy.
A seller with this innate talent is buttoned-up and organized — and best of all, they have a system for everything, which means they also have terrific follow-through. They manage time well and they fill their free moments with productive work to ensure that everything gets done.
3 Tips for Coaching Discipline
Coaching Positivity
A salesperson bubbling over with Positivity is adaptable and energetic, and they are wired to help, serve, and guide their clients.
Action-oriented, they'll create solutions that support the needs of their clients focused on what can be achieved rather than the obstacles. These sellers are upbeat and passionate in a way that can often be contagious to others. They engage clients and prospects and get them excited to move forward in a positive direction.
Most managers agree that one of their greatest charms is their ability to adapt well to change, and remarkably, in tough times, their enthusiasm often spills over onto others, which helps them see the bright side of things. Like anyone else, this idealist has tough days, but their resilience allows them to bounce back from disappointment, get past rejection, and remind themselves that tomorrow will be better.
A true people-person, they love being out and about and interacting with others as much as possible, but they're not always just a social butterfly. They're often driven to help those around them and filled with seemingly endless amounts of energy to please clients and make things happen.
3 Tips for Coaching Positivity
Your team is made up of many unique individuals. It's vital to coach and develop each person based on their talents. These are just an overview of two talents we cover in our eBook Coaching Sales Talent. Download your free copy to find more tips for coaching Discipline and Positivity – as well as the other 10 talents listed in the eBook.
Don't forget to subscribe to our blog because we'll be covering more talents each week!