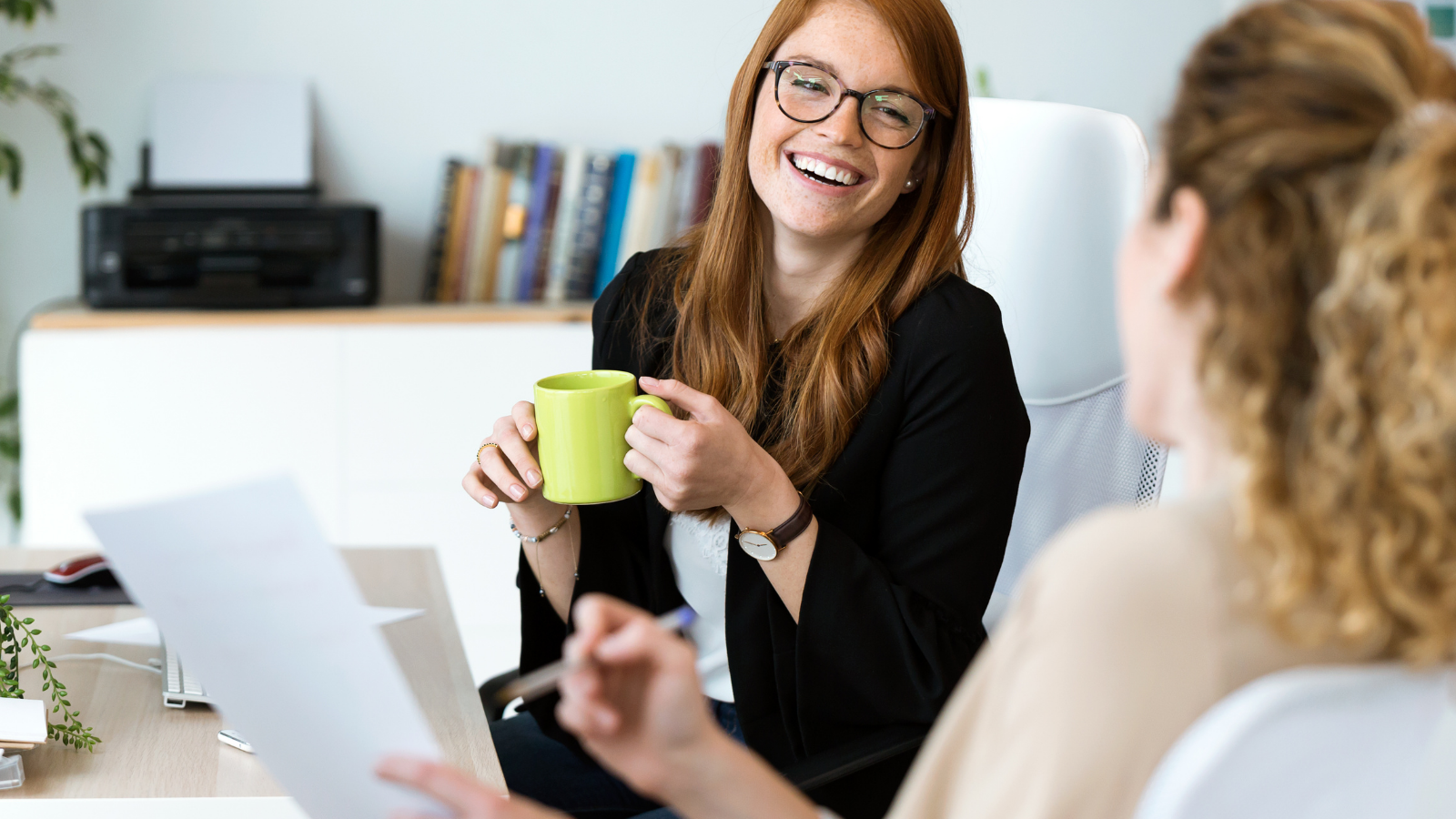 At The Center for Sales Strategy (CSS), we offer the most effective talent instruments available on the market to help you accurately identify the best candidates for the right roles and guide you to develop strategies and coach them in a way that will maximize their individual strengths.
Our clients have seen a direct Return on Investment (ROI) in the following ways:
Reduced costly turnover

Recruited better hires

Increased new business development

Improved client retention
It's time to take the guesswork out of hiring and coaching.
Sales Talent Assessment
We use a sales talent assessment to guide our clients to hire and coach superior sales talent. This tool accurately predicts success in B2B sales roles and also provides leaders with a better understanding of the candidate's innate strengths and weaknesses.
Below we hone-in on two of the 12 behaviors that you can coach to increase sales performance.
In case you missed it, here's an overview of Coaching Achiever & Competition, Coaching Responsibility & Work Ethic, and Coaching Discipline & Positivity.
Coaching Relationship
A seller with top-level strength in Relationship creates deeply personal connections and forges strong bonds with their clients. They enjoy getting to know their prospects and customers, and they easily pick-up on the nuances of how each person likes to be treated. Socially expressive, these sellers work well with others and support their team's goals. They often close and grow business as a result of their desire to connect and support others.
This outgoing salesperson can turn an acquaintance into a true friend in no time because they put people at ease and genuinely care about them. They gain energy from being with people and find they can make conversation with anyone!
Salespeople with an intense Relationship theme create deeply personal connections and easily bond with their clients. They enjoy getting to know their clients and how they like to be treated. They'll work well with others and support their team's goals.
3 Tips for Coaching Relationship
Give Them Networking Goals
Encourage Them to Leverage Strong Client Relationships
Coaching Individualizer
Those with strength in the talent of Individualizer sell through strong, personalized relationships. They ensure they're knowledgeable about their products so they can resolve client issues, exceed expectations, and deliver on promises. Client satisfaction is what they're working for and the outcome they get.
Their coworkers and clients love them, and you can always count on them to come through for you. They're like the Dr. Phil of the office — ready to listen, give advice, and help near-strangers through tough times!
You can spot this relationship-builder a mile away. Their network is broad and deep, and they have the kind of friendships where people would do almost anything for them. As their manager, you've probably found that your hands are tied with their accounts. You can never move them around because their clients wouldn't hear of it! They buy the seller as much as they buy what they're selling.
3 Tips for Coaching Individualizer
Match Them with Needy Clients
When Reviewing Accounts, Talk About More Than Numbers
Your team is made up of many unique individuals. It's vital to coach and develop each person based on their talents. These are just an overview of two talents we cover in our eBook Coaching Sales Talent. Download your free copy to find more tips for coaching Discipline and Positivity – as well as the other 10 talents listed in the eBook.
Don't forget to subscribe to our blog because we'll be covering more talents each week!