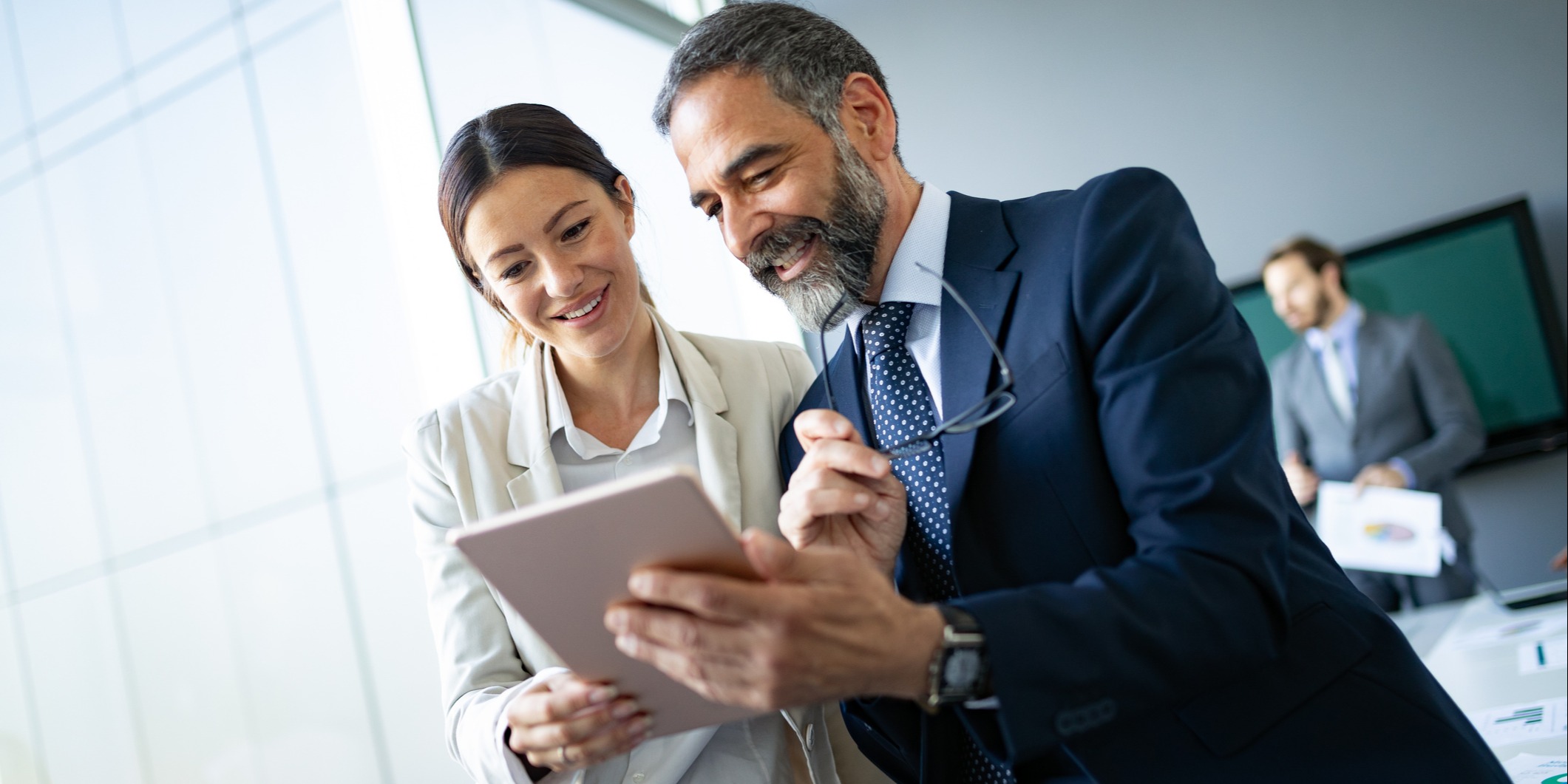 At The Center for Sales Strategy (CSS), we teach a very specific process that is customer-focused and designed to help sellers identify a prospect or client's needs. We teach concepts like:
We coach sellers to strive to become trusted and valued so they can form true client partnerships. A seller that clients begin to rely on because they can help them grow and improve their business. A manager and seller relationship should be modeled in a similar way, and here's why.
How the Best Sales Leaders Manage Talent
Managing is not just about holding a seller accountable for their numbers; it's also about helping them grow and develop so that they can perform to the best of their ability.
Think of your salespeople as your customers — how can you make them feel that you're available to help them grow and develop? Treating your salespeople like they treat their top clients will help them feel valued. The more valued they feel, the more confident they become, which leads to better overall performance.
A good manager has the ability to adapt their management style in order to get the most out of their people. Following the example of a needs analysis with a client, conduct a meeting with your sellers to learn about what they need from you in order to maximize their performance:
Set time aside with your sellers and ask them some questions to learn what they need from a manager and how they like to be managed.
Make sure there are no distractions and consider having this meeting in a casual atmosphere where you can talk freely.
Ask These Questions for Discovery:
What is their favorite part of the job? What is their least favorite part?
If you were managing yourself, what would be your top 3 priorities?
What is your biggest professional goal for the next year? How can I help you achieve this goal?
What motivates you? Money? Recognition? Making a difference with customers?
Everyone has a different work approach and preferred management style. Spending time getting to know what motivates your sellers will help to increase motivation, develop stronger relationships, and improve sales performance.