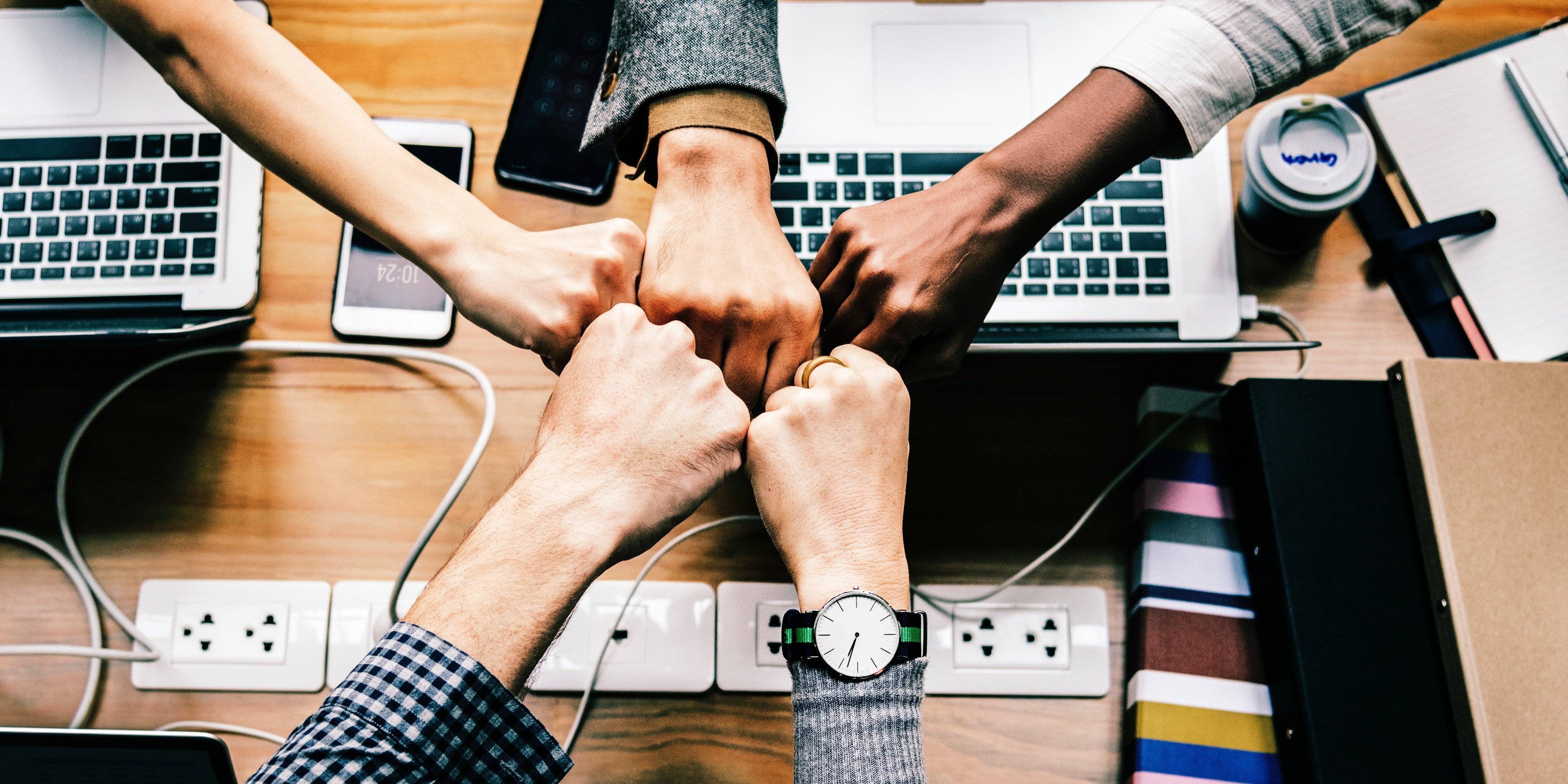 This post was originally published on Business.com.
Top sales managers don't just look for candidates when they need them — they keep in contact with potential team members to build an internal pipeline of interested and engaged salespeople.
The best products and services in the world don't hold up a company if no one buys them.
Most companies depend on salespeople to bridge the gap between production and purchase. When high-performing sellers leave, sales managers scramble to fill their roles. In the ensuing chaos, they usually hire the first competent person to walk through the door.
Wouldn't it be nice if companies had a strong pipeline of candidates to fill sales roles, just like they have strong pipelines of buyers interested in their products?
Unfortunately, most companies don't — 33% of companies say their pipeline is poor or, worse, nonexistent. But with the right strategy, sales managers can create a strong talent pipeline and never worry about their teams again.
Why Sales Teams Need Internal Pipelines
According to Glassdoor, sales is one of the top five most searched categories. Companies always need more sellers: Great salespeople directly affect their bottom lines.
Rather than wait until it's time to hire, businesses in the sales game (so, pretty much all of them) should shift their mindset from hiring to recruiting. This way, companies can keep a pool of approved candidates ready to go at a moment's notice.
People who hire worry about whether they have space available; people who recruit understand the value of getting great people on board no matter what. Recruiters succeed with this mindset by creating and maintaining a talent bank of prospective hires ready to step in at a moment's notice.
Building the Talent Bank
Recruitment, unlike hiring, never ends. Just as sales teams are never satisfied with their current results and accounts, sales managers should always be looking to broaden their pools of available talent.
The best recruiters treat recruitment like nurtured prospects. Even if they have a full team of great sellers, successful sales managers regularly reach out to top candidates – most of whom probably work somewhere else already – to share content and strike up conversations.
Ask current top performers to share referrals. Ask clients about other places where they've dealt with solid salespeople. Search LinkedIn for top profiles. Keep opening and maintaining these dialogues so that when a salesperson leaves (or regularly underperforms), the team doesn't suffer for it.
Transform a Talent Bank into a Thriving Team
After identifying promising candidates, create a replicable process that turns them from uninterested parties into enthusiastic team members.
Traditional hiring processes make it difficult to eliminate bias. Salespeople are adept at selling themselves, which makes it tough to gauge who's legitimate in an interview. With a fully stocked talent pool, however, sales managers can evaluate prospects from a distance and bring them in only when they feel confident about their abilities.
Follow these steps to lead top candidates from talent pool to team member:
1. Nail the first contact.
After identifying a potential recruit, call that person.
If a current team member recommended this person, be open about it. If a client provided the name, tell the prospective hire, "One of our clients loved the work you did. We have a few similar opportunities right now. I'd love to set up a meeting to talk a bit more and get to know you better."
2. Dive deeper into a casual interview.
As mentioned earlier, even bad salespeople can give good interviews. Come prepared to look for specific behaviors that would make this person a good fit for the team. What type of management style would this person require? Would this person fit the culture, or would butting heads drive down team performance at the cost of one high performer?
This interview must be a structured, validated one – this is so you can fully understand natural sales talent in a potential hire and later use that information to help determine whether the person meets the role you need to fill.
3. Follow up formally.
If the initial meeting goes well, schedule a follow-up phone call to conduct a more formal interview process. Give the candidate some time to prepare to talk about hard figures, prospective markets, and the type of work required in this new role. This might feel like hiring more than recruiting, but don't be fooled: Recruiters do this all the time to bring in great talent.
People who only hire when they're desperate often get stuck with bad candidates because they don't make these calls often enough.
4. Get together and make an offer.
At the end of this interview process, bring in the candidate for one final chat. I once thought I had the perfect candidate. When I invited him to meet face to face, though, he showed up in flip-flops and shorts. We were more of a suit-and-tie organization, and his unpreparedness told me all I needed to know.
Address any concerns or questions you have about potential fit, introduce other managers or team members to the candidate, and be prepared to talk compensation if he or she seems worth it. Don't get hung up on whether now is the "right time" to add someone new. If this person is truly a great seller, the company will benefit from the hire no matter what.
Transform Talent into Productivity
The best sales teams don't limit themselves to the opportunities in front of them; they identify new opportunities at every turn, increasing revenue and driving their companies forward.
Follow these tips to create a recruitment process that analyzes the strengths and weaknesses of potential candidates (and whether they belong on your team). Look for people already capable and eager to learn more, so every new hire will come from a place of excitement, not a place of immediate need.