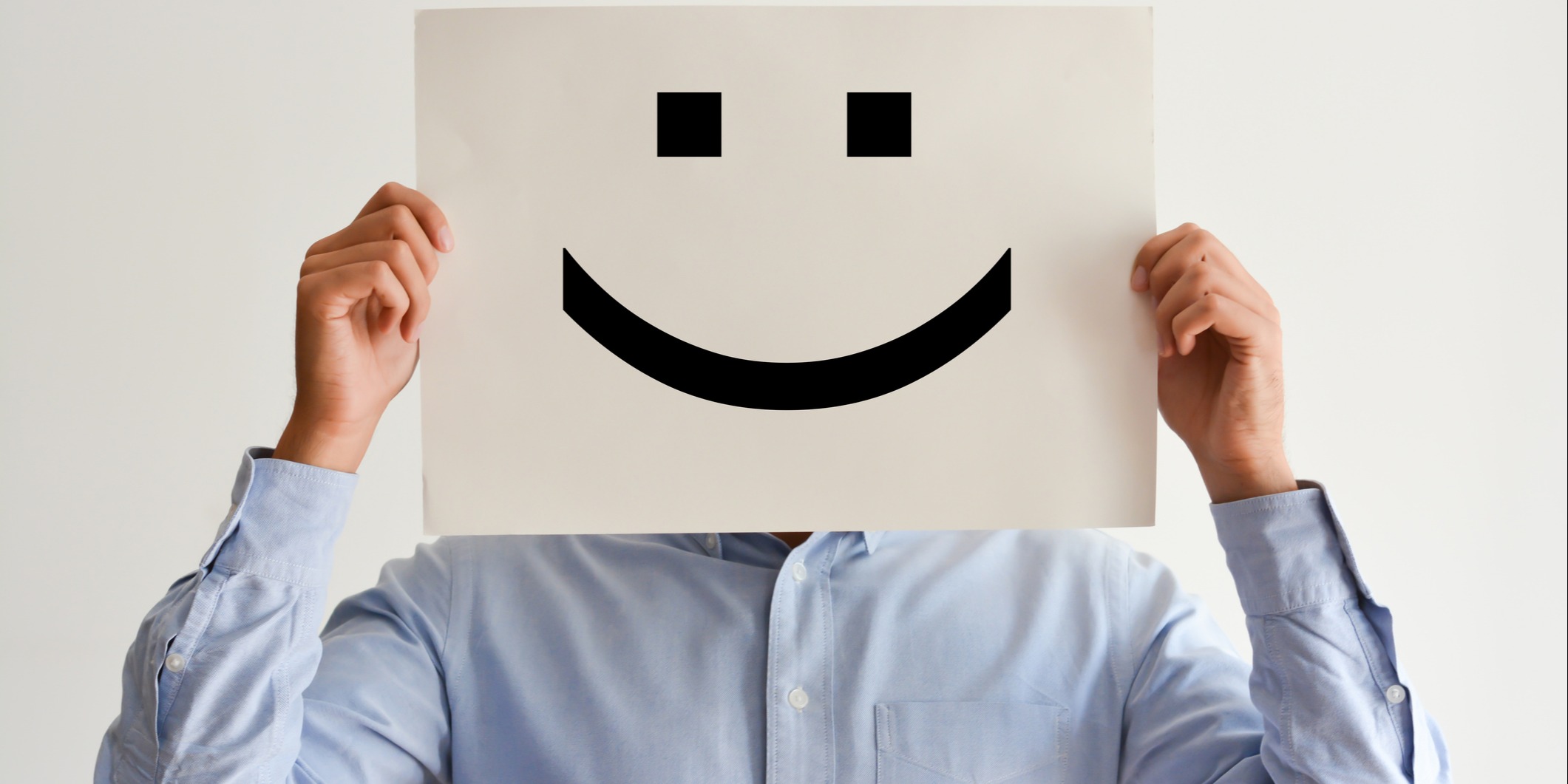 Did you know that 60% of job seekers report having had a poor candidate experience in their job hunt? And, even worse, according to Career Arc, 72% of them shared those bad experiences with others (often on social media)! Ouch!
Are you burning bridges with your interview process? If so, it's time to make a change so you can protect your company culture and image.
How to Create a Positive Candidate Experience
While we guide you through creating a positive candidate experience, don't think that we're telling you to be soft on your candidates – we're definitely not. We want you to hire tough, so you can manage easy, but you can do that without creating a negative experience for your job seekers.
The best way to improve performance in any company is to ensure that every single hire you make moving forward has the right talent and fit for excellence in the role. That means you're going to be turning away a lot of candidates who aren't the right match for what you need right now. It's time to put a plan in place, so they walk away with respect for your company.
5 Ways to Create a Positive Candidate Experience
1. Build a strong process for screening, interviewing, and selecting candidates – and use it consistently.
Start with a strong talent assessment that can accurately predict success in the specific job you are filling. The best instruments are job-specific and measure talent intensity, so they can tell you whether your candidate has the "right stuff" for excellence in the job — even if they've never done it before!
Then build a list of questions that will help you better understand the behaviors you are likely to manage in the job. These questions should be experiential, asking about how your candidate typically thinks, feels, and responds to specific situations.
Finally, come up with a handful of culture-fit questions that will help you to determine whether your candidate shares the same core values as your company. The larger the gap between their core values and yours, the more difficult it will be for them to have success over time.
For example, if your company has a core value of "innovation," you'll want to have a few questions on hand that will help you understand how innovate your candidate naturally is and how much they crave change and improvement in general.
For the best results, follow the same process and use the same questions with every job candidate so you can truly compare apples to apples.
2. Get the right people involved in that process.
Some company leaders are natural recruiters, and others are not. Make sure to identify those in your company who are good at building rapport and spotting talent in candidates. Allow them to spearhead the process – even if they're not necessarily the hiring managers.
Also, consider creating a culture ambassador group consisting of employees from every level of the company (not management). These ambassadors can meet your job candidates in the parking lot or at the front door to welcome them and make a positive lasting impression – even with those who are not hired.
While your ambassador escorts people to the interviews, they can make a few introductions, give a brief tour, and answer questions. You'll find that, because they get to know your candidates in a more relaxed environment, they'll have valuable insight into their personality and character to share with those making the selection decisions. And by the time your candidate arrives at their interview, they should be comfortable and ready to show you their best.
3. Create a powerful Employee Value Proposition (EVP).
An Employee Value Proposition is the magnet you can use to attract top talent that will be a good match for your company. In other words, it's the stuff that you offer that makes working for you feel good to your employees.
Do you offer pet insurance, provide employees with time off to volunteer, or invite families to an annual company event? If so, those things need to be woven into your EVP so you can connect emotionally with those that would be a good fit for you.
Make sure your EVP (like everything else you talk about) is accurate. A strong candidate experience involves providing your candidates with transparency – so they can learn about who you really are as a company and trust you enough to share who they really are as a candidate.
4. Treat every candidate like a prospective new customer.
Companies that create top-notch candidate experiences share a simple philosophy: make the candidate love us – no matter how much we decide we don't like them.
If your job candidate is willing to give you their time, answer your questions, and let you probe into their backgrounds, the least you can do is treat them with the utmost respect during your time together. Behave with them in the same way you would behave with a top customer – because one day, they may be just that!
5. Send them away with something of value.
Finding the perfect job is as difficult for a job-seekers as finding the perfect employee is for you.
If you conduct a talent assessment on your candidates, you'll be able to easily determine who has the potential for success in your job and release those who don't from your selection process. That doesn't mean you should send them away empty-handed, though!
Their talents may not be the right fit for what you need in the role right now, but they may be perfect for a job somewhere else. Consider sending those you don't hire away with a report like the Top Talent Report that will give them some insight into their unique strengths and potentially help them find the right job for them.
Set your standards high and only bring those on board who will add to your talent level and your culture. And while you are doing that, send those away who don't match what you need with lots of good things to say about your operation!