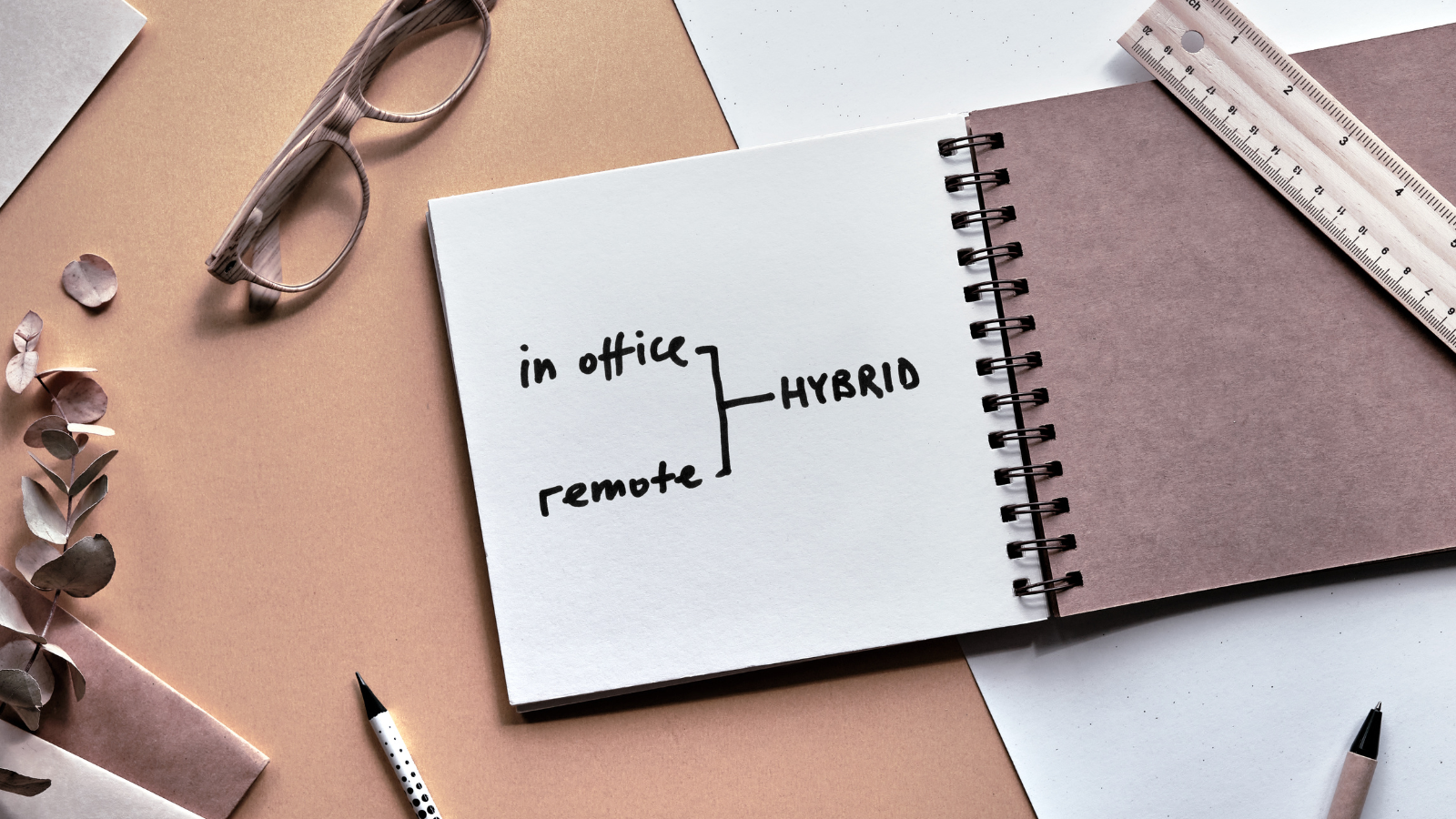 Increasing productivity and promoting teamwork in a hybrid workplace can be challenging, but a few simple changes can help people feel connected and allow them to contribute in a more meaningful way.
As more companies move to remote and hybrid work, creating an environment that fosters teamwork is especially difficult, and many employees can feel disconnected and unmotivated when they're not in the office.
However, rethinking teamwork and changing how people collaborate and communicate can help ensure every employee is engaged and productive.
3 Ways to Promote Better Teamwork in a Hybrid Workplace
1. Identify Ways to Increase Collaboration
Provide opportunities for collaboration and consider ways to make workers who are not physically present feel included. Allow people to work on projects, ideas, and problems together which will help them achieve greater success while working with others.
Redesign meeting and conference rooms and equip them with good quality microphones and screens to allow remote workers to join by video and participate more effectively in conversations.
2. Schedule Team-Building Sessions
Make time for fun events or group gatherings to bring people together and create a sense of team. Activities such as coffee chats, happy hours, book clubs, and opportunities for education can have a big impact on morale and boost team spirit.
Just seeing each other face-to-face regularly, whether virtually or in person, is an important part of team building.
3. Focus on Ways to Improve Communication.
When employees are not in the office all the time, it can lead to a lack of communication or miscommunication. With the hybrid model, communication can happen at different times and seem fragmented. Consider having someone take notes during virtual meetings and send them to the group after, so everyone has clear notes.
Build response time in your schedule each day to answer any questions that came up and to double check to ensure you have communicated clearly with everyone you need to on projects, next steps, and timelines.
Have each team member share their preferred communication style with the rest of the team so everyone can approach the individual in the style that works best for them.
Conclusion
A hybrid work environment, when done right, increases flexibility in where and how employees work.
In addition, when you put a greater emphasis on teambuilding, collaboration, and communication, you can increase productivity and strengthen the bonds of your team.