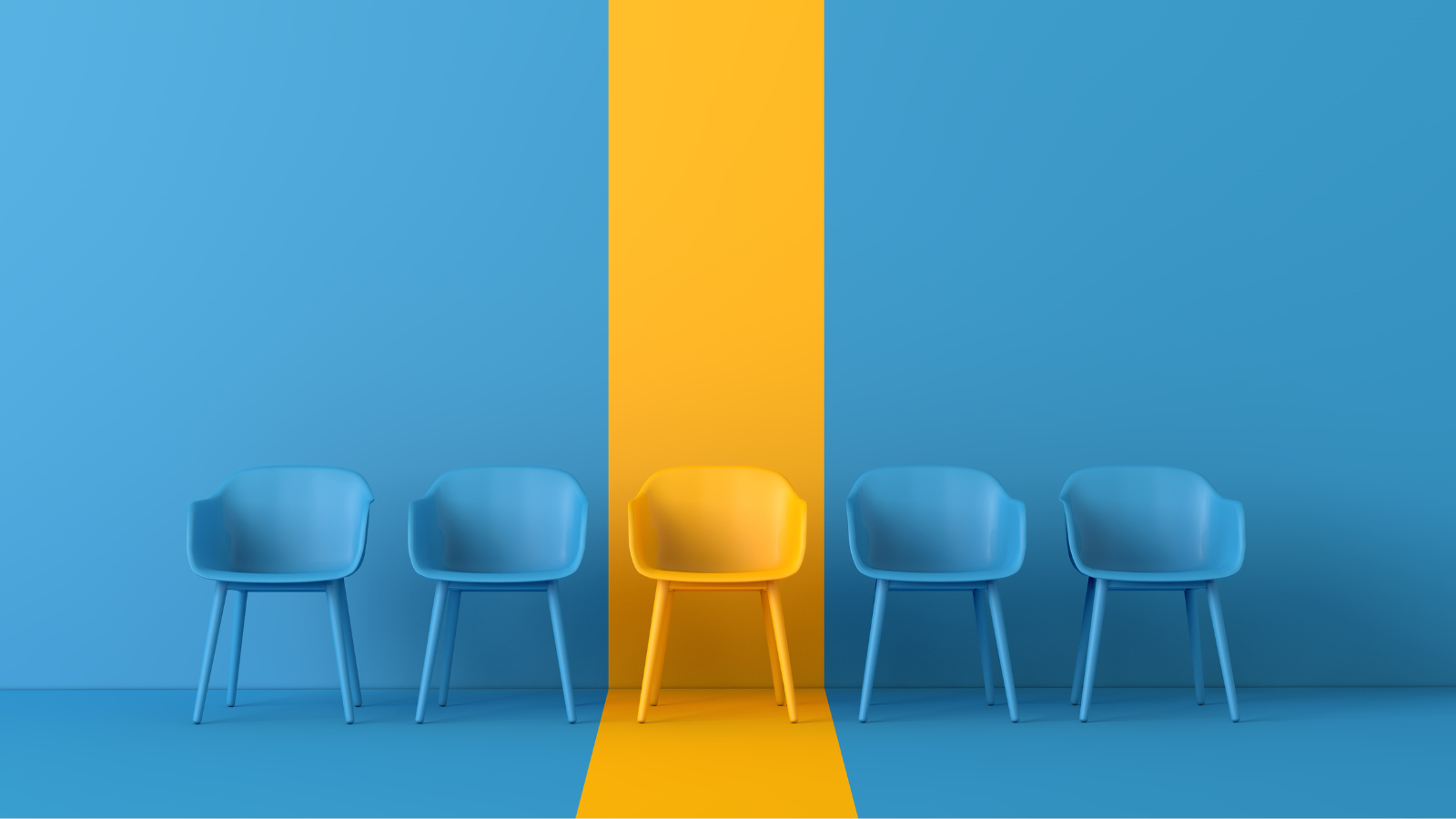 Are you frustrated with the challenges of finding top talent for your organization?
If so, you're not alone. According to a ManpowerGroup survey, talent shortages are at a ten-year high, with 69% of employers struggling to fill positions.
In today's competitive job market, recruiting and hiring superstar salespeople is no easy feat, but getting creative and spending time on recruitment each week could help you build a strong talent bank of potential candidates for the future.
How Do You Build a Strong Talent Bank?
Each year, we conduct a study to understand how our clients are having the most success in finding top talent. We ask leaders if they hired top performers in the previous year and, if so, how they found them. Our goal is to identify recruitment trends and uncover the most common ways managers find superstars.
Data combined over the past eight years shows these are the top five most common ways our clients are finding superstar sellers:
Asking for referrals
Searching and posting on LinkedIn
Utilizing corporate recruiters
Connecting with talent at the competition
Hiring internally
Let's explore a few top recruitment strategies to find talented sales candidates:
1. Ask for Referrals
Your existing team can be your most valuable resource for finding good candidates. According to our research, referrals are the number one and most effective way to recruit talented candidates for open positions.
Talent loves talent! Start by thinking about those on your team who are highly talented and ask them who they know. According to LinkedIn, companies can expand their talent pools 10x by recruiting through current employee networks.
When you're asking for referrals, be sure to ask for the specific behaviors you're looking for, such as:
Who do you know who is:
Highly competitive and always wants to win?
Outgoing and easily connect with others?
Persistent until the job is done?
You might also consider implementing a structured employee referral program that incentivizes team members to recommend potential candidates. Employees who refer candidates are more likely to recommend those who align with the company's values and possess the required talents and skills, leading to a higher chance of finding qualified candidates who are a good fit.
2. Use LinkedIn
Actively engaging with your LinkedIn network is another effective and popular way that companies find superstar sellers. Use LinkedIn to connect with industry professionals, join relevant groups, and participate in discussions to increase your network's visibility.
Be strategic about what you comment on and respond to comments of those who pique your interest as potential candidates. Getting the conversation started casually will help break the ice and give people the opportunity to explore your LinkedIn page as well.
You might also consider adding a "hiring" banner to your profile picture or adding a line below your name that says, "I'm looking for top talent!"
If your company has an active blog, share posts from your company that help others understand the culture and value of your organization. Additionally, posting job openings on LinkedIn and other platforms can help you reach a wider pool of candidates.
3. Consider Corporate Recruiters
Another way to find more sales superstars is to use corporate recruiters, a common practice among organizations of all sizes. Corporate recruiters are responsible for identifying, sourcing, and recruiting candidates for open positions within the company.
When working with corporate recruiters, be sure to communicate your requirements clearly and be available to give feedback throughout the process to ensure that the recruiters are finding the right candidates for your organization.
Conclusion
These are a few strategies to recruit more sales superstars and build a strong talent bank to turn to in the future, but there are many other ways to recruit good candidates, such as checking out the competition, using job boards like Indeed or ZipRecruiter, identifying talent inside your organization, and advertising.
Finding qualified candidates requires a proactive and multi-faceted approach. Leaders with the most success in hiring superstars make time for recruitment and use multiple recruitment methods.