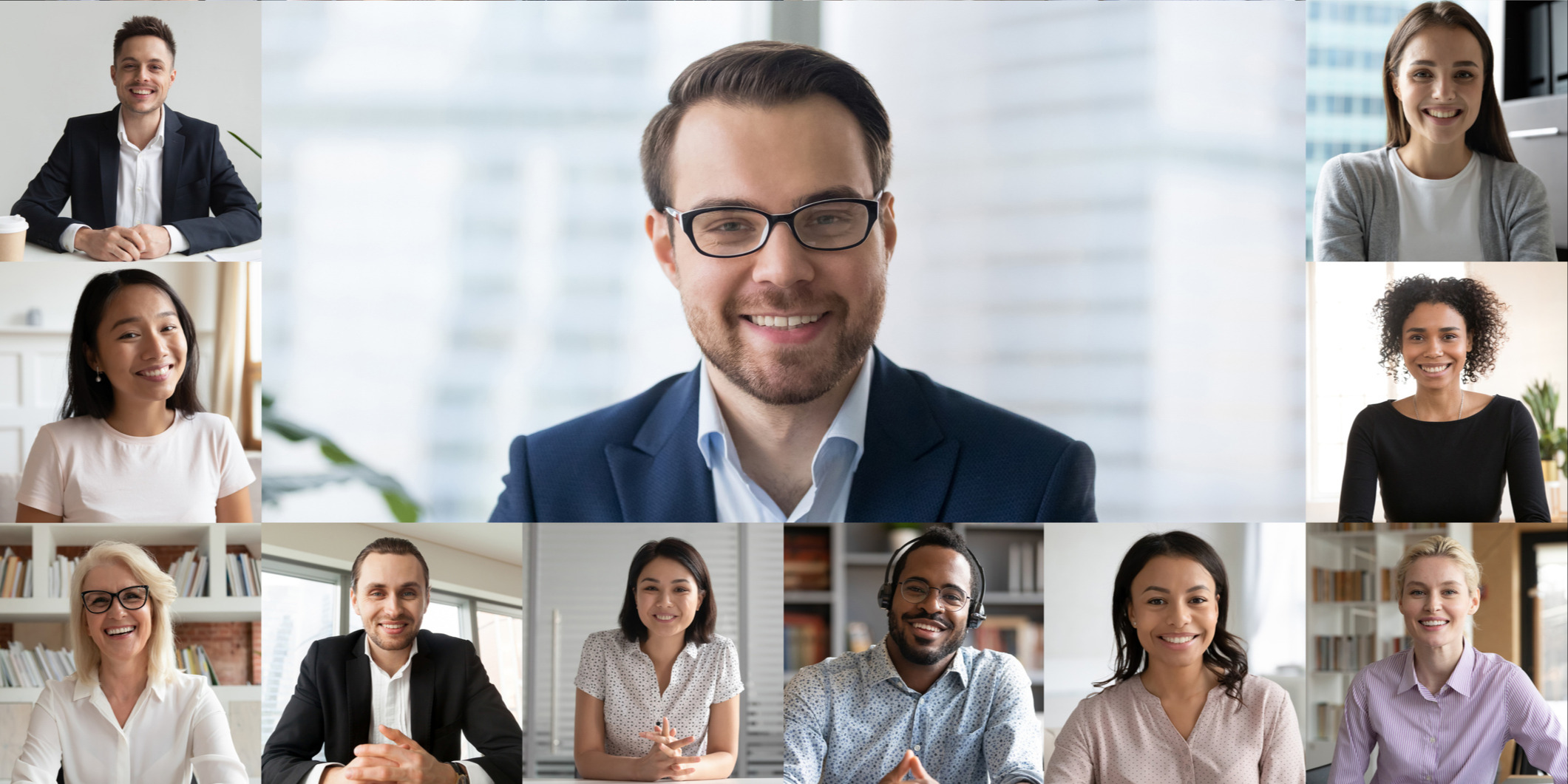 Managers often reach out to us looking for creative ways to recruit top-talent to their companies.
Unfortunately, most wait until they're in need, when in reality, consistent searching and recruiting to keep their talent banks full would not only prepare them for the future, but also save them money and time when the time comes to fill a position on their team.
Always Search for Talent
Even great sports teams are constantly on the lookout for superstar talent to keep their benches strong and successful.
Imagine if they didn't. How would they win the next season? Strategic and routine searches for the next great player help them stay a step ahead of the game.
This is important for your business too, wouldn't you say?
Being prepared allows you, as a sales manager, to have choices in making hiring decisions and not hire the first person that walks through your door. Making recruiting part of your weekly routine helps you be prepared and allows you to build a team of "A" Players.
6 Ways to Fill Your Talent Bank
Are you ready to think more creatively about finding top sales talent?
Thinking outside the box when building a strong talent bench is important and it helps set you apart. Using an online assessment with a customized link will also make it easier for you!
Below are six ideas, that once in place, will help you fill your talent bank to the brim:
1. Add Recruitment Information to Your Email Signature
Everyone that receives an email from you will take notice that you're actively searching for the right people to join your team.
If you're a client at The Center for Sales Strategy (CSS) that utilizes our talent services, our sales talent assessment allows potential candidates to start the process immediately. You may spark interest in people you weren't expecting!
2. Get Creative with LinkedIn
Have you set a monthly goal to increase the number of your connections? The more people you are connected with on LinkedIn, the more fish in the pond to catch! A Glassdoor article shows that 79% of people use social media to look for jobs — that's a lot of potential fish!

How do you let your others know you're actively searching for the best people using LinkedIn?
Let them know you are hiring! Consider adding text beside your name in your LinkedIn profile - like "I'm hiring" as shown below.
Sally Smith "I'M LOOKING FOR TOP TALENT"
GENERAL SALES MANAGER – XYZ MEDIA GROUP
Atlanta, Georgia – 500+ connections
Add more PUNCH to your job description with a unique link to a talent questionnaire. If you utilize the CSS talent services, you can link to your unique sales talent assessment:
Do you love solving problems and creating solutions?
Do you enjoy helping businesses grow?
Can you easily get people to listen to your ideas?
ADVERTISING SALES MIGHT BE RIGHT FOR YOU!
USE THIS LINK FOR YOUR 1ST INTERVIEW.
THE ONLINE QUESTIONNAIRE SHOULD ONLY TAKE ABOUT 30 MINUTES.
https://thecenterforsalesstrategy.com/interview/....
3. Update Your Company Website and Social Media Page
Are you using your website to actively find potential candidates? CSS clients should consider adding their sales talent assessment bulk interview link here too.
Love our station? Love solving problems and creating solutions?
You may find you love working here too!

USE THIS LINK FOR YOUR 1ST INTERVIEW.
THE ONLINE QUESTIONNAIRE SHOULD ONLY TAKE ABOUT 30 MINUTES.
https://thecenterforsalesstrategy.com/interview/....
4. Create a Unique Business Card
Business cards are still a resource you need to have on hand to give to people when you spot talent! Having a card ready to hand someone with talent keeps you in the recruiting game!

Here is a basic example of what I call a "Stand out from the crowd" card:
5. Job Fairs, College Fairs, or Business Fairs
Since the pandemic, career fairs look a little differently. However, job fairs, college fairs, and business fairs still all take place online.
Are prepared with the necessary tools to capture top talent? CSS clients: You can easily connect with people to take the sales talent assessment to quickly uncover their talents. Also, have your bulk link ready to text or email someone on the spot.
6. Don't Forget the Importance of Referrals
Ask current clients "Do you know someone who…" may have those special talents you are searching for in your next superstar. Consider printing extra "You Stand Out From the Crowd" cards to give to your top clients or associates — allowing them to hand your cards out when they spot top talent.
It's important to have a plan to recruit top talent. With a few easy tactics, you can begin to see a difference from the small efforts you make in finding talented people. Having a plan in place is essential so you are prepared and ready to fill available openings on your team. Remember, recruitment is an ongoing tactic, and it shouldn't be a panicked one.
Editor's Note: This blog was originally published in June 2018 and has since been updated.