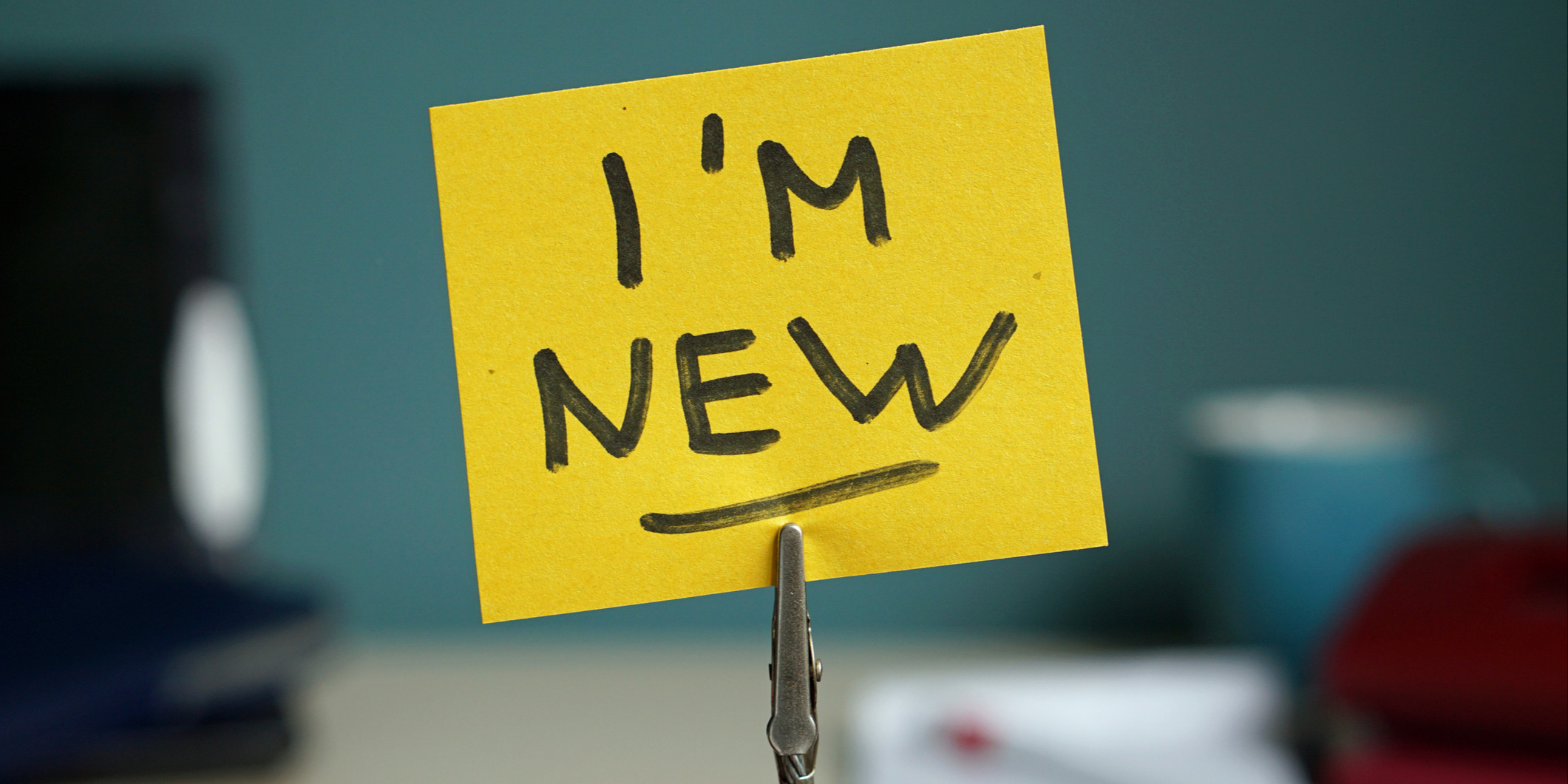 Years ago, companies gave little to no thought to pre-boarding— engaging with a new hire between the time they accept your offer and their first day. Once a candidate was hired, they were given a firm handshake and a start date.
As a relatively new concept that often gets confused with the traditional onboarding process, pre-boarding is completed before an employee's first day and includes informal interactions between the company and the new hire. It's a crucial step in the onboarding journey that has a lasting impact on employee engagement and retention.
Prevent Ambivalence with a Pre-Boarding Plan
Research shows that 20% of employee turnover happens in the first 45 days, and nearly 40% of employees who leave their jobs do so within the first six months. Multiple job sites, such as Indeed, also report that applicants ghost employers after initially committing verbally. According to CNBC, 40% of candidates surveyed by Indeed said they ghosted employers because they received a better job offer with the right pay and compensation
This information tells us that new hires not only have choices, but they have confidence in their talents, skills, and abilities. For some, the time between accepting your job offer and actually starting the position can be filled with other opportunities and second guessing.
Was this the right decision?
The best opportunity?
Do they really want to leave their old job?
If a new hire is left with time to second-guess and no contact from their new employer, their doubts may result in an email that they have taken a different job or are staying with their current employer.
Effectiveness of Pre-Boarding
To increase the likelihood of your new hire making it to their first day, you need a pre-boarding plan. When companies create a strong connection and sense of belonging during that pre-boarding time, new hires come in with a greater sense of purpose, stronger feelings of engagement, and an increased desire to work hard and perform.
Pre-Boarding Ideas
Many companies are using short videos to give valuable information, as well as an introduction to the company—a "welcome to the company" video from the company owner or CEO that presents the company's mission statement. This video is from someone your new hire is unlikely to meet early on, so why not have them at least virtually meet that person.
Company culture videos are also a trending topic for a great pre-boarding plan. These videos can come in series, for example:
A culture video that taps into the core values
Videos from current employees that explain forgotten items like dress code or where to park. You can even consider giving a virtual tour of the office, so they know the basics like where the break room and restrooms are.
Consider factors like, where do you go for lunch? Do most employees brown bag it, are there restaurants close by, is there a cafeteria in the building?
These items may seem trivial, but many new hires spend a lot of time stressing about what to wear and what to bring with them. Removing that stress by using a brief, interesting video or video series can make a real difference.
These videos can be posted on the company website, or even on YouTube for easy access. If a video or video series isn't an option, designate a mentor or trainer for this new hire who reaches out prior to their first day, preferably within 24 hours of their agreeing to take the job and gives them a warm welcome and then answers those burning questions.
Pre-boarding should involve announcing your new hire to your existing staff and introducing your new hire to the team with a friendly email or even an invite to a lunch or a team meeting. Encourage current employees to reach out with a brief welcome email so the new hire can become familiar with their team prior to the first day.
Set the tone for a great first day and many successful days to come with a strong pre-boarding plan!