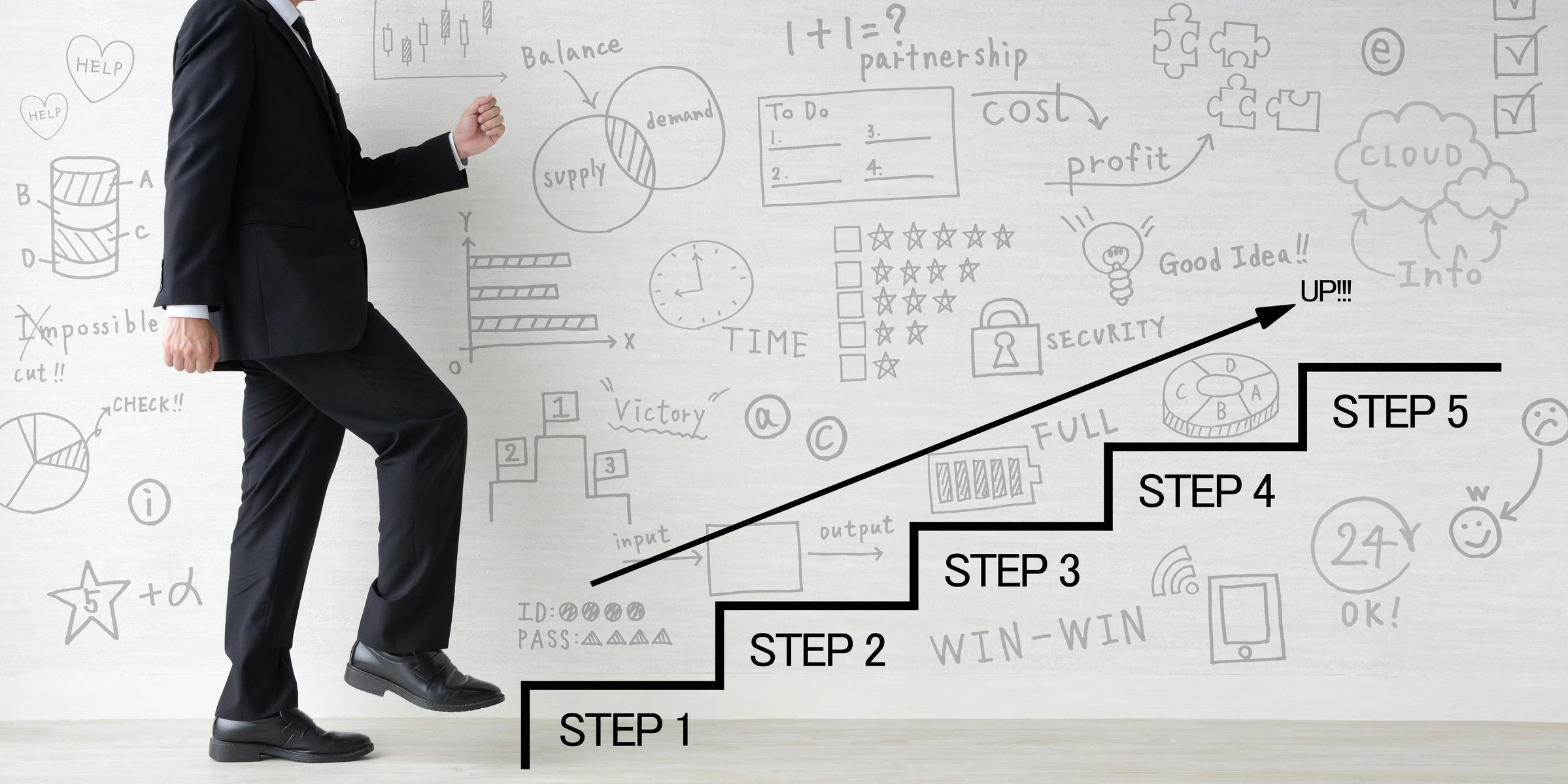 Fortune Magazine reports that 46% of new sales employees leave or get fired within 18 months. Additionally, the average ramp-up time for salespeople is between six and nine months. Both alarming statistics that cost your company a lot of revenue.
What are new hires looking for to make their first days and weeks successful in sales? When talking with several new hires, there are interesting commonalities that resonate across multiple companies. Take a look at how you can help minimize the risk of an early departure, accelerate ramp-up time, and maximize the investment you're making in sales new hires by giving them what they want.
Onboarding Tips for New Sales Reps
Research shows that properly onboarding new sales reps increases retention and boosts productivity. On average, companies experience a 17.8% turnover each year, and the average cost to replace an employee is 1.5 —double the employee's annual salary. It's expensive to hire new sales reps, and it's vital that when we do hire, we retain them.
The best way to retain top talent is to provide a successful onboarding process. Here are the top three things new hires say they want.
Provide a Clear Plan
For new hires to be successful, they have to know what's expected of them. Begin by reviewing your organization's mission and core values. What are the corporate goals that the entire team is working towards and what is their role in helping achieve them?
New hires often struggle with measuring their own success —are they getting up to speed in the right amount of time? Insecurity is high, so when onboarding and training goals are left vague (or never mentioned), they don't know how to measure their performance.
Pro Tip: Help your new sales reps by setting goals for 30 days, then 60 days, and so on —then help them break down these goals. If they need to make a certain size sale within the first 90 days, break down the steps. Here is the goal, and here are the steps to hit that goal. Once they see that it's attainable, they'll have confidence that they can achieve the goals that are set.
Encourage dialogue
Let it be known that your door is always open
Assign Sales Veterans to New Hires
Allowing new hires to shadow a sales veteran throughout the sales process can be extremely beneficial for both parties. However, this action must be planned and handled with care. Top sellers are busy, and they often don't have time to mentor new hires. It's imperative that you pair a new hire with an experienced sales rep who has the desire to teach and develop new hires.
Building this relationship with a sales veteran allows new hires the opportunity to observe the sales process in actions. Rather than trying to start from scratch, they're viewing the tips and tricks that work on your target audience.
Cheat Sheets for New Hires
A clear plan helps new hires acclimate their role and provides them with better understanding of their expectations, and working with a sales veteran helps with one-on-one learning. While both steps can help successfully prepare a new hire for their role, the amount of information to take in is overwhelming.
As a manager or leader, take time to familiarize yourself with each new hire's learning style. How do they like information transmitted, and how do they learn best? Often, having a new sales rep create a checklist or run sheet for how to input an order into the system or use a particular program is especially helpful.
Pro Tip: Show them how the process works, have them take detailed notes and then have them work from their notes to see if they captured that process. This ensures they won't have to ask for help every time they forgot how something works. In addition to the onboarding information, it can be very difficult to learn everyone's names and function—consider providing your new hire with a team roster or org chart.
Create Long-Term Success with a Proper Sales Onboarding Process
Onboarding is a critical point in the talent lifecycle that will continue to change as your organization evolves. Sales organization invest a lot of time, effort, and money into hiring the best players with top talent. The first few months after a new rep is hired are the most critical to their retention, performance, and long-term success, so it's important to give new hires what they want and get your sales onboarding process right.