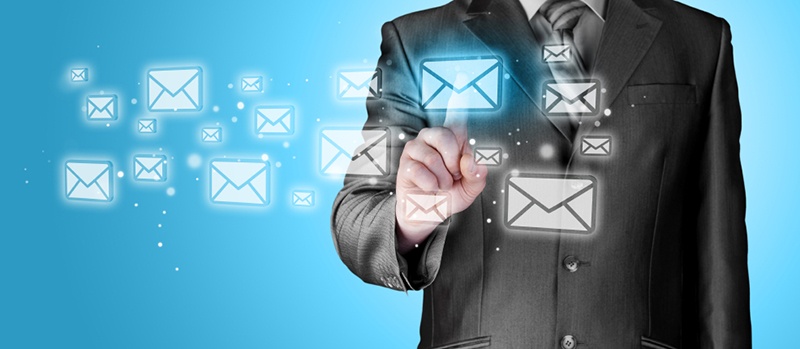 My job includes constantly searching for industry and consumer trends, so I subscribe to a voluminous list of trade and news publications… more than I could possibly read thoroughly on any given day. However, I've taught myself to speed-scan the headlines rapidly, and separate the important stories that I need to know from the merely interesting stories that might be nice to know (if I had more time).
Chances are, you do precisely the same thing as you're checking email, your Facebook page, or your Twitter feeds. At rapid-fire speed, you visually sift through hundreds of messages… "Junk, junk, junk, junk… Oh! This one looks like something I should read!"
I don't raise this issue because I care about the way you prioritize the information you consume. I raise it so you'll stop and think about the information you send.
When your client or prospect receives your message, logic tells us that it resides among hundreds—perhaps thousands—of other messages and issues that are screaming for that person's attention.