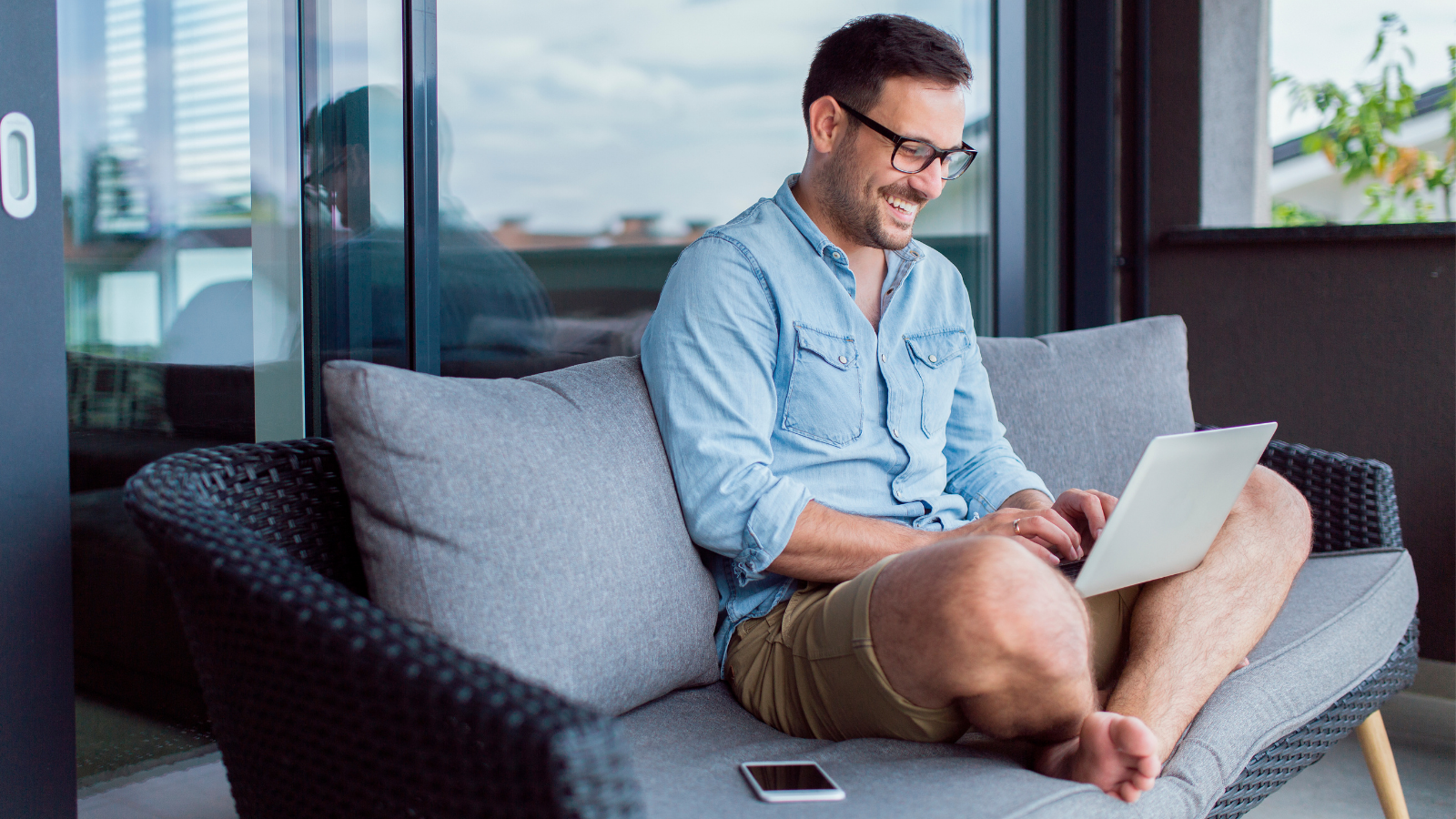 The most successful and resilient organizations have adapted to all things virtual — including events and learning, talent acquisition, as well as their sales strategy.
What has the data and trends from the past year shown sales leaders?
That virtual selling is here to stay. Companies of all sizes, across multiple industries, have proven that virtual selling isn't just for certain sectors or digitally native businesses. In fact, sectors that relied on door-to-door sales prior to the pandemic are now finding opportunities in new markets, connecting with buyers on new levels, and growing business globally.
Statistics That Show the Effectiveness of Virtual Selling
According to Spotio, outside sales represented more than 70% of all sales in pre-pandemic U.S.
Vidyard found that the use of one-to-one video exploded with an increase from 7% in 2019 to 40% in 2020, representing a 471% increase year-over-year. The LinkedIn State of Sales Report 2020 also confirms that virtual selling has gone mainstream, with data showing that 81% of sales professionals are conducting more video conferencing.
As we enter Q2 of 2021, the majority of B2B sales organizations have enough experience to execute most aspects of the customer journey — from demos to negotiations to customer support —in a remote and virtual setting.
Additionally, HubSpot research found that 63% of sales leaders believe virtual sales meetings are equally effective or more effective than traditional, face-to-face-meetings.
Salespeople and sales leaders aren't the only ones benefiting from the effectiveness of virtual selling. As the majority of B2B selling interactions have gone remote, customers also want virtual selling to stay, with approximately 80% saying they prefer this method of interaction. Among the top factors driving their preference for virtual sales are easier scheduling, travel cost savings, and safety.
Social Selling in 2021
Even before the pandemic, buyers were using digital information to educate themselves about issues, solutions, and suppliers even before engaging with sellers.
The pandemic only accelerated this trend, further elevating the importance of a seller's digital presence. Sellers boost digital presence by continually analyzing and improving online content so it's valuable and relevant to prospects now (HBR). Other strategies include:
Boosting the visibility of content through search engine optimization (SEO)
Posting consistent, relevant information on social media
In fact, 89% of top performing sales people say social networking platforms, such as LinkedIn, are important in closing deals and are part of their sales strategy.
Those sales reps that do invest in social media, 64% of them hit their team quota — compared to only 49% of reps hitting their team quota that don't use social media.
Furthermore, social selling leaders manage to create 45% more sales opportunities than their peers.
More Resources on Social Selling
Seller's Want More Virtual Selling
COVID-19 has changed the way we work, possibly forever. With the majority of salespeople working from home over the past year, they're reluctant to return to the office full time should the opportunity present itself.
Nearly every salesperson surveyed in the 2020 Media Sales Report worked from home this year, and they say it has led to greater productivity.
The majority of salespeople gave the work-from-home experience 4 out of 4 stars, while less than 4% gave it only one star.
When asked how they would like to work in the future, 91% of salespeople made it clear that they do not want to go back into the office full time.
What we learned is that everything can be sold virtually these days, provided that the process feels right to the buyers. The key comes down to your sales process and finding new ways to connect with buyers.
Virtual selling allows for quicker meetings, more touchpoints, and a more natural follow-up. Armed with these statistics, and what you learned in 2020, we hope this information helps you determine how to adjust your strategy moving forward.